Virginia First Lady Pam Northam Handed Out Cotton to African-American Children, Asked Them to Imagine Being Enslaved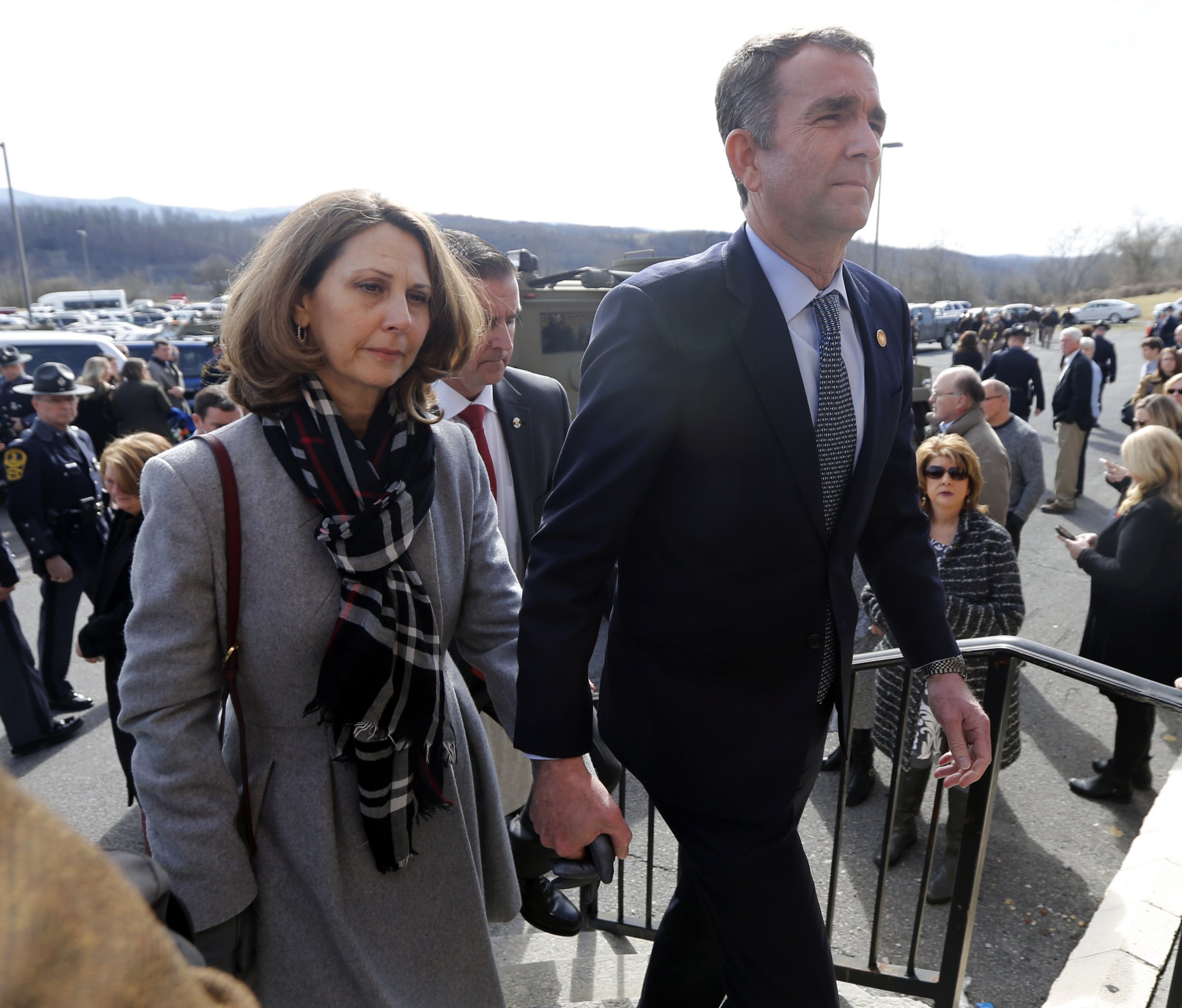 Virginia first lady Pam Northam, wife of Gov. Ralph Northam (D) has been accused of racial insensitivity for handing out raw cotton to African American children during a tour of the governor's residence, before asking them to imagine being slaves and having to harvest crops.
The incident occurred on February 21 during a tour of the Executive Mansion, built by slaves in 1813, with approximately 100 children who previously served as pages during the Virginia state Senate session, Washington Post reported. During the tour, Northam used samples of cotton and tobacco to describe how enslaved workers picked them to a group of about 20 young children.
Leah Dozier Walker, who oversees the Office of Equity and Community Engagement at the state's Education Department, addressed the incident in a statement sent to lawmakers and Gov. Ralph Northam's office on February 25.
"The Governor and Mrs. Northam have asked the residents of the Commonwealth to forgive them for their racially insensitive past actions," she wrote.
"But the actions of Mrs. Northam, just last week, do not lead me to believe that this Governor's office has taken seriously the harm and hurt they have caused African-Americans in Virginia or that they are deserving of our forgiveness."
While Walker explained that her eighth-grade daughter was upset when the first lady handed her and another African-American student the cotton, Northam's office reportedly defended the first lady's actions by pointing out that she handed the cotton to a group of students, not just to those who were African-American.
"I regret that I have upset anyone," Pam Northam said in a statement on Wednesday, reported the Post.
"Mrs. Northam then asked these three pages (the only African-American pages in the program) if they could imagine what it must have been like to pick cotton all day," Walker continued in her statement. "I can not for the life of me understand why the first lady would single out the African-American pages for this — or — why she would ask them such an insensitive question."
In a letter penned by Walker's daughter to the first lady, the young girl said that while she didn't take the cotton, her friend did and the incident made her "very uncomfortable."
Earlier this month, Northam faced almost-unanimous calls for his resignation after a racist yearbook photo depicting him in blackface and another person dressed as a member of the Ku Klux Klan from 35 years ago surfaced online.
After apologizing for the photo, Northam held a jarring news conference where he denied that he was the person in the image, explaining that it was someone else and he was wrongly accused.
"I realize that many people will find this difficult to believe. Last night I finally had a chance to sit down and look at the photograph in detail," Northam said. "I am not the person in that photo. I have had friends look at it and tell me that it's not me."
During the same conference, Northam admitted that he did once don blackface for a Michael Jackson dance contest, which he claims occurred around the same year that the offensive yearbook photo was alleged to have been taken. Northam even considered performing the moonwalk for reporters to prove his story but decided to abandon the idea when the first lady reminded him that the circumstances were "inappropriate."
Northam also refused to resign and vowed to devote the rest of his term to help disadvantaged minorities and fight racial inequality. But, his "reconciliation tour" hit a wall last week after the Virginia Union University student government asked him to stay away from a civil rights commemoration.