Virginia Governor Terry McAuliffe Orders Confederate Flag Be Removed From License Plates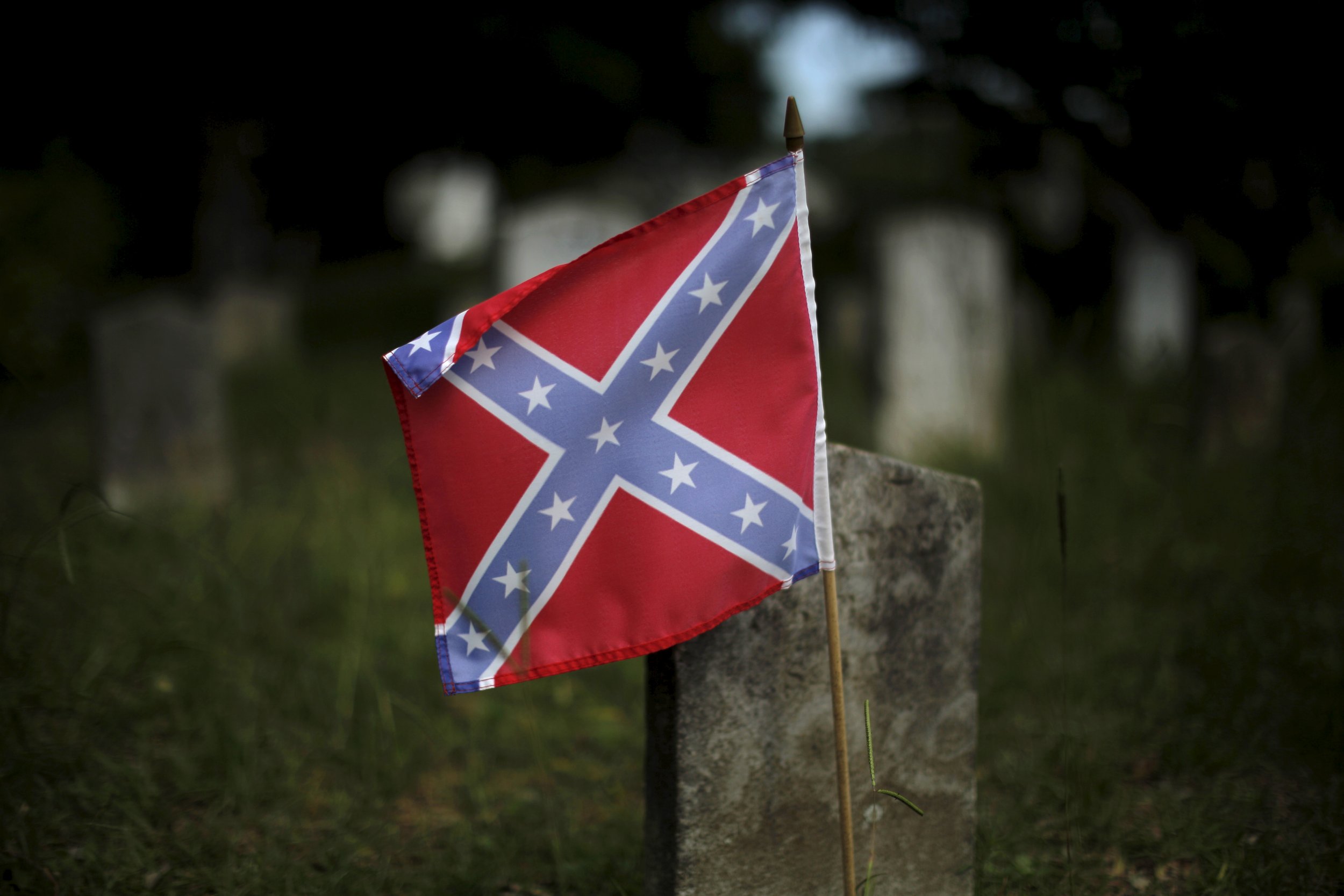 Updated | Virginia Governor Terry McAuliffe on Tuesday called for the removal of the Confederate flag from state-issued license plates, in the wake of the fatal shooting of nine African-Americans last week in Charleston, South Carolina.
McAuliffe's decision came on the heels of the ruling by the U.S. Supreme Court justices that allows states to prevent the Confederate emblem from being placed on license plates.
"Even its display on state-issued license tags is, in my view, unnecessarily divisive and hurtful to too many of our people," McAuliffe said. "Removing this symbol from our state-issued license plates will be another step toward realizing that goal."
The Democratic governor has directed his secretary of transportation to develop a plan for replacing the currently-issued plates as quickly as possible.
In South Carolina, Governor Nikki Haley is among a group of bipartisan legislators and hundreds of protestors who are calling for the removal of the flag on the grounds of the statehouse in Columbia.
"As Governor Haley said yesterday, her state can ill afford to let this symbol continue to divide the people of South Carolina. I believe the same is true here in Virginia," McAuliffe said on Tuesday, adding that the flag "divides many of our people."
The 21-year-old gunman allegedly responsible for the shooting at a historic church in Charleston reportedly told authorities his act was an effort to start a race war. He cited allegiance to a white supremacist group in an alleged manifesto uncovered on the Internet over the weekend.
Wal-Mart and Sears Holding Corp. also decided this week to stop selling merchandise that depicts the Confederate flag.