Virginia Woman Killed After 12-Year-Old Jumps From Interstate Overpass and Lands on Her Car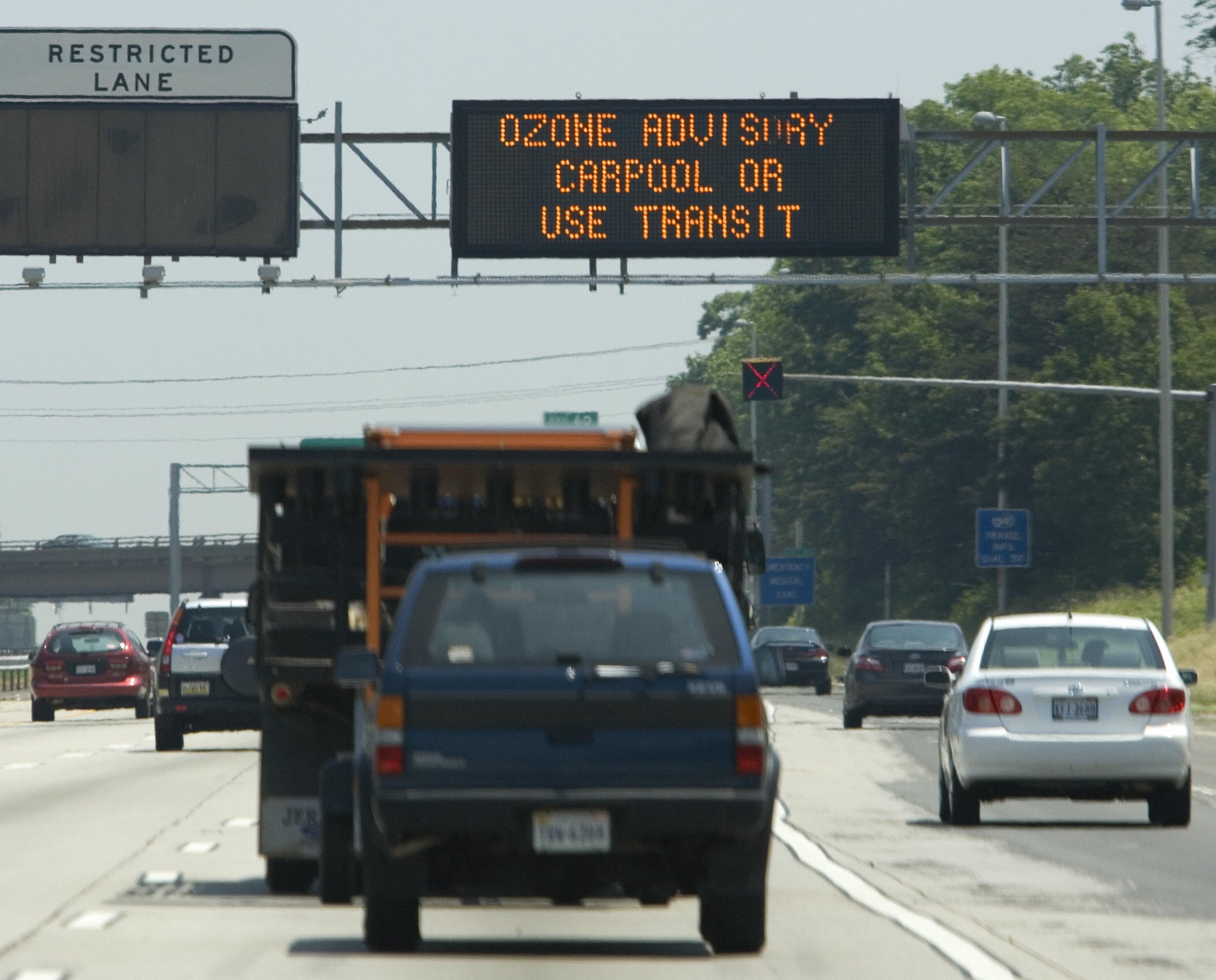 A 22-year-old woman has been killed after a 12-year-old boy jumped from an overpass above a Virginia highway and landed on her vehicle.
Marisa Harris, of Olney, Maryland, was a graduate student at Marymount University who was studying counseling and wanted to work with children with psychological needs, WUSA-TV reported.
The incident occurred on Saturday afternoon, when the boy apparently jumped from the Cedar Lane overpass above Interstate 66 in Fairfax County, landing on the 2005 Ford Escape that Harris was driving.
The impact of the boy landing on the car incapacitated Harris. According to her family, her boyfriend—who was sitting in the passenger's seat—took control of the wheel and drove the car off the highway. He was not injured in the incident.
Police responded to the incident at 4:18 p.m. local time, and Harris was pronounced dead at the scene. The boy was taken to Inova Fairfax Hospital with life-threatening injuries.
The mother of Harris told WUSA-TV that her daughter's death was "ironic," given that the boy who jumped from the overpass is likely one of the children that Harris was training to be able to help.
Virginia State Police originally said a man had fallen off the overpass and appeared to have gone through the rear windshield but later clarified that a boy had jumped.
Harris graduated from Towson University and was studying clinical counseling as a graduate student. Her father, Patrick Harris, said she was an outgoing person and had a fondness for the outdoors, particularly hiking.
"She was fearless. She was absolutely fearless," he said, according to The Washington Post. "She was loved by her friends. She was dearly loved by her family. She was admired by her peers. She was just a shining star."
The father added that Harris came from a "long line of psychologists," since her grandfather also practiced the profession, and said the nature of her death was "the irony that we're looking at right now."
Her mother, Leigh Miller, said: "She was caring—I mean, she had an absolute love for children."