Virginia Man Convicted of Threatening to Lynch Muslim Senate Candidate
A federal court convicted Joseph Cecil Vandevere of threatening to lynch Qasim Rashid, a Muslim man who ran for the Virginia Senate, on Friday. A sentencing date has not yet been set, but Vandevere may go to prison for up to five years and pay a fine of up to $250,000.
On July 18, 2018, Vandevere, 53, tweeted Rashid a picture of the 1915 lynching of Leo Frank under the Twitter handle DaDUTCHMAN5, captioned "VIEW YOUR DESTINY". Rashid screencapped the Tweet and contacted the FBI.
Vandevere was ultimately linked to the threatening account via a search for his phone number on Twitter. The DaDUTCHMAN5 account was subsequently shuttered by Twitter.
Vandevere was charged with interstate communication of a threat to injure a person in June.
He has also been accused of posting an anti-Semitic threat on the Facebook page of a Florida synagogue. Ramat Shalom Synagogue contacted the FBI after someone posting under the moniker of "Bob Smith" posted a disturbing comment in response to the synagogue's support for Parkland, Florida, after a gunman killed 17 there in February 2018.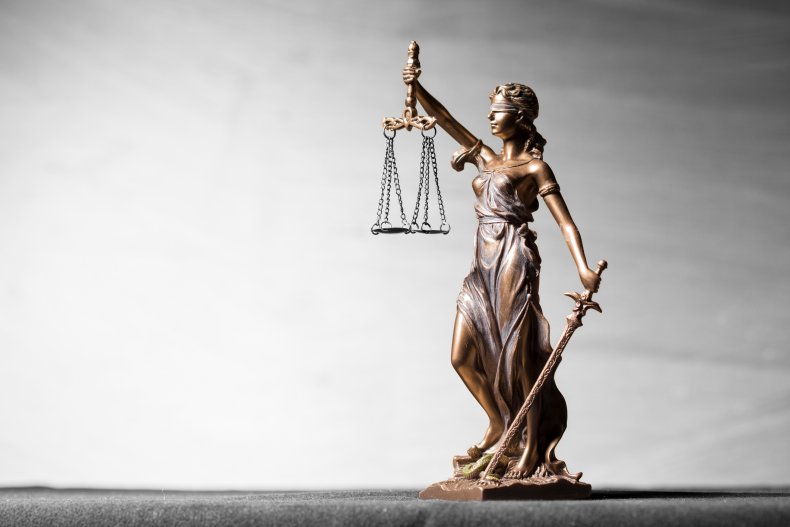 U.S. District Judge Max Cogburn Jr. rejected an argument from Vandevere's lawyers that the charges be dismissed on First Amendment free speech grounds in September.
Vandevere's attorney, Andrew Banzhoff, claims that his client isn't a threat and that he'd spoken in a hyperbolic manner. Cogburn Jr. countered that he couldn't rule the threat was hyperbolic legally or that "no reasonable person would interpret this communication as a serious expression of intent to do harm."
"Using social media to communicate threats does not qualify as free speech," said U.S. Attorney Andrew Murray. "A threat is a threat, whether it's communicated face-to-face, in writing or online. My office will hold accountable those who use any online form of communication to transmit threats."
"Social media allows you to share your views with the world in seconds, but it does not give you the right to threaten violence against others. The FBI stands ready to investigate whenever threatening language crosses the line to a crime," said Special Agent in Charge John Strong.
Rashid, a lawyer and Democrat, lost his bid for the senate seat on November 5 to Richard Stuart.
While the indictment does not name either Rashid or Vandevere by their full names, both were identified by the Associated Press. Rashid's connection to the case was made after he posted a screencap of the threat to his account and flagged it for Twitter's abuse team.