Naked Virginia Man Bites FBI Agent and His Own Pet Dog, Pushes 60-year-old Woman to Ground—Gets Arrested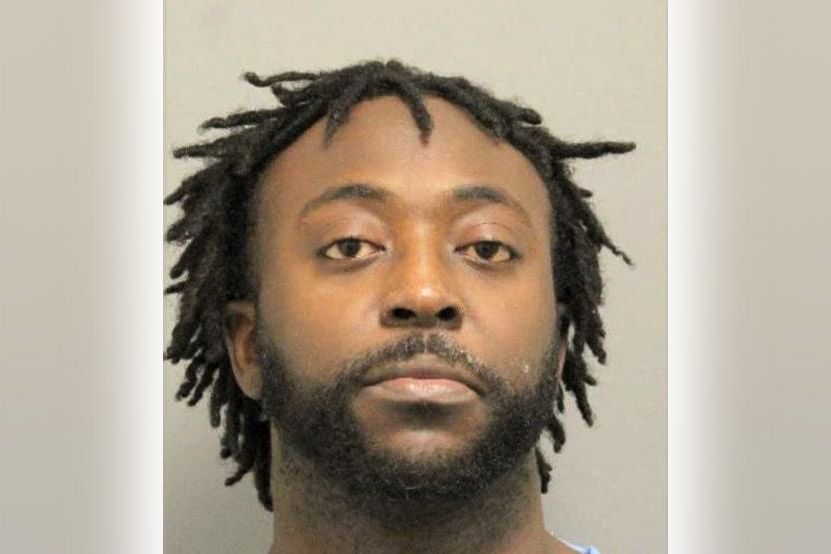 An "erratic" Virginia man was arrested and hit with multiple criminal charges this week after he bit his dog, pushed a woman to the ground and resisted arrest.
Cory Michael Phillips, 31, of Nottingham Drive in Manassas, was spotted walking around his neighborhood without any clothing, the Prince William County Police Department said in a news release yesterday. Deputies responded to the scene just after 8:30 a.m. on Tuesday.
The arrest report stated the responding officer—who was not named—concluded the man was under the influence of an "unknown substance" and attempted to detain him. The deputy said that he was forced to use pepper spray after the subject ignored his commands.
An off-duty FBI agent, 51, stopped to assist the police officer and an altercation erupted between the three, the report said. During the struggle, the FBI agent was bitten on the neck. The suspect was eventually arrested and taken to a hospital to be checked out medically.
The federal agent was left with a minor injury, Prince William Times reported.
Investigators determined the man had been smoking marijuana at his home earlier in the day before he "started acting erratically." The situation quickly escalated, cops said.
The police release elaborated: "The accused picked up his 5-year-old Labrador-boxer mix dog and began to squeeze it before biting the dog on the ears and chest causing minor injuries.
"The accused then went outside where he eventually pushed a neighbor, identified as a 60-year-old woman, to the ground who had attempted to intervene before officers arrived."
The neighbor was not injured in the Tuesday encounter.
The police officer suffered minor injuries. Cops said Phillips was taken to an Adult Detention Center after his hospital release.
He was being held without bond, police said. The suspect now faces a bevy of criminal charges, including malicious wounding, animal cruelty, possession of marijuana, assault and battery, obstruction of justice and public intoxication. Phillips is scheduled to appear in court on March 5. It was not immediately clear if he had an attorney.