Virginia Mother and Daughter Among Crashed Germanwings Flight Victims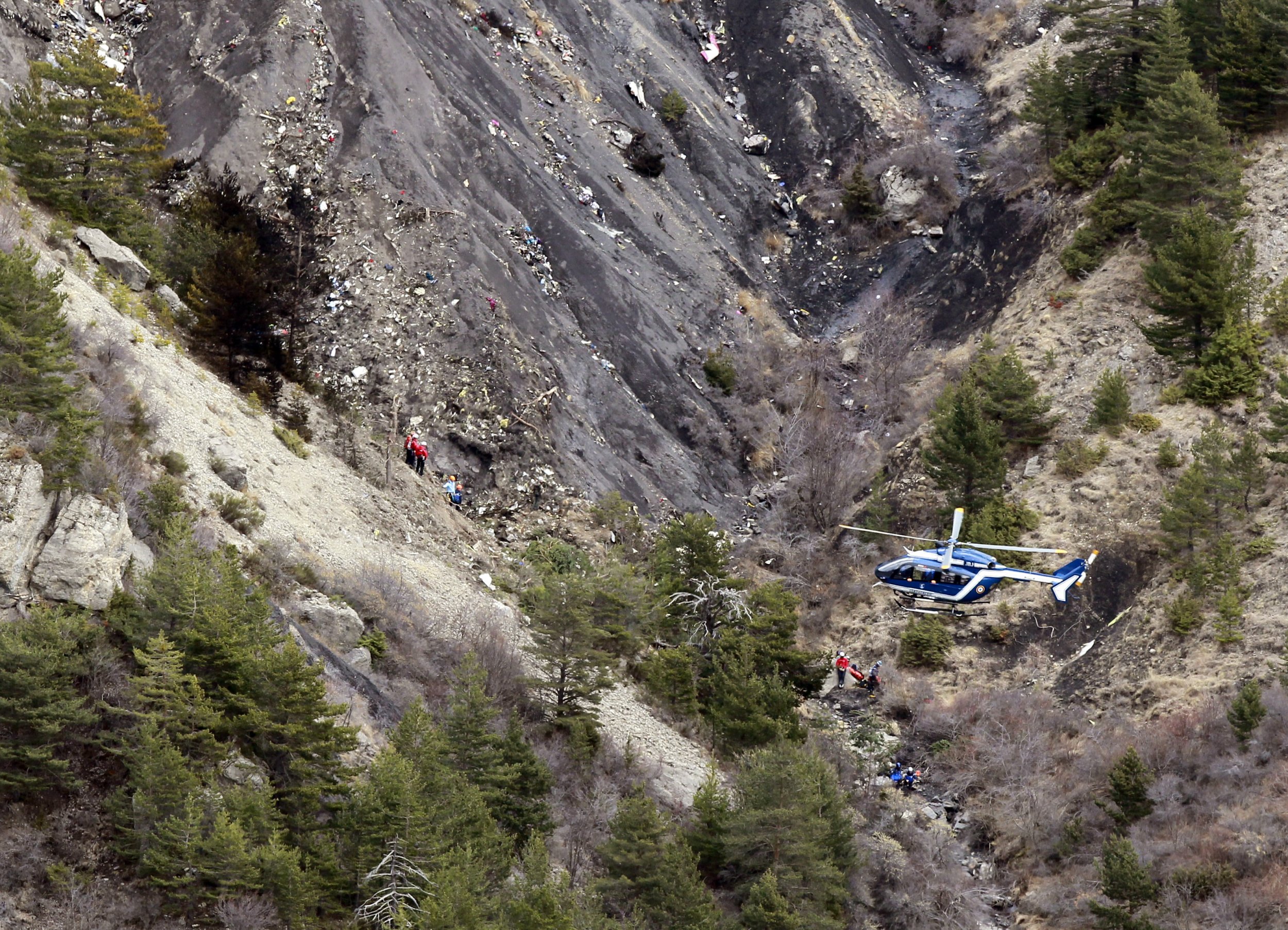 The two American victims of the downed Germanwings flight have been identified, The Washington Post reports.
On Wednesday, Raymond Selke, a Virginia man, confirmed to the Washington Post that his wife, Yvonne Selke, and daughter, Emily Selke, were among the passengers. All 150 passengers and crew onboard the flight, which was flying from Barcelona to Dusseldorf, Germany, died when the plane crashed over the French Alps on Tuesday. Selke did not give any further details about the crash or his wife and daughter. The State Deptartment confirmed their names on Wednesday.
State Department spokeswoman Jen Psaki also confimed that a third American died in the crash. Any further details are not being released at this time.
The Facebook group for the Drexel University chapter of the Gamma Sigma Sigma sorority posted a message of condolence for Emily Selke, who graduated from the university in 2013, The Washington Post reports.
On Wednesday, the State Department confirmed that two Americans were onboard. The plane's black box was discovered on Tuesday night, but the data has not yet been retrieved, and no reason for the crash has yet been given.