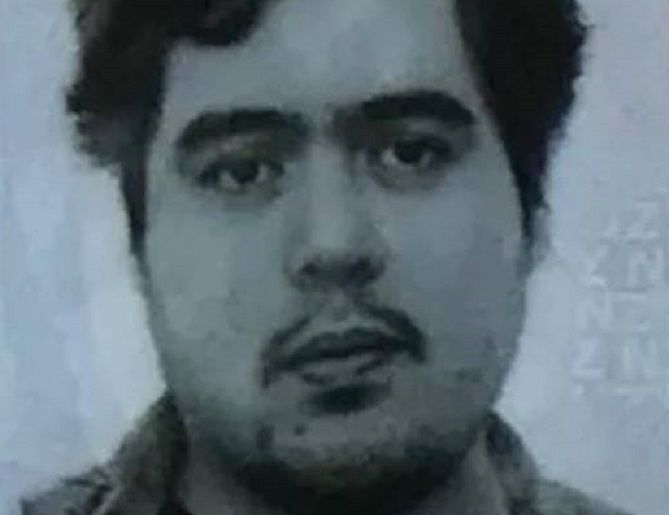 A New Zealand man has been shot after traveling thousands of miles to try and break into the family home of a 14-year-old girl who he had been communicating with online.
Troy Skinner, 25, is recovering from his injuries after being shot twice in the neck by the child's mother after he attempted to force his way into the home in Goochland, Virginia, on 22 June.
Investigators said Skinner had arrived in the U.S. from New Zealand after talking to the girl using Discord, an online chat service that allows video-gamers to communicate via their PC or smartphone, reports the New Zealand Herald.
When he arrived at the home, Skinner was dressed in black and carrying a knife and duct tape.
"All I can say is the manner in which he attempted to enter that home in the face of a firearm pointed at him and the implements we recovered from him—the only inference is that he had very bad intent," Goochland County Sheriff James Agnew said, reports New Zealand news website Stuff.
"His arrival here was totally unexpected by anyone. He had been told in the past that the daughter no longer wished to communicate with him."
The Goochland County Sherriff's Office said they received two separate calls on the afternoon of June 22—one about a shooting and a second from a man reporting his wife had called him about a man dressed in black attempting to break into their home.
When officers arrived at the scene, they found Skinner lying injured in a front yard. Officers later determined Skinner had attempted to force himself into the adjacent home occupied by the mother and her two children.
The suspect first attempted to break in near the rear basement using a brick before the mother warned him she had a gun. Skinner then a broke the glass on the front door with a concrete slab of stone. After attempting to reach through and open the door, the mother fired twice at the 25-year-old with a .22 caliber handgun.
"The family is shaken, very shaken," said Sheriff Agnew, reports WRIC. "They had a violent man try and break into their home.
"He is not the victim, that lady and her family members are the victims."
After flying from Auckland, New Zealand to Sydney, Australia, Skinner jumped on another plane to Los Angeles, and flew from there to Washington D.C. before getting a bus through to Richmond, Virginia.
He is reported to have stayed at a hostel in town before purchasing the knife and duct tape at a Wal-Mart and heading off toward the family home. In total, Skinner traveled more than 8,000 miles in his attempt to meet the child.
He faces charges of breaking and entering with a deadly weapon with the intent to commit a serious crime when he is released from hospital, reports the Associated Press.