Virginia Tech Students Appear in Court Over Teen Murder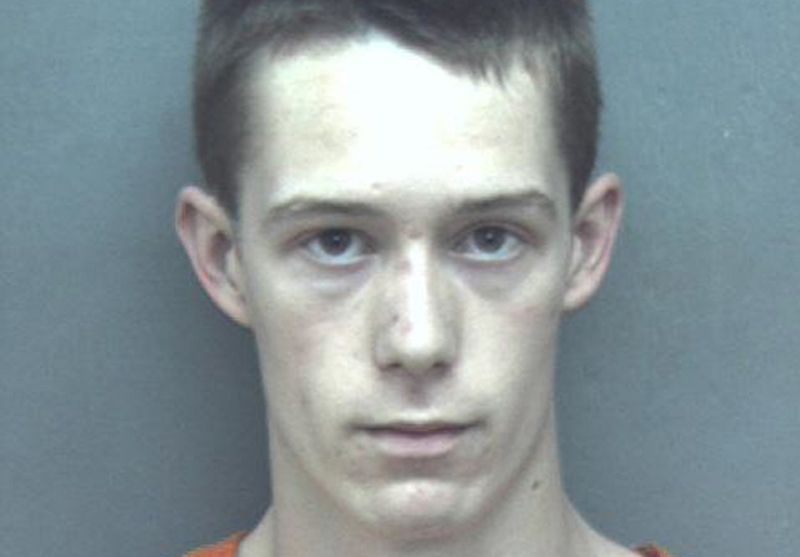 Two Virginia Tech students charged in the abduction and murder of a 13-year-old girl and dumping her body in North Carolina did not enter a plea when they appeared in court on Monday.
Police have not said how Nicole Lovell from the college town of Blacksburg, Virginia, died on or about Jan. 27. An arrest warrant said, however, that a gun was not used to kill her.
An autopsy was being performed Monday and the report was not expected until just before the next court hearing on March 28, the office of the prosecutor said.
David Eisenhauer, 18, a freshman engineering student and member of the cross country team at Virginia Tech, has been charged with abduction and murder. Lovell's body was found Saturday about 100 miles from her home.
Another engineering student, Natalie Keepers, 19, also was arrested over the weekend and is charged with improper disposal of a body and accessory after the fact in the commission of a felony.
Both students appeared before a judge on Monday in nearby Christiansburg, Virginia.
Eisenhauer was appointed a lawyer and would remain in jail without bond, a court clerk said. Keepers, dressed in an orange jail jumpsuit, appeared to cry softly as a judge read her charges. She said she had retained a lawyer.
Neither lawyer could be immediately reached for comment.
Blacksburg police have said Eisenhauer and Lovell became acquainted before her disappearance. A police spokesman would not comment on Monday about how they met.