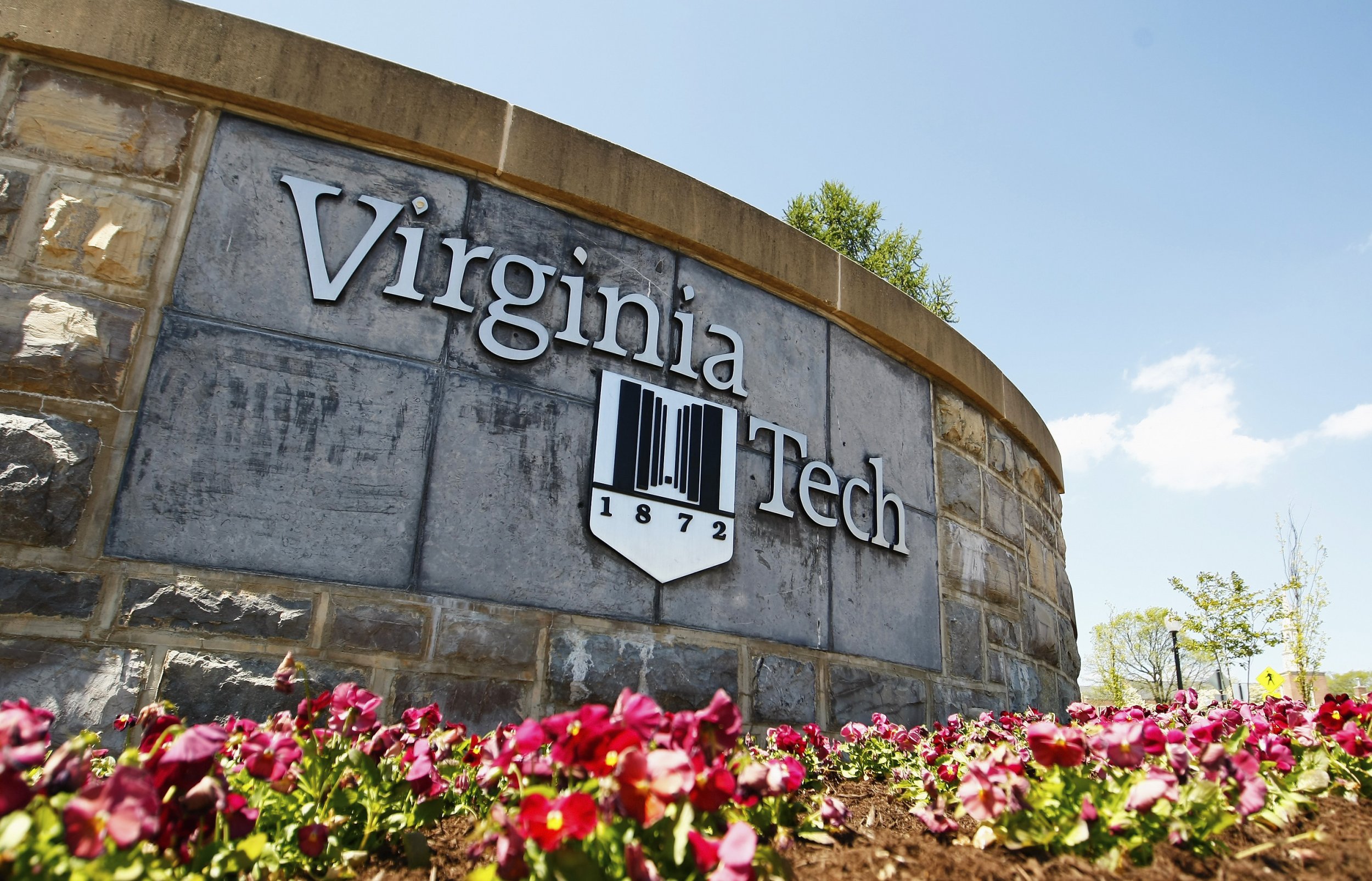 Police arrested a Virginia Tech freshman who they say tried to buy 5,000 rounds of ammunition and illegally possessed multiple rifles he was converting into assault weapons, officials announced on Tuesday.
The arrest concludes a "lengthy investigation" that found freshman Yunsong Zhao had allegedly purchased a former police vehicle equipped with special bumpers, had been researching bulletproof vests and attempted to buy 5,000 rounds of ammunition, according to court documents obtained by local news station WSLS.
Campus police were alerted that Zhao had allegedly bought an AR-15 rifle on January 25 and 30-round PMAG (5.56 model) rifle magazine on January 22, according to arrest warrants obtained by Roanoke, Virginia, television station WDBJ7.
The 19-year-old student is from China and studying in the United States on a student visa, barring him from having an assault rifle firearm under Virginia code. He is being charged with illegal possession of an assault rifle while not a U.S. citizen.
Authorities did not believe there was a threat to the community, university police said.
After Zhao checked out a Bushmaster XM-15 from the student gun locker at the Blacksburg university on January 26, police followed him to the Jefferson National Forest shooting range. There, a detective said he watched Zhao fire a .223 caliber weapon with a 30-round magazine.
Police searched Zhao's dorm room on January 29 but didn't take anything. They also went through his car, searching for a rifle magazine that held more than 20 rounds, which would make the weapon into an assault rifle.
Zhao, who has no criminal history, is scheduled to appear in court for a preliminary hearing on March 1.
His arrest comes nearly 11 years after a 23-year-old student shot and killed 32 people at the school on April 16, 2007.
"Thank God that the police were able to find him and everything," said Virginia Tech freshman Karl Bandlow to WDBJ7 on Tuesday. "As a personal reaction, it was just kind of overwhelming, just thinking back to what happened several years ago and just that that could actually be another reality."