Virginia Teen Sentenced to Prison for Pro-ISIS Tweets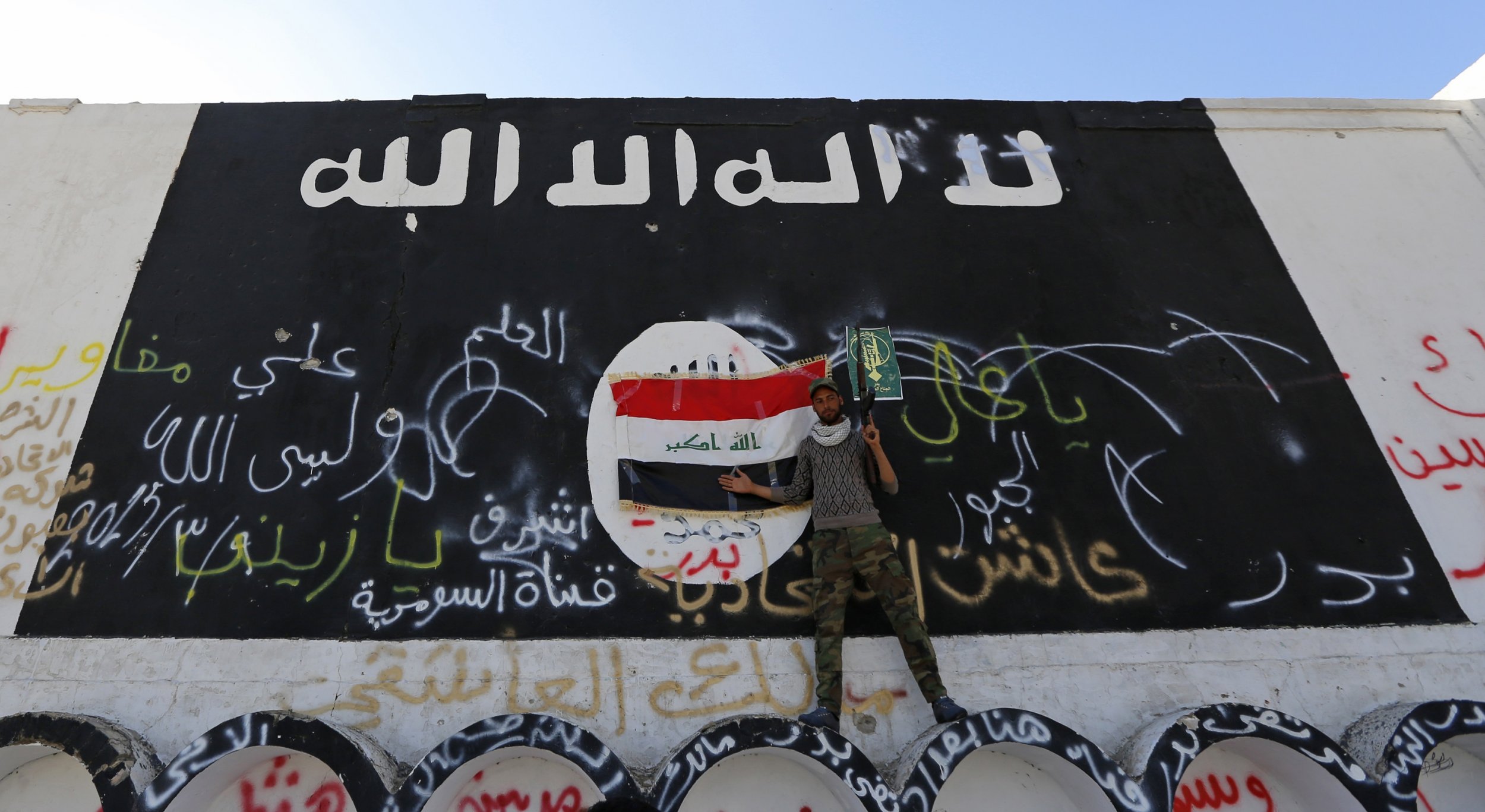 A teenager in Northern Virginia was sentenced to more than 11 years in federal prison on Friday for operating a Twitter account in support of ISIS, better known as the Islamic State, and for helping a friend join the Islamic militants abroad, according to The Washington Post.
Ali Amin, 17, tweeted more than 7,000 times from the apparently pro-ISIS account, @AmreekiWitness. The username, which had about 4,000 followers, has since been suspended. In June, the boy pleaded guilty to spreading ISIS propaganda.
Amin also was accused of introducing his 18-year-old friend to ISIS members online and helping him travel to join the group in Syria.
Before his sentencing, Amin read a statement to the judge, saying he didn't ask nor expect sympathy. "I made my decisions, and I am prepared to bear their fullest consequences," he said, according to the Post.
His sentence, 11 years and four months, will put him behind bars until he is in his late 20s. Amin didn't appear to react when his sentencing was read, the Post reported.
Prosecutors sought the maximum sentence of 15 years.