New York Legislators Advance Bill Outlawing So-Called 'Virginity Exams'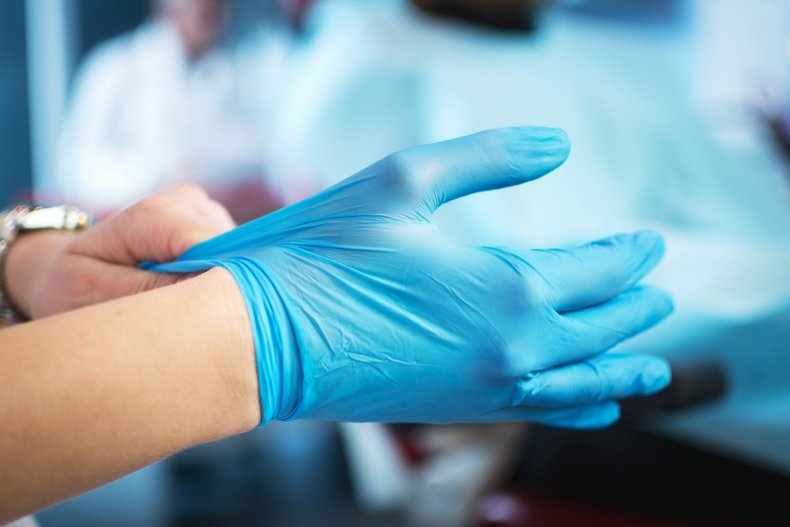 A new bill introduced into the New York State legislature would prohibit so-called "virginity exams," used to determine whether a woman or girl has previously had vaginal intercourse.
These kinds of invasive procedures have "no scientific merit or clinical indication," according to the World Health Organization (WHO), and rely on anatomical misinformation in order to reach unreliable conclusions.
The test involves an examination of the hymen, which some people falsely believe indicates a loss of virginity if it is torn. "The appearance of a hymen is not a reliable indication of intercourse and there is no known examination that can prove a history of vaginal intercourse," WHO says.
Another debunked test involves the use of two fingers to evaluate the tautness of the vaginal muscles. Once again, the accuracy of this test is based on little more than lore.
The legislation comes in the wake of widely panned comments from rapper T.I. on the podcast Ladies Like Us in early November. T.I. told hosts Nazanin Mandi and Nadia Moham that he goes to the gynecologist with his teenage daughter to make sure her hymen is still intact. The remarks were widely derided as misogynist and, perhaps, abusive.
New York State Senator Roxanne J. Persaud's bill would forbid licensed medical practitioners in the state from either conducting or supervising a virginity exam in a medical setting. Such a violation would result in a professional misconduct citation.
"The term 'virginity' is not a medical or scientific term. Rather, the concept of 'virginity' is a social, cultural and religious construct – one that reflects gender discrimination against women and girls," WHO says. "The social expectation that girls and women should remain 'virgins' (i.e. without having sexual intercourse) is based on stereotyped notions that female sexuality should be curtailed within marriage. This notion is harmful to women and girls globally."
In non-medical settings, performing the exam would be tantamount to committing sexual abuse in the first degree, should the bill clear the legislature and be signed into law. This could be accompanied by a penalty of several years' imprisonment.
"Across our nation, new conversations are being had about the practice of hymen examinations as a means to ascertain whether a woman is a virgin," Assemblywoman Michaelle C. Solages, who introduced a companion bill in the State Assembly, said in a press release. "As a member of the Assembly Health Committee, it is my sincere belief that we must proactively challenge institutionalized misogyny in the health field. The notion that a woman's body can be subject to examination to prove their worth or dignity is an outdated patriarchal concept."
Persaud has previously introduced legislation promoting women's bodily autonomy. At the beginning of the 2019 legislative session, which is now in recess, she sponsored a bill that prohibited non-consensual pelvic examinations on unconscious patients.
"The practice of performing pelvic examinations on unconscious persons is widespread and common throughout the US," she said in a legislative memo at the time. "Many medical students have confessed to performing these exams under the guidance of senior physicians, and often report feelings of shame and guilt over something that seems so unethical. A study from 2003 found that 90 percent of the medical students polled had performed pelvic exams on anesthetized women."
That bill ultimately passed the Senate, Assembly and was signed into law by Governor Andrew Cuomo.