Virtual Beings Merge AI Technology With Complex Storytelling
AI technology can be found in all sorts of devices, from self-driving cars to improving how we watch tennis. While these applications of AI all have a useful purpose, Fable co-founders Edward Saatchi and Pete Billington know AI can be less utilitarian and more artistic.
Virtual Beings from Fable on Vimeo.
Fable is on a mission to create a virtual being— an AI-powered character that you can form a two-way relationship with. This means the being listens and responds to you, remembers what you say and reacts to different actions. Fable's main virtual being experience, Whispers In The Night, was just revealed at this year's Sundance festival. It stars Lucy, the 8-year-old girl from the company's previous release Wolves in the Walls.
Whispers In The Night is another chapter in the Wolves in the Walls story, and events you experience in both will carry over to later parts of the story. In Whispers In The Night, users have a conversation with Lucy through a tin can telephone, with Lucy remembering what you say and responding appropriately.
Saatchi cited other virtual beings like the Instagram "model" Lil Miquela or Mica, the AI being in development at Magic Leap.
"Technology and art have been fused since the cave. When fire, the first technology, made the paintings come alive," Pete Billington, co-founder of Fable, said in a press statement. "20,000 years later our eyes still sparkle with machine learning, voice recognition and computer vision."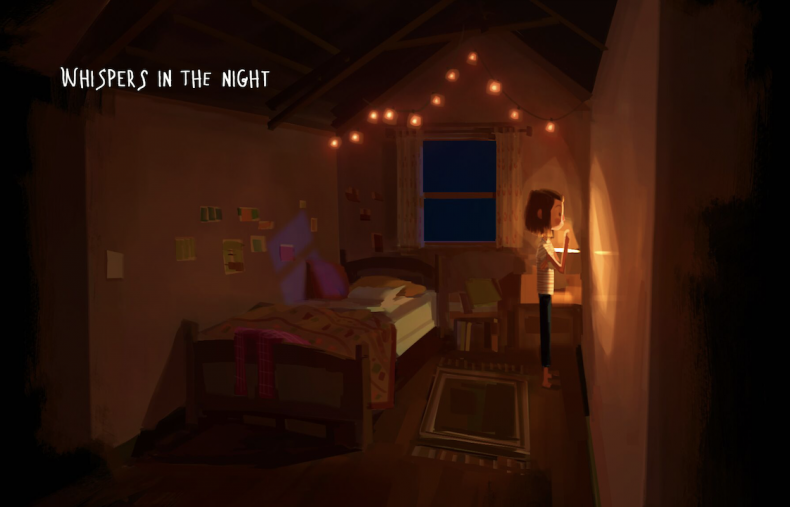 To further bring together AI programmers and storytellers, Fable is hosting the first-ever Virtual Beings Conference this Summer in San Francisco. The conference will be the host to the launch of Whispers In The Night. Announced speakers for the event include Lars Buttler, the founder of AI Foundation, Pearly Chen, a vice president and Chief of Staff to the CEO at HTC and more. Further information on the Virtual Beings Conference is coming soon.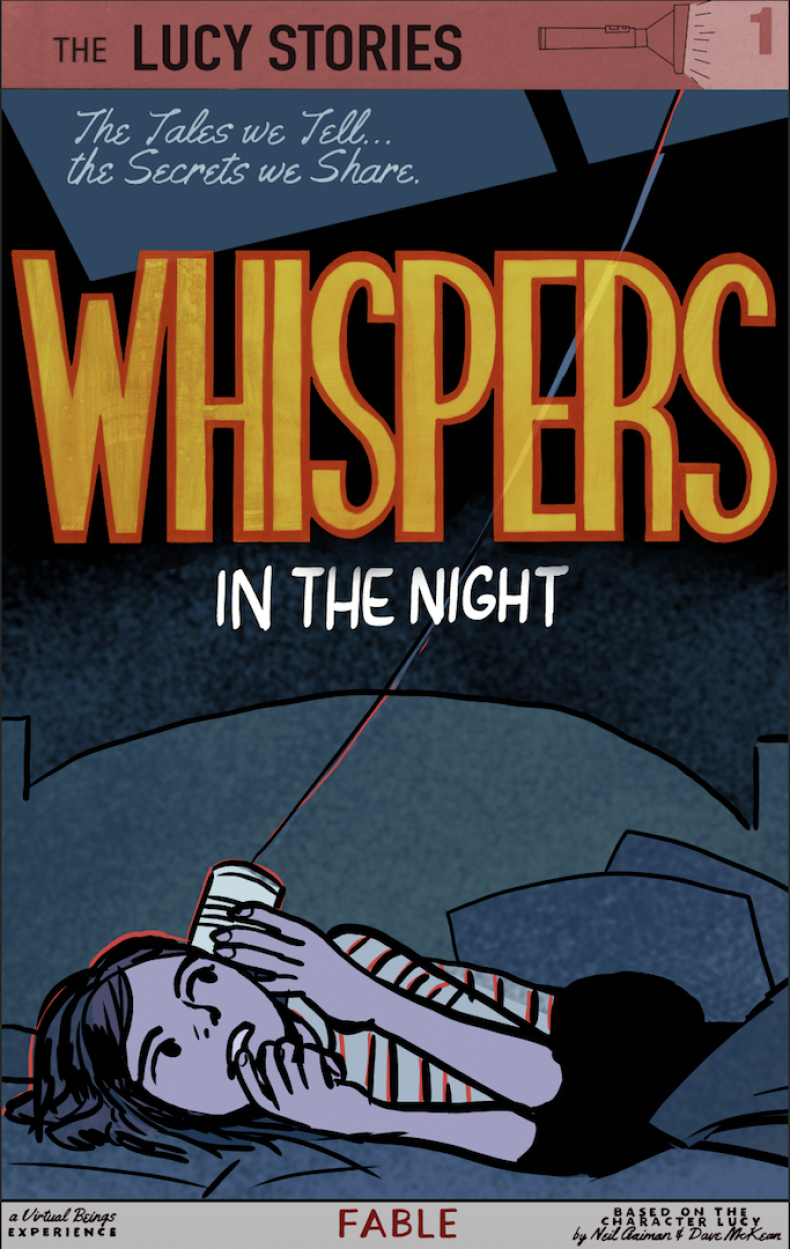 "We are living the 'Experience' generation, which supplanted the 'Things' generation," Billington said in the release. "Whispers In The Night​ is our first experiment that will drive towards the 'Unique' generation. We see a future where media is aware of who we are, and adapts to create something that is uniquely ours."
So what do you think? Do you agree that AI can also be art? What do you think about the idea of virtual beings? Let us know your thoughts in the comments section below.