Virtual Reality Car Crashes Come to the Classroom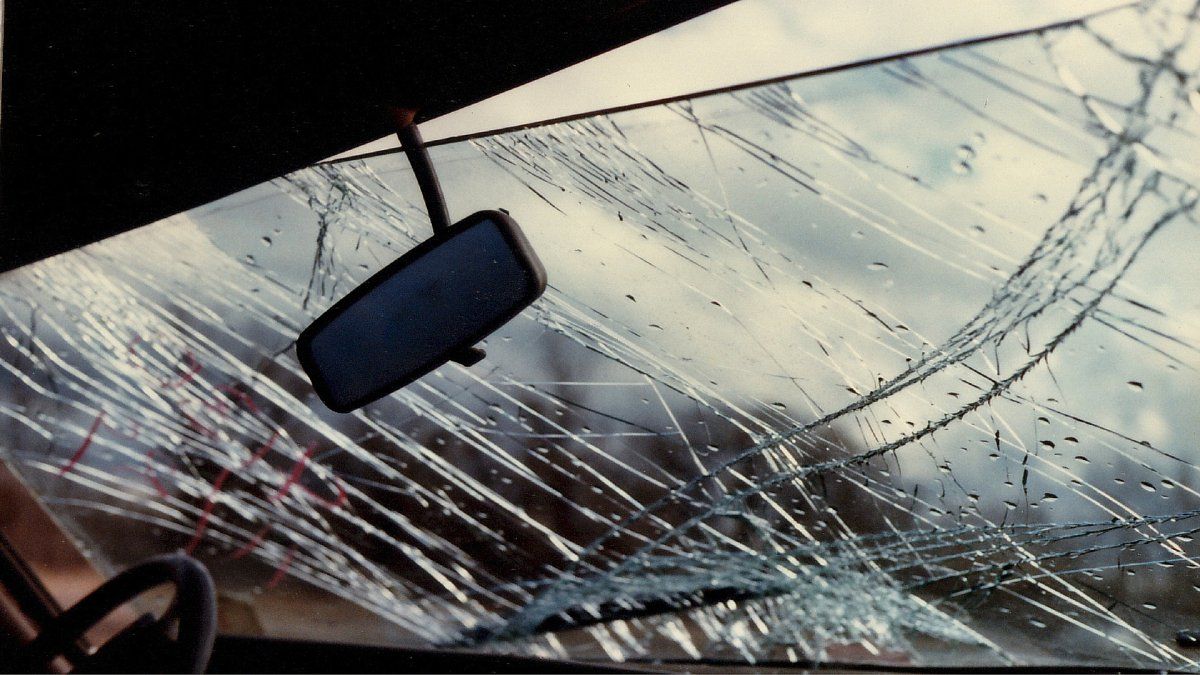 School children in the U.K. are learning how it feels to be in a car crash through a virtual reality simulation that is "as close to real-life as possible."
Students in Leicestershire, England, are experiencing the traffic collisions as part of a new road safety scheme that is a collaboration between Samsung Electronics and the Leicestershire Fire and Rescue Service.
The VF4 360 experience is delivered through a Samsung Galaxy Gear VR and includes six minutes of content designed to highlight the dangers inexperienced drivers face.
Virtual reality offers people the chance to experience the wonders of space flight, or become immersed in a trip up Everest without having to leave their house, but this is one of the first instances that the technology has been used in the public sector.
"VR has the potential to help us meet the challenge of road safety education in a hugely exciting and engaging new way," said Paul Speight, a road safety manager for Leicestershire Fire and Rescue Service.
According to Samsung, the simulation has had the desired effect on users, with 90 percent claiming that they would take fewer risks on the road after participating. It is hoped the program will be rolled out to allow over 12,000 students a year to experience the VF4 360 simulator.
"It's clear that Leicestershire students have been blown away by the impact of the video on the Galaxy Gear VR and the unique way the service has been able to convey their safety campaign," said Suzanne Homewood, head of enterprise at Samsung.
"The possibilities for using VR in these types of innovative, impactful safety and educational initiatives are endless. Since the VF4 360 content has been released, for example, we know that the fire rescue service has received strong interest from other public sectors across the country, including police and ambulance services."