Is Virtual Reality The Future of Film?
First came sound, then color, then 3D—now virtual reality (VR) is lining itself up to be the next major innovation in filmmaking. Or perhaps that should be "experience-making."
Just one day after announcing that it would be teaming up with Google to build a virtual reality camera, IMAX has revealed plans to develop a "premium location-based virtual reality offering." Across cinemas, multiplexes and malls, IMAX will offer studio-quality VR experiences created by Hollywood filmmakers.
There are already some big names showing an interest, with Transformers director Michael Bay in talks with IMAX about potential projects. Bay has worked with IMAX before but claims the new venture will allow him to transport audiences even further into the worlds he creates.
Exactly which other filmmakers will be joining Bay in creating content for IMAX is yet to be confirmed, though one director who almost certainly won't be is Steven Spielberg. At the Cannes Film Festival last week, the three-time Oscar winner said the technology risked diluting the art of filmmaking.
"I think we're moving into a dangerous medium with virtual reality," Spielberg said. "The only reason I say it is dangerous is because it gives the viewer a lot of latitude not to take direction from the storytellers but make their own choices of where to look.
"I just hope it doesn't forget the story when it starts enveloping us in a world that we can see all around us and make our own choices to look at."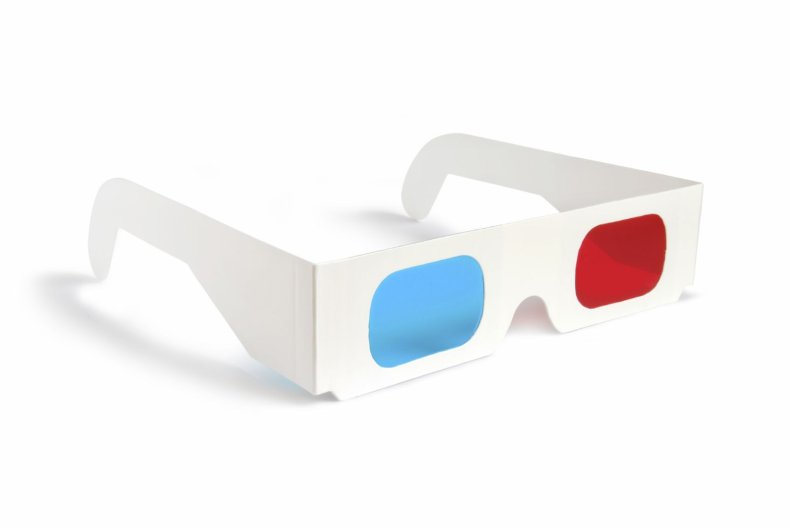 While this may be true, other filmmakers are framing VR as an opportunity by highlighting its potential to shift the dynamic between the audience and the director. Heather Wright, an executive producer at Aardman Animations (of Wallace & Gromit fame), is currently working on an as-yet unnamed VR project with the BBC.
"Aardman is actively exploring lots of ways of telling stories in VR," Wright tells Newsweek.
"Storytellers of the filmmaking variety traditionally like to lead the viewer on a journey which is predetermined for them. With VR, viewers are essentially being let loose in a story to explore it for themselves. This requires a whole new film grammar which is certainly exciting but does turn the tables on the filmmakers."
It is a bold move by IMAX, which calls VR a "unique opportunity" to create a differentiated, destination-based experience. The company has had success with this concept with its gigantic cinema screens, but VR is specifically designed to cut the user off from the outside world.
IMAX CEO Richard Gelfond claims virtual reality in the home is going to be a crowded space, with different headset manufacturers and content creators competing for people's attention.
"We thought the idea of doing VR in the multiplex of the future was a place where we can provide a superior experience and a social experience, which are the same reasons people go to the movies," Gelfond said.
It will take more than just IMAX and Bay to transform cinema and bring VR to the forefront of modern filmmaking and so far major studios have only dipped their toes into the pool of possibilities offered by the technology.
Whether or not VR can make it into the mainstream will ultimately depend on the quality of storytellers and producers it can attract. While Spielberg may not be enamored with the concept, other Cannes attendees were embracing the immersive experiences with several VR films on show.
Among those showing virtual reality films was Madagascar co-director Eric Darnell, whose six-minute short Invasion! tells the story of a world taken over by aliens.
"[VR] is not in my mind just an extension of cinema, it is its own thing and we have to discover so much about what are the tools in our toolbox," Darnell said at the film's screening.
"It really is just a brand new language."