Virtual Reality Gamer Slips And Dies From Blood Loss After Falling On Glass Table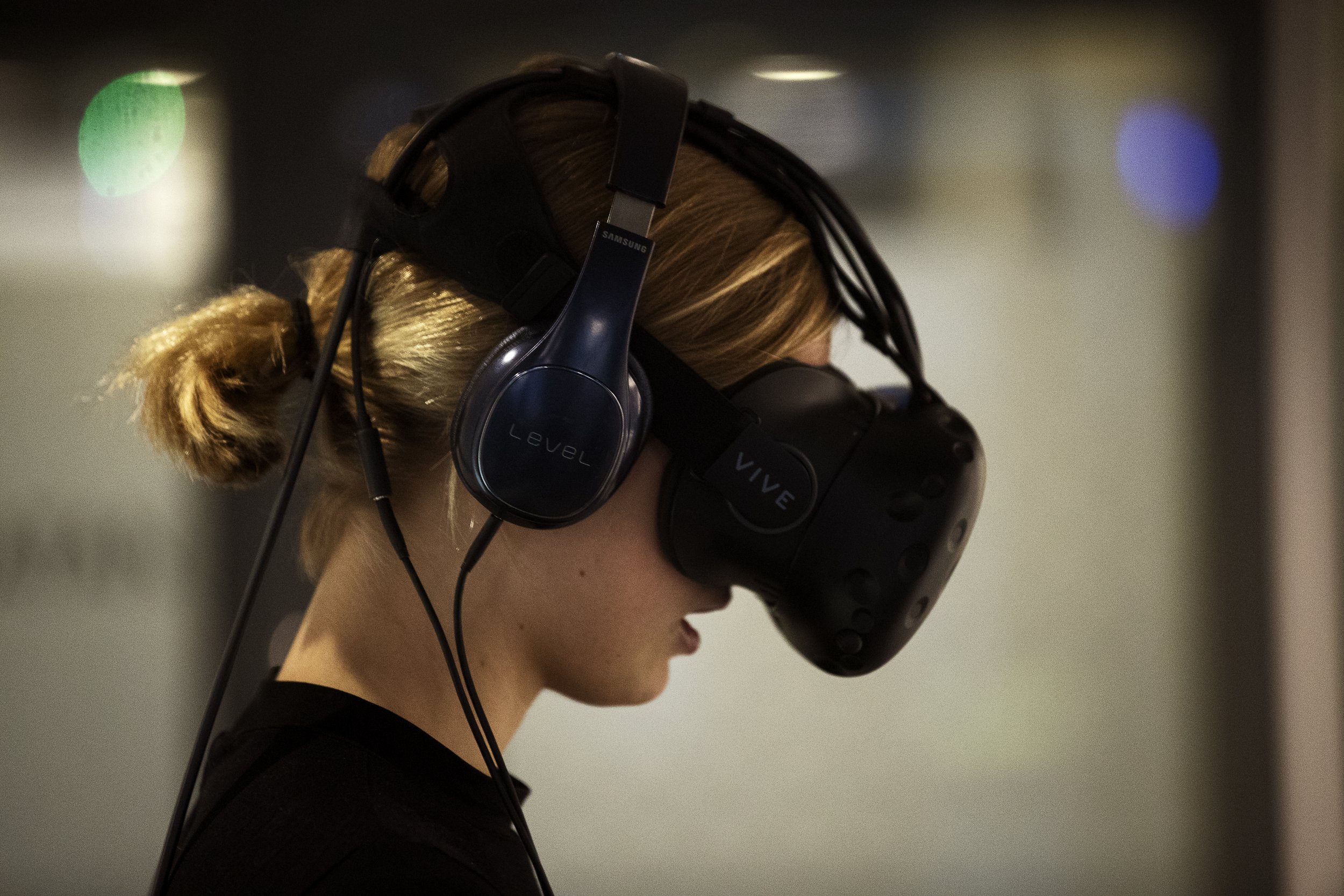 A virtual reality gamer was found dead in his apartment Thursday after he slipped and fell on a glass table, cutting himself and bleeding to death.
Russia's state-funded TASS news agency reported that the gamer, who could not see what he was doing in the real world because he was wearing virtual reality goggles, fell while playing with the new technology in his Mosow home.
Related: NASA Creates Virtual Reality Lab That Allows Students To Explore Lava Tubes
The body of the 44-year-old was discovered in an apartment on Marshal Zhukov Avenue in the west of the Russian capital. His identity has not been made public.
A spokesperson for Russia's federal Investigative Committee, which is making inquiries into the incident, said in a statement that the cause of death appeared to have been blood loss.
"According to preliminary information, the man was moving around his apartment in virtual reality goggles and fell on a glass table, as a result of which he was injured and died from loss of blood at the scene," the spokesperson said according to the state news agency.
The Ukranian Russian language website Korrespondent.net reported that the virtual reality game had not been properly mapped to the dimensions of the man's apartment, possibly causing the accident.
His body was reportedly discovered by his mother when she came to the apartment to visit. Further investigations into the circumstances of the man's death are ongoing. It is believed the man is the first to have died in an virtual reality related incident in Moscow.
The gaming blog Kotaku reported last year that far from being completely risk free, virtual reality gaming carried a number of potential dangers. One game developer explained that the brain could quickly adapt to virtual environments making real life hazards harder to perceive.
While instances of people simply walking into walls was common, virtual reality developers admitted to punching each other while playing a painting game or smashing holes in their ceilings while trying grab a virtual ball.
Justin Liebregts, a creator of the game Cloudlands: VR Minigolf said he had worried about the dangers of virtual reality when he found himself unwittingly stepping out onto an 18th floor balcony.
"Our office [in real life] was on the 18th floor, and when you go onto the balcony, you have to remind yourself, 'OK, this is real life. I cannot just walk out there and not... die,'" he told the blog.