McDonald's Happy Meals Get a Virtual Reality Makeover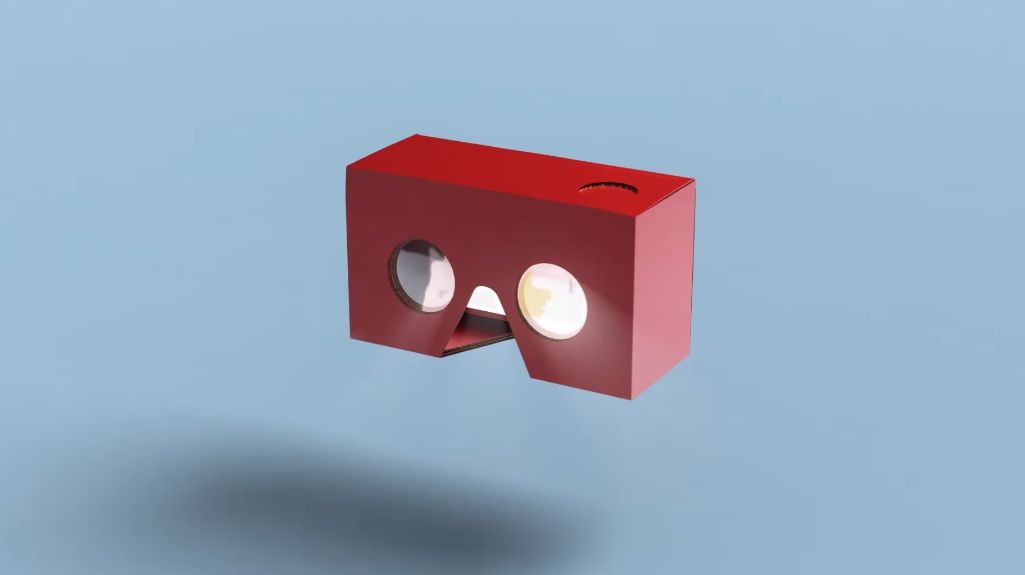 McDonald's is jumping aboard the virtual reality bandwagon by giving its popular Happy Meal boxes a hi-tech makeover.
From Friday, the fast food chain will begin selling Happy Meal boxes that transform into VR headsets through a series of simple folds and tears.
The Happy Goggles initiative is set to be trialled in 14 McDonald's restaurants across Sweden, with 3,500 of the VR headsets available to customers.
"The idea came about, quite simply, by folding the usual Happy Meal box in a new way," McDonald's said in a statement.
"The result, with the addition of a pair of lenses, turned into the VR Happy Goggles. When combined with a smartphone, the Happy Goggles lower the threshold so that everybody can afford to experience VR."
McDonald's is following similar virtual reality experiments by other organizations and companies, either as a marketing gimmick or an attempt to enhance customers experience of its product.
In 2015, The New York Times posted 1 million Google Cardboard headsets to its subscribers in an effort to push forward the evolution of digital journalism. The publication has since released short films that can be viewed in virtual reality, immersing viewers in 360-degree panoramas.
For McDonald's, the VR Happy Meal box is being used to promote a skiing game that can be played using the headset. The company also said it hopes to make the "world's most famous box... relevant to families for another 30 years."
A website promoting the Happy Goggles states: "The Happy Meal simply must move with the times. But evolution doesn't always mean radical change. For us it meant a bit of ripping, folding and sliding... We believe the possibilities are endless."