An Indiana police department is using virtual reality to train its officers on how to de-escalate dangerous situations that could end in injuries or fatalities.
The Greenfield Police Department in central Indiana demonstrated the new technology on Wednesday as an officer showed local media a virtual simulation of a situation that police would be expected to de-escalate.
Fox 59 reported that the virtual reality training system provided by Evolution VR began in the spring, and allowed police trainers to see where officers can improve their de-escalation responses.
Speaking to Fox59 on Wednesday, Greenfield Police Capt. Chuck McMichael said the technology allowed the force to quickly put officers in a range of scenarios. "Sometimes de-escalation skills are not going to work, and you have people who are set on doing bad things," he added. "Sometimes using force of some type, or whatever level, is going to be necessary to resolve those situations."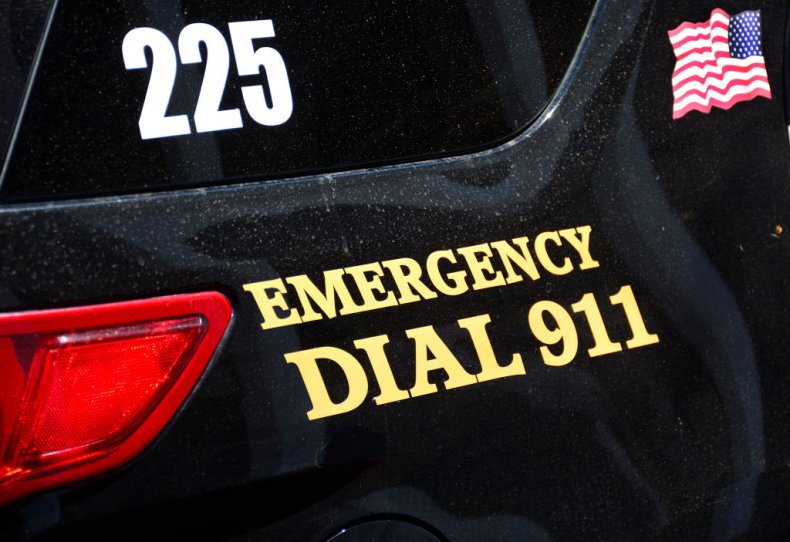 The local outlet added that the training would be mandatory for Greenfield police officers both new and old.
The virtual training system reportedly provides officers with a virtual taser and virtual pistol for situations in which some form of force would be required if attempts to de-escalate failed.
WTHR reporter Steve Jefferson posted a video of an officer trialing the new virtual reality training system. In the video, an officer using the tool could be seen trying to calm a virtual man with a screwdriver.
"I don't want you to get hurt, we're just here to help you," the officer said. "Please put the screwdriver down." Newsweek contacted the Greenfield Police Department for further comment.
Greenfield police revealed they were using virtual reality technology to teach officers how to de-escalate difficult situations after the Sacramento Police Department revealed in April that it had adopted virtual reality for training.
Sacramento police told CNN that they were using virtual reality to recreate real-world situations that officers could be put in to improve their responses to real-world situations further down the line.
The department said it was pairing the technology with bias training, de-escalation training and other forms of training dealing with situations in which officers are expected to make quick decisions.
"When people say 'defund the police' because we have racism in our past, first of all, we have to acknowledge that's absolutely true," Sacramento Police Chief Daniel Hahn told CNN in April. "But the way to get beyond it is to talk about it and do something about it."