Virtual Reality Used to Conquer Fear of Public Speaking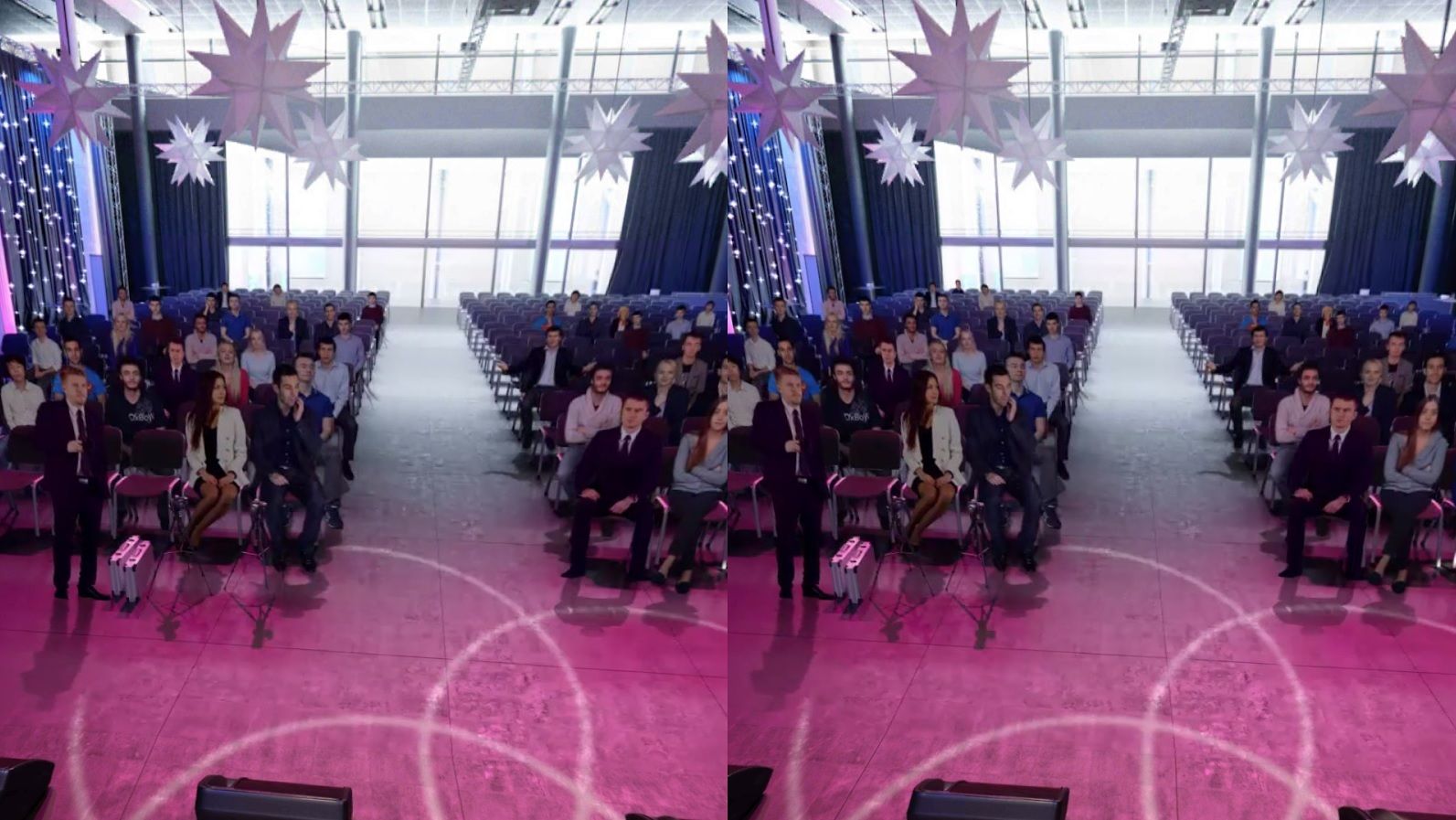 One of the best ways to overcome any fear is to confront it, though this isn't always practical. To practice public speaking, for example, you would first need to assemble an audience. Fortunately for glossophobics, there's now an app for that.
VirtualSpeech uses virtual reality to place users in front of a photo-realistic audience of up to 400 people using just their smartphone and the Google Cardboard or Samsung Gear VR headsets.
"My fellow co-founder, Artur Grzybowski, came up with this idea after presenting at the Augmented World Expo conference in California last year," Dom Barnard, co-founder of the VirtualSpeech app, tells Newsweek. "He realized there wasn't a good way to practice for this event and that the current methods on the market didn't work."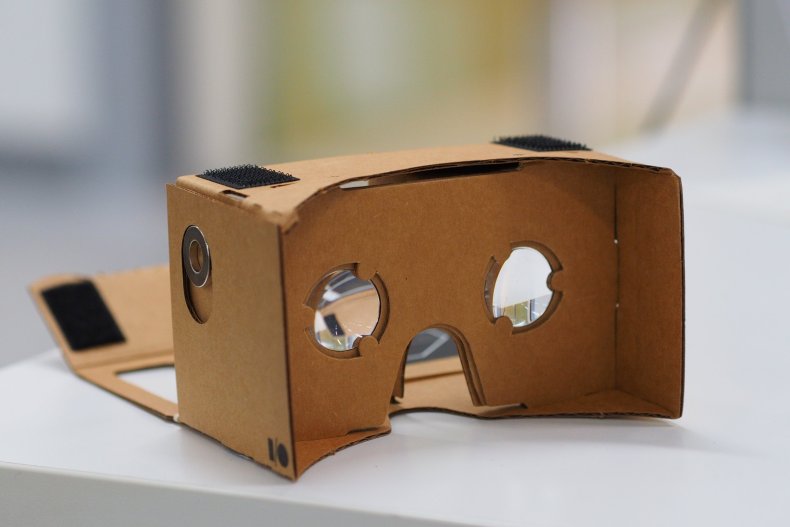 He adds: "After doing some market research, we realized up to 74 percent of people suffer from speech anxiety and that we could create a product which benefits a huge amount of people."
The training platform is currently available for Android smartphones through the Google Play app store, but is in development for Apple iOS devices.
Real-world applications for VR have so far been mostly limited to games and "experiences" that allow users to virtually experience environments, like Mount Everest. The VirtualSpeech app's unique purpose serves to demonstrate the broader potential of this nascent technology.
Barnard foresees VR being used to help with other fears and phobias, such as spiders and heights, through the immersive and realistic environment it can provide users. He also believes education is an area that VR could find useful applications in the near future.
"The education sector really excites me, with the potential to bring virtual reality into the classroom," says Barnard.
"I can just imagine head mounted displays being used to demonstrate human anatomy in a biology lesson or various parts of the world being shown to students in a 360-degree view for a geography lesson."