Virtually Explore 20 of Japan's Most Iconic Spots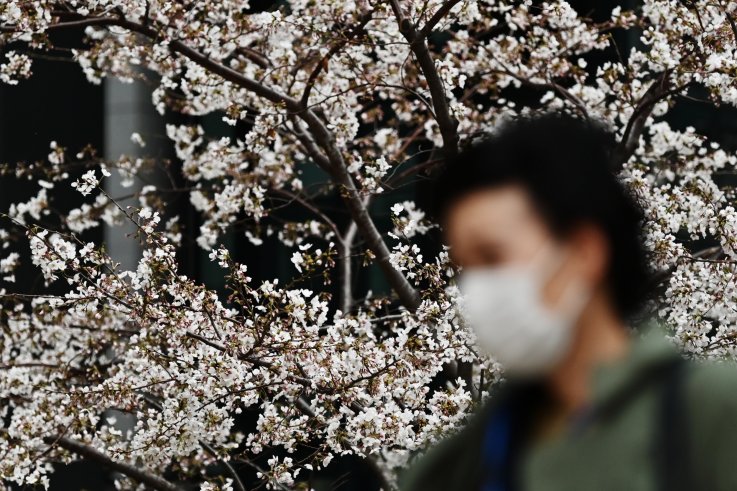 It was only a few months ago that the world was preparing for the 2020 Summer Olympics, set to kick off at the end of July in Tokyo. But with the coronavirus pandemic, the Olympics have been postponed until 2021—for the first time in the games' history.
It will be the fourth time Japan has hosted the Olympics, including the 1972 Winter Games, which took place in Nagano. Of course, not only the Olympics have been delayed—events large and small around the world have been postponed or even canceled because of health safety concerns.
Travel has also halted in most parts of the world, leaving many travelers rethinking summer vacations and other planned getaways. In response, JRPass.com, the online provider of the Japan Rail Pass, has curated a list of 20 virtual tours you can embark on from the comfort and safety of your home. These 20 beautiful destinations will give travelers many spots to add to their bucket lists of places to see once the world has had a bit more time to handle the pandemic.
With Google's Maps and Street View, future travelers can see just about anything they want, but this list gives you a great place to start your trip planning.
First and foremost is seeing Japan's pink cherry blossoms, which come out in March and April. Though the world seems to have come to a standstill in many ways, Mother Nature has not, and Google Earth captured Japan's iconic blooms.
Another spot to see is a place that during regular times does not follow social distancing practices: Tokyo's Shibuya Crossing, the busiest crosswalk in the world. It is said that during the busiest times of the day (before the pandemic), up to 2,500 people cross that intersection each time the light switches.
The list also includes an abandoned island, Hashima, which was featured in the James Bond movie Skyfall. While the island is open for visitors, it is otherwise uninhabited.
While it's unclear when we will be able to see places other than our living rooms, with this virtual tour you can still get some glimpses of Japan.