Viruses Like Coronavirus Can Wreak More 'Havoc' Than a Terrorist Attack And Must be Addressed Now, Health Official Warns
World Health Organization Director-General Tedros Adhanom Ghebreyesus urged countries to respond strongly to the new coronavirus while it is relatively contained because not doing so could have significant consequences.
"To be honest, a virus is more powerful in creating political, economic and social upheaval than any terrorist attack," Ghebreyesus said during a press conference on Tuesday.
The new coronavirus, officially named CoVID-19, has infected 42,708 people in China and caused 1,017 deaths. Globally, there have been an additional 393 cases, including one death, and Ghebreyesus said the disproportionate number of cases in China and around the world signaled there was a "window of opportunity" where a strong response could have a significant impact.
The director-general implored countries to "strike hard" before there was an increase in the number of cases outside of China, a time he expected to come sooner rather than later. Despite China's "serious measures" to contain the virus in Wuhan, the epicenter of the outbreak, and other provinces, Ghebreyesus predicted the current status of limited international cases couldn't "stay the same for long."
"This is a common enemy and we have to fight it using this window of opportunity and fight it hard," Ghebreyesus said. "We shouldn't lose this opportunity. If we lose [it], we will regret it."
The virus was identified in humans in December and for many people, symptoms, including cough, fever and shortness of breath, have been mild. In serious cases, especially those involving people with respiratory ailments or compromised immune systems, the virus can cause pneumonia and be fatal.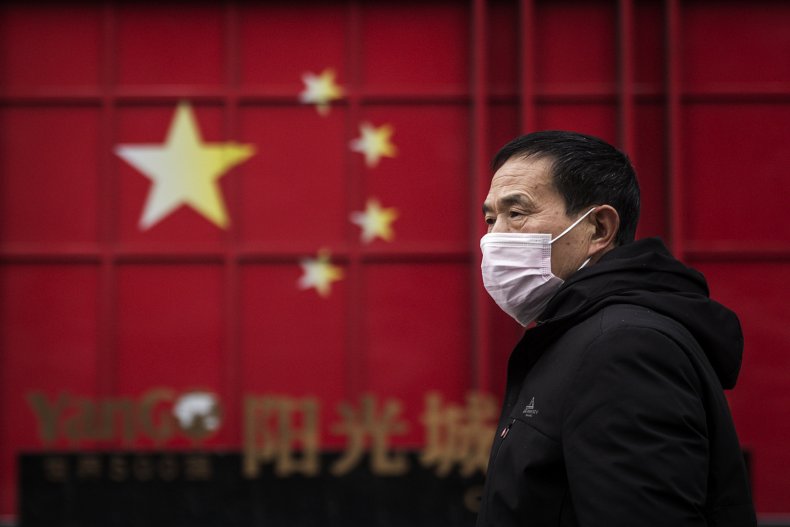 If there isn't a unified response to "fight the virus in every corner," the director-general said there could be "far more cases and far higher costs on our hands." He urged countries to "invest in preparedness" by lending a hand to countries with weaker health systems.
Investing in the new coronavirus response could come with a $675 million price tag and years of work, but without it, there could be "havoc" on all areas of society, according to the director-general.
Before taking over his position as WHO director-general in 2017, Ghebreyesus served in Ethiopia's government for more than a decade as minister of health and then minister of foreign affairs. Drawing on his own experience as a government official who discussed terrorism preparedness, he told reporters that a virus can have more powerful consequences than "any terrorist action."
"That's why we have to do everything to invest in health systems and invest in preparedness," Ghebreyesus said. "That's why I always say that's what wakes me up at night and it should wake us all up at night. It's the worst enemy you can imagine."
Chinese officials first started restricting travel into and out of Wuhan on January 23 and later expanded lockdowns to include several other areas of Hubei Province. WHO applauded China for implementing the measure because it helped significantly reduce the virus' ability to spread.
At the same time, WHO criticized countries, including the United States, for evacuating citizens from Wuhan and imposing travel restrictions of their own. Officials claimed it could foster "fear and stigma," and on Tuesday, Mark Ryan, executive director of WHO Health Emergencies Programme, told reporters it was important for response efforts to balance risks and the need for "our economies to move."