Visa Checkout Outage: Debit Cards Not Working, Declined Across Europe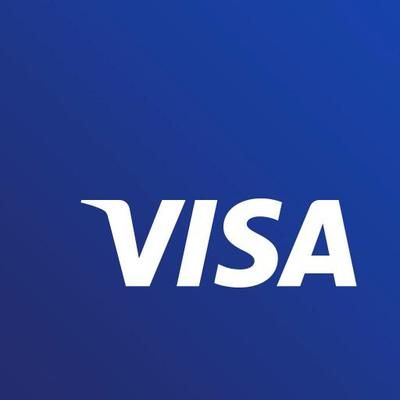 Visa card holders throughout Europe are scrambling for cash Friday as widespread outages are being reported. Thousands of users are reporting their Visa debit cards are not working when trying to checkout at multiple locations.
The Bank of Ireland confirmed on Twitter that many users are experiencing Visa outages.
"We are aware some customers are experiencing Visa debit card issues," the bank said. "This is impacting multiple banks across Europe. We will update when we know more. Cash withdrawals can be made at any BOI ATM."
"We are currently experiencing a service disruption which is preventing some Visa transactions in Europe from being processed," Visa said in a statement. "We are investigating the cause and working as quickly as possible to resolve the situation. We will keep you updated."
Visa released a statement around noon EST but has been quiet on Twitter since.
European Visa debit card users voiced their frustration online. Some wondered how they would buy groceries, access money they needed to get to work and much more. Others joked how the situation is proof that going cashless in the future is foolish.
"#Visa crashing just as we went to pay for a weekly shop and its absolute chaos. If there was ever a reason to not go cashless, visa crashing nationally is it," Twitter user Rachel Crooks said.
This is a developing story and will be updated as more information becomes available.