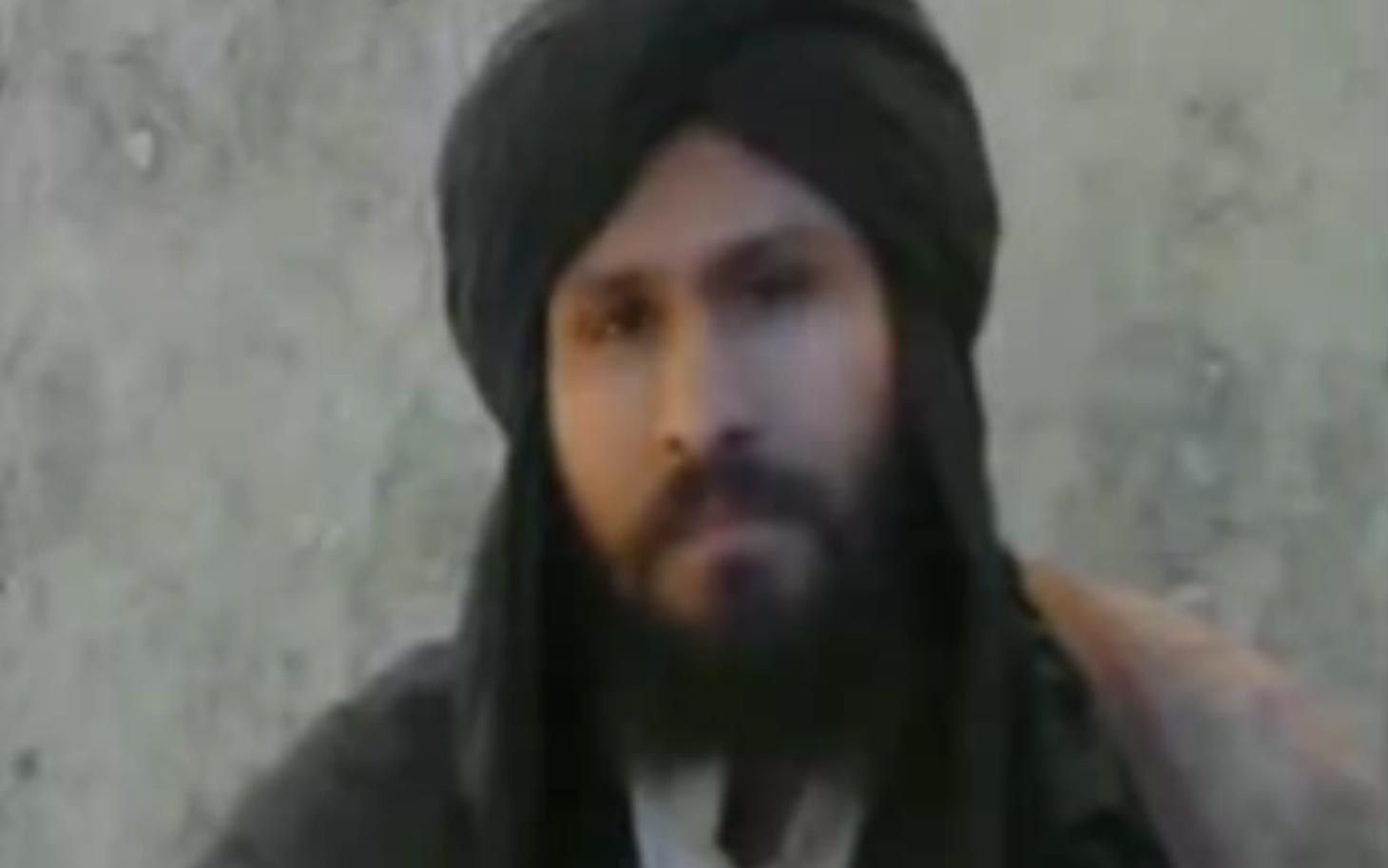 Mark P. Denbeaux was in the Caribbean last week when the Senate Select Committee on Intelligence released its instantly infamous torture report. Denbeaux, who runs the Seton Hall Law School Center for Policy and Research, was not on vacation, however; he was at the Guantánamo Bay detention center, where his client Abu Zubaydah, once believed to be a high-ranking member of Al-Qaeda, is being held. Zubaydah is, by Denbeaux's reckoning, the "poster boy" for the cruel methods used by the CIA and detailed in the Senate report released December 8. Zubaydah's name appears more than 1,000 times in the report.
I met Denbeaux at his office at Seton Hall, one day after he had returned from a two-week trip to the American detention center in Cuba. He has been representing Zubaydah (whose full name is Zein al-Abidin Mohamed Hussein) since 2009, on a legal team that includes Joseph Margulies, George Brent Mickum IV and Amanda L. Jacobsen. Denbeaux estimates he has met with Zubaydah about 20 times. During this last visit, Denbeaux says, he had three visits with his client, who has not been charged with any crime but is considered to be of "high" risk to the United States by the Department of Defense. Each meeting lasted about three hours.
"The whole camp knows of the Senate report," Denbeaux says, providing a rare view into Guantánamo in the days after the 500-page summary of the longer chronicle of CIA torture was made public. "It's all over the camp," he adds. "Lawyers walk in and clients say, 'What does the report say?'"
Speaking of his client, Denbeaux says, "He's not seen the report." Zubaydah, of ethnic Palestinian roots, was born and raised in Saudi Arabia and later traveled to Afghanistan, where he allegedly came to manage the Khalden training camp for jihadists. "He will eventually. We've begun the process of getting it to him," Denbeaux adds.
Secrecy rules prevent Denbeaux from quoting Zubaydah, or even paraphrasing him. However, he was able to provide significant insight into the life of a detainee once believed to be the "third or fourth man" in Al-Qaeda. Heavily injured in a 2002 shootout in Faisalabad, Pakistan, he was the subject of 10 "enhanced interrogation techniques" approved by the Office of the Legal Counsel of the Justice Department, in its infamous "torture memos," to be used by the CIA. Taken to a "black site" in Thailand, Zubaydah spent 47 days in isolation, despite needing medical care for his wounds.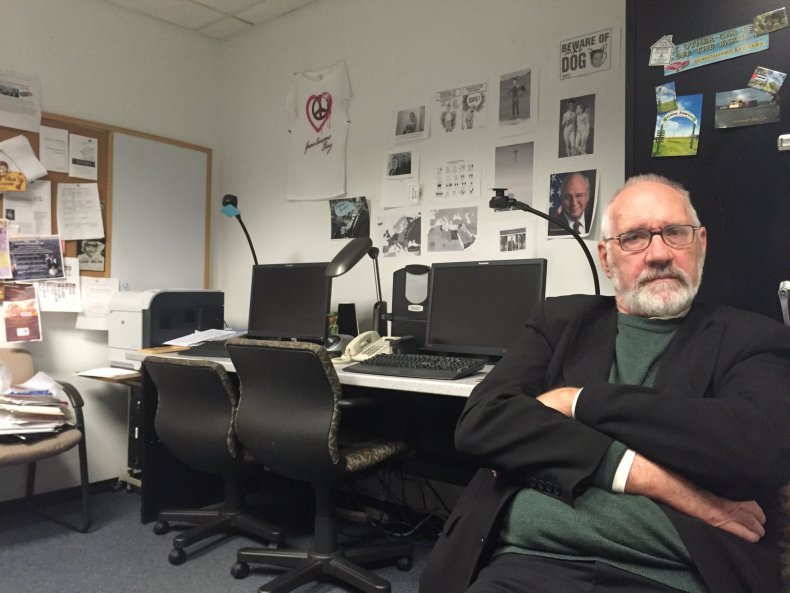 "Then," according to a report in The Washington Post, "at 11:50 a.m. on Aug. 4, 2002, the CIA launched a round-the-clock interrogation assault—slamming him against walls, stuffing him into a coffin-size box and waterboarding him until he coughed, vomited, and had "involuntary spasms of the torso and extremities." Zubaydah is believed to have been waterboarded at least 83 times that month. Much later, the conviction that he was a high-level Al-Qaeda operative was found to be "highly inflated," according to a New York Times investigation into his interrogation. Today, he remains, like most of the detainees at Guantánamo Bay, in extra-legal limbo: The federal courts back in the United States won't hear his habeas corpus petitions, while the military commissions in Cuba won't hear his case.
"He was surprised that so much information came out about him," Denbeaux says of Zubaydah's learning of the report's release. "He never thought the truth would come out."
I asked if Zubaydah felt vindicated by the findings of California Senator Dianne Feinstein and her fellow Democrats on the Senate Intelligence Committee.
Denbeaux thought about this for a while. "I would feel vindicated," he finally mused. "But I am not sure that somebody who's been held for 12 years thinks in terms of vindication." He says Zubaydah is generally reluctant to talk about the torture so excruciatingly detailed in the report. "He's like everybody else: You have a horrible, horrible experience, and you'd like to not think about it and put it behind you."
Denbeaux describes Zubaydah as "peaceful," though he suffers from a raft of ailments, including an eye lost while in the CIA's hands and "huge digestive problems. They'll be there for life." He hopes that Zubaydah will eventually be released to a country where he can access "top-flight medical care." Denbeaux suggests Ireland as a possibility. When that might happen, nobody knows.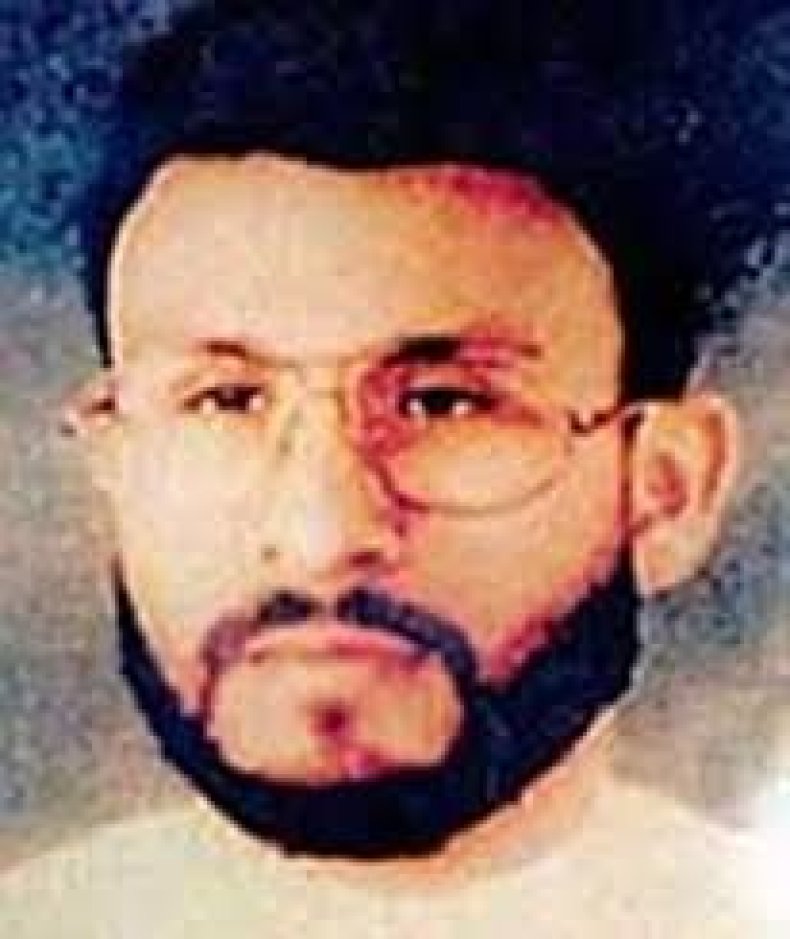 "He's eager to see people," Denbeaux says of Zubaydah, "happy to talk about anything."
Denbeaux says Zubaydah was chained to the floor during each of his meetings. Though the detention camp is under the nominal control of the Department of Defense, Denbeaux says it is "indisputable" that Zubaydah remains under CIA control. According to a filing on behalf of Zubaydah before the European Court of Human Rights, he is being held at Camp 7, reserved for about a dozen high-value detainees. "He's not angry at the U.S.," Denbeaux says. "There's no evidence of anger at the American people," only at a military-intelligence establishment that once tortured him and is now content to let him languish.
Denbeaux, a civil libertarian with roots in 1960s activism, says that the lack of due process at Guantánamo is, in some ways, "more offensive" than the torture that preceded it. To hold Zubaydah in Cuba without any recourse to the courts is, he says, "the most lawless act I can imagine."
"All he's got now," Denbeaux says, "is that the Senate agrees that he's been savagely tortured."