The Vitrification Fertility Option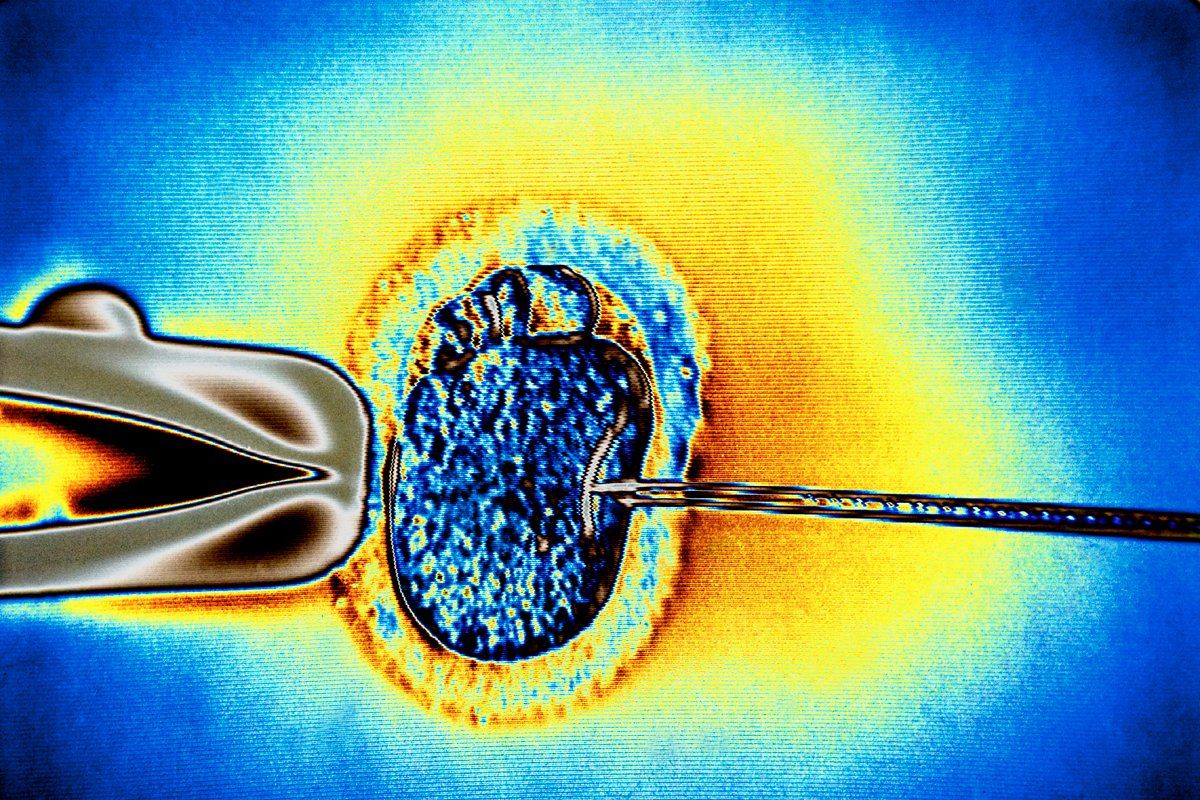 Some bosses offer dating tips. Diane Sawyer counsels her colleagues on freezing their eggs.
The anchor of ABC's World News has long been a sounding board for her famously hard-working staff on a host of personal issues, from dating to the more complex realities of a demanding career. A recurring theme with women: finding time away from the office to meet a partner and have kids before they hit 40. It doesn't always happen, as Sawyer, who first married at age 42, well knows. When it doesn't, Sawyer sends her workers to New York University's Fertility Clinic.
There, Dr. Nicole Noyes, a favorite of East Coast media power women (and a periodic guest on their TV shows), helps her patients get closer to reproductive autonomy. Three quarters come in because they aren't ready to have children yet. Some are sent by their parents: I know you want to work, but I want grandkids someday. Many are furious their doctors didn't tell them about egg freezing sooner. "I want to send Diane a basket of flowers for what she's doing," says one childless 40-something in the media.
Noyes's clinic is one of three national leaders in the practice of vitrification, a relatively new technique for freezing unfertilized eggs. In the last few years, vitrification has yielded higher success rates, of around 40 percent, than traditional freezing methods—thanks to the fact that it does not create ice crystals, which can destroy eggs. And unlike embryo freezing, it allows women to choose the child's father when they're ready to conceive.
The process may be a blessing for the well-compensated women who work for Sawyer. In 2011 around 40 percent of college-educated working women over the age of 40 were childless, says Sylvia Ann Hewlett, an economist who studies gender and workplace issues. For most women, however, vitrification is still prohibitively expensive. It costs around $15,000 for a cycle that will lead to the freezing of 10 to 20 eggs. Not surprisingly, the other two premier clinics practicing vitrification have popped up in cosmopolitan areas where upper-class, professional women thrive: Santa Monica Fertility in California and Reproductive Biology Associates in Atlanta.
But as techniques improve, haute fertility will eventually get cheaper. When it does, women who plan in advance should be able to have children reliably in their 40s—that is, as long as they know the option exists. Not everyone, after all, works for Sawyer. As women increasingly take over the workforce, there are going to be a lot more in their 20s and 30s who could probably use some reliable advice about fertility.
"There's so much to know and nowhere that actually explains it," says 43-year-old Brigitte Mueller, whose own fertility struggles led her to make a self-financed documentary, My Future Baby, about egg freezing that will air this year on PBS. She is also launching an online "fertility clock" that she hopes will help young women make sure they don't end up, as she did, rushing to freeze eggs at the age of 40. Imagine a day when the process is accessible enough that, as a routine matter, college sophomores with big career dreams freeze their still-healthy eggs, just in case.
Just as birth control helped solve the problem of unwanted pregnancies while contributing to another—fertility issues among older women—so egg freezing carries its own side effects. Among them, in the best case, is a baby. That's where medicine ends and parenting begins. Says Noyes: "People often don't know what they're getting into."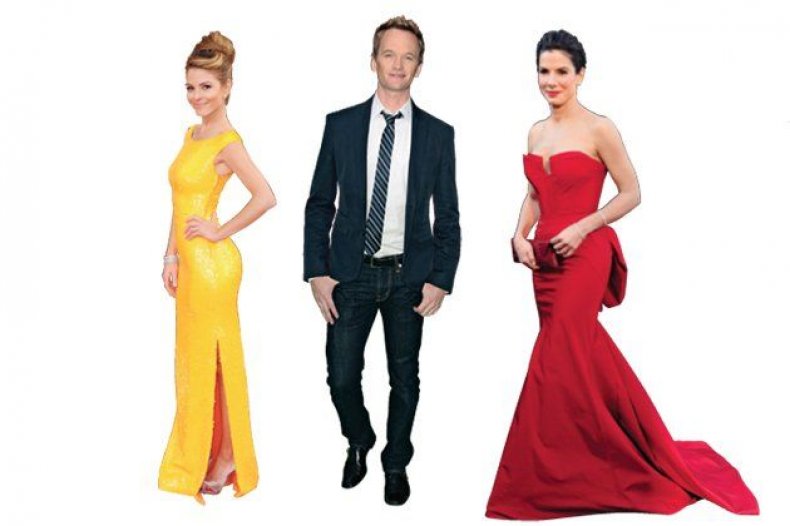 A Star Is Conceived
Egg Freezing: Maria Menounos The 33-year-old Extra co-host brought her parents on television last September and told them she was freezing her eggs.
Gestational Carrier: Nicole Kidman In January 2011, a woman gave birth to the star's second child with husband Keith Urban—genetically theirs, but carried by someone else.
Surrogate: Neil Patrick Harris The sitcom star and his boyfriend had twins, each with sperm from one father, in October 2010.
IVF: Celine Dion The Titanic crooner gave birth to twins in 2010, at the age of 42, using eggs she had frozen.
Adoption: Sandra Bullock America's Sweetheart became a single mother at the age of 45 when she adopted son Louis from New Orleans.
Correction: In "A Star Is Conceived," we stated incorrectly that Celine Dion had conceived twins through IVF using donor eggs. She conceived through IVF using her own eggs, which she had frozen.