Vladimir Putin 2018 Calendars Selling Like Hotcakes Abroad, Says Russian Press. Really?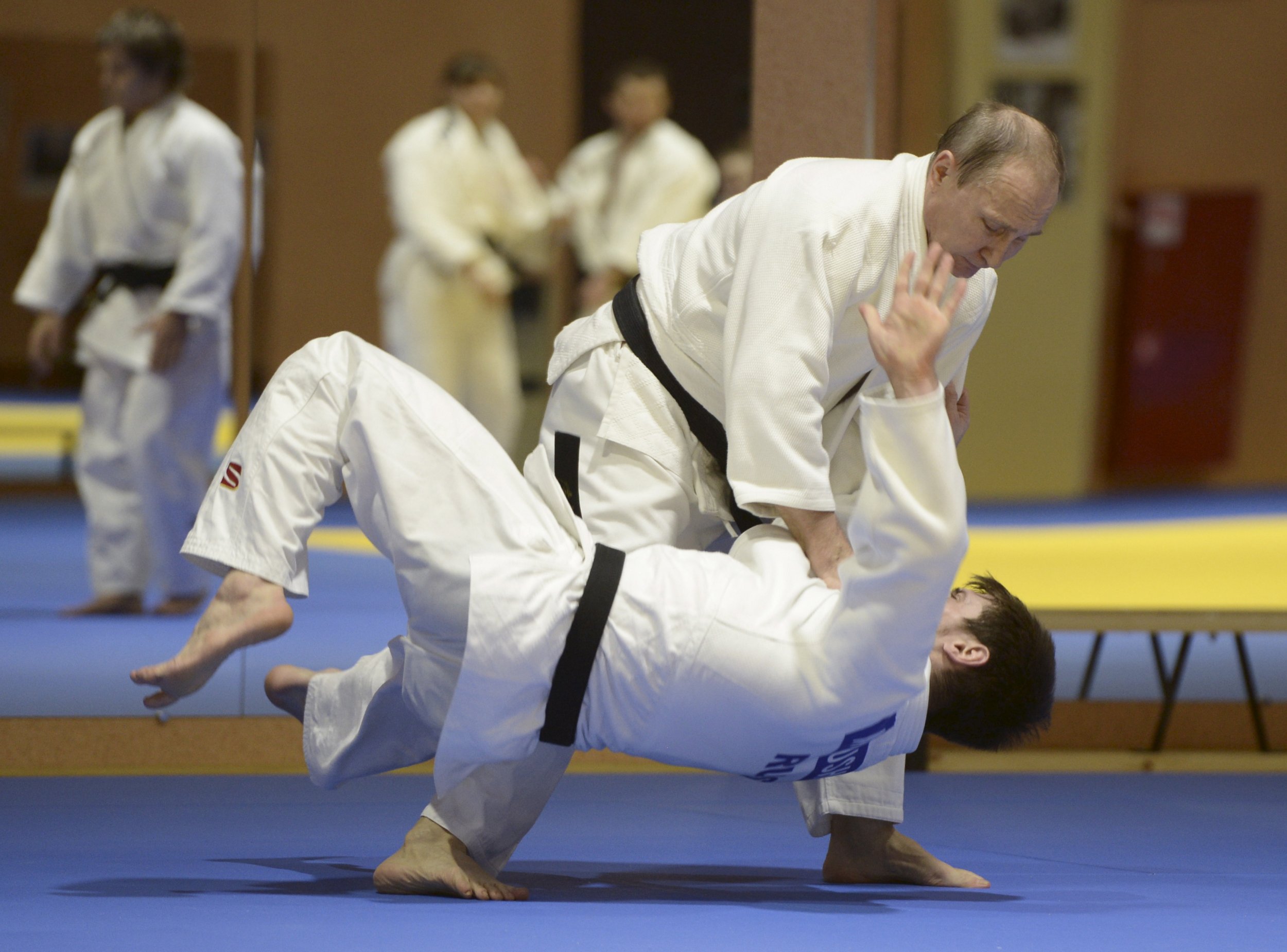 Russian President Vladimir Putin's public image is the subject of parody and homages in different measure, around the world. According to the Russian press, a huge section of the leader's fans abroad is in for a treat this holiday season as a calendar complete with shirtless photos of the politician in action is "selling like hotcakes" overseas.
A handful of Russian pro-Kremlin outlets have reported that a calendar with 12 candid shots of Putin, holding guns, animals or the handlebars of a motorbike, is selling out in the United Kingdom of all places.
Read more: Russians reveal what they like and hate most about Vladimir Putin
The calendar has "become a hit in Great Britain," one of Russia's most widely read newspapers, Izvestia, read. The Riafan news agency claimed that the gift item has "caused great excitement among local residents". "Britons are buying Putin calendars en masse," the Russian Ministry of Defense's Zvezda TV channel reported.
That is not quite the case at all, according to a fact check by the U.K. public broadcaster the BBC. All the reports in Russia about the spike in popularity of the Putin calendars justify claims of the huge sales by citing coverage from the British tabloids.
The BBC reported Monday that The Sun, the Daily Mirror and the Daily Mail, as well as the Daily Star—who referred to the Russian president as "Vladimir POUTIN"—all reported on the mere fact of the calendar's existence. Beyond that, none of them mentioned a word about how well it is selling anywhere, in the U.K. or worldwide.
The earliest source making the factual leap appears to be Russia's 360 Degrees TV news site which showed an image of the Mirror's tweet about the calendar and claimed "The British have bought out the calendars with pictures of Putin on the hunt." Putin's hunting holiday earlier this year is featured in the calendar.
After contacting the U.K.'s top 10 biggest calendar selling companies, the BBC discovered that none of them are stocking Putin's 2018 calendar. The best way to buy the calendar is online and there is no indication that Britons or foreigners in general have any great enthusiasm about the product. A few hundred copies in total have been sold from online vendors, the largest of which is based in Russia. For reference, the BBC compared this to U.K. retailer Calendar Club, which projects it will sell four million calendars this year.
Vladimir Putin 2018 Calendars Selling Like Hotcakes Abroad, Says Russian Press. Really? | World