Vladimir Putin Accuses Ukraine Of New Crimea Terror Plot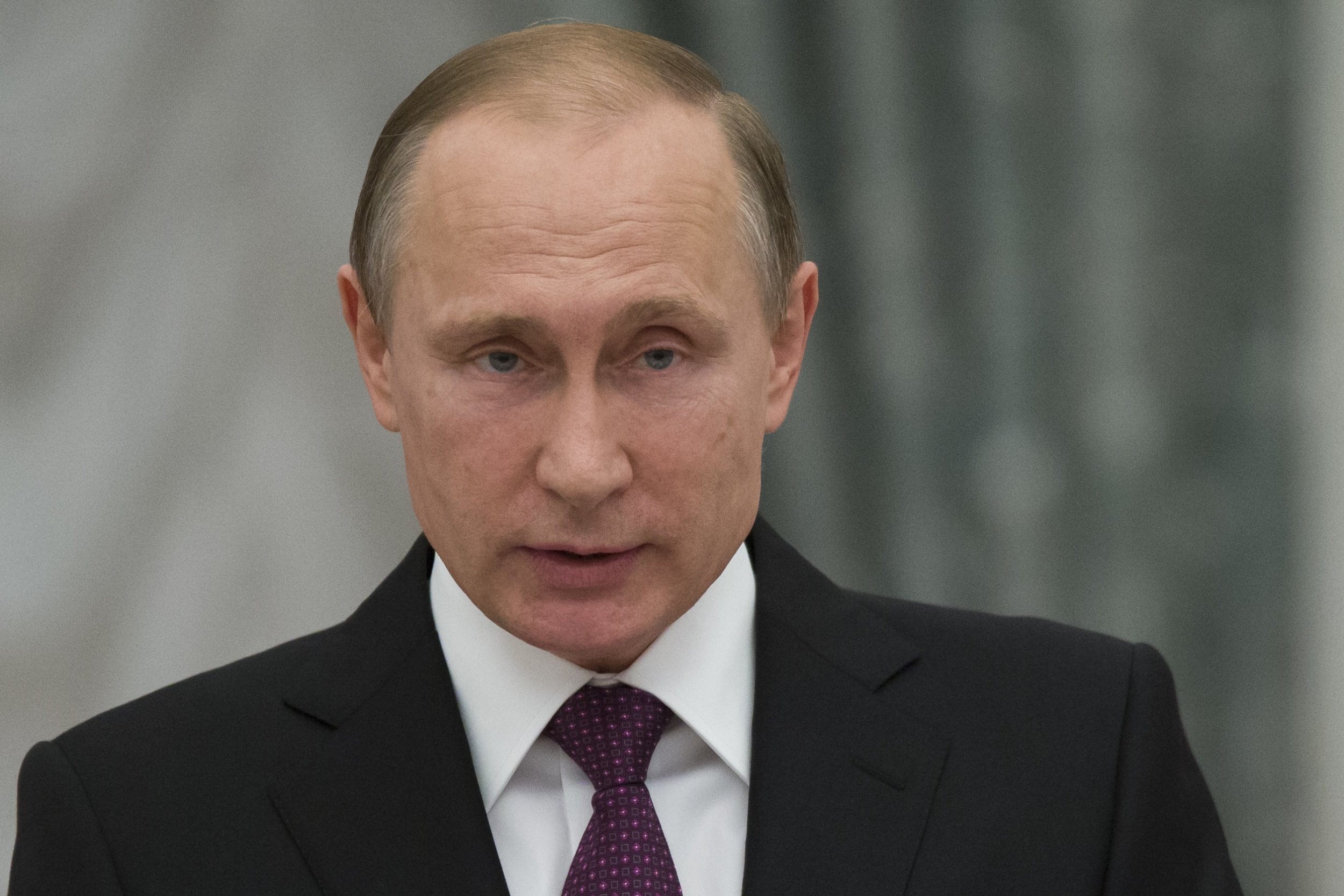 Vladimir Putin accused Ukraine on Wednesday of using terrorist tactics to try to provoke a new conflict and destabilize annexed Crimea after Russia said it had thwarted two armed Ukrainian attempts to get saboteurs into the contested peninsula.
Russia's FSB security service said two people were killed in clashes and its forces had dismantled a Ukrainian spy network inside Crimea. Kiev denied the assertions, calling them an attempt by Moscow to create an excuse to escalate the situation to war, Reuters reports.
The Russian president accused Kiev of playing a dangerous game and said he saw no point in holding a new round of talks about the troubled peace process in eastern Ukraine on the sidelines of a G20 summit in China next month.
"The people who seized power in Kiev... have switched to terror tactics instead of searching for ways for a peaceful settlement," Putin told a news conference.
"The attempt to provoke an outbreak of violence, to provoke a conflict is nothing other than a desire to distract [Ukrainian] society from its problems."
Putin's comments stirred fears that Russia, which has been steadily reinforcing Crimea militarily, may be considering new military action.