Sarah Huckabee Sanders Says Putin Isn't Happy About Syria Decision, After He Said He Was, Claims 'It Puts Them at Greater Risk'
White House press secretary Sarah Huckabee Sanders said Friday that it was ludicrous to assume that Russia was happy that the U.S. is pulling out its troops from Syria.
"The idea that Putin is happy about this is ridiculous," Sanders said when asked about Russian President Vladimir Putin's reaction to the news that the U.S. will no longer have a presence in the war-torn country. "It puts them at a greater risk," she added, "so I think that's just silly."
President Donald Trump announced on Wednesday that the U.S. had defeated the Islamic State, which was the only reason the country had about 2,000 troops in Syria. Experts were quick to point out that the Islamic State (ISIS) had not been defeated in the Middle East, and that the U.S. withdrawal could make it easier for the group to regain strength and territory. Others noted that Russia and Iran, both of which have a strong military foothold in Syria, would be the ultimate beneficiaries of the decision.
During his annual press conference on Thursday, Putin himself welcomed the decision and said that he agreed with Trump that ISIS had been defeated.
"The decision by Trump already has been praised publicly by Putin and it is not difficult to see why. With a total troop withdrawal, there is, so to speak, one less hand in the cookie jar with whom Russia will need to jockey with for position and influence in shaping a post-conflict political landscape in Syria to maximize Russia's advantage," Harrison Akins, a Middle East security expert at the Howard Baker Center, told Newsweek.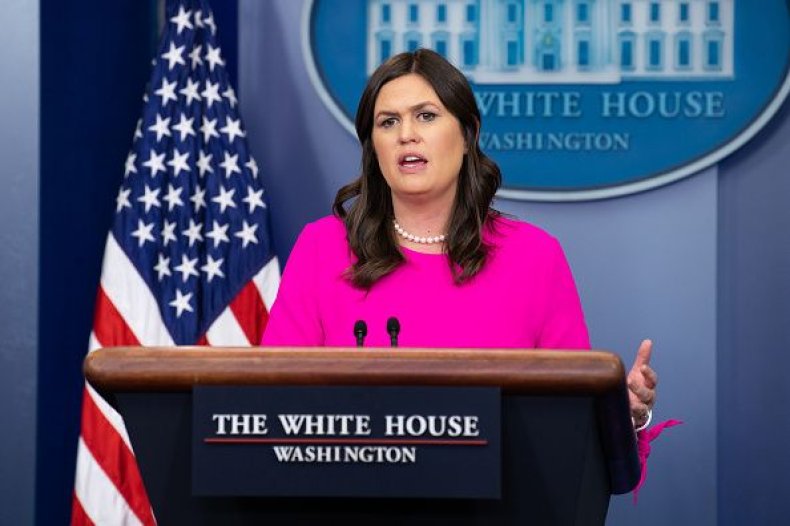 "Without a presence on the ground in Syria and with a general decline in the ability for the U.S. to project its own influence abroad under President Trump, the U.S. will most likely find itself largely shut out of any future negotiations for the future of Syria, which can have a profound impact on the political order of the broader Middle East region," Akins added.
The U.S. also announced Thursday evening that it planned to withdraw troops from Afghanistan. In this case, the Kremlin declined to take a stance, saying only that it would assess the situation after a military departure.
"The Kremlin is primarily interested in ensuring that the situation in Afghanistan remains stable, and that there is no place there for the proliferation of radical ideology and extremist influence, and that [the Islamic State] and other fanatical organizations do not grow stronger there," Kremlin spokesman Dmitry Peskov told reporters Friday.