Putin Denies Involvement in Comey Firing, Then Hits the Ice and Scores Six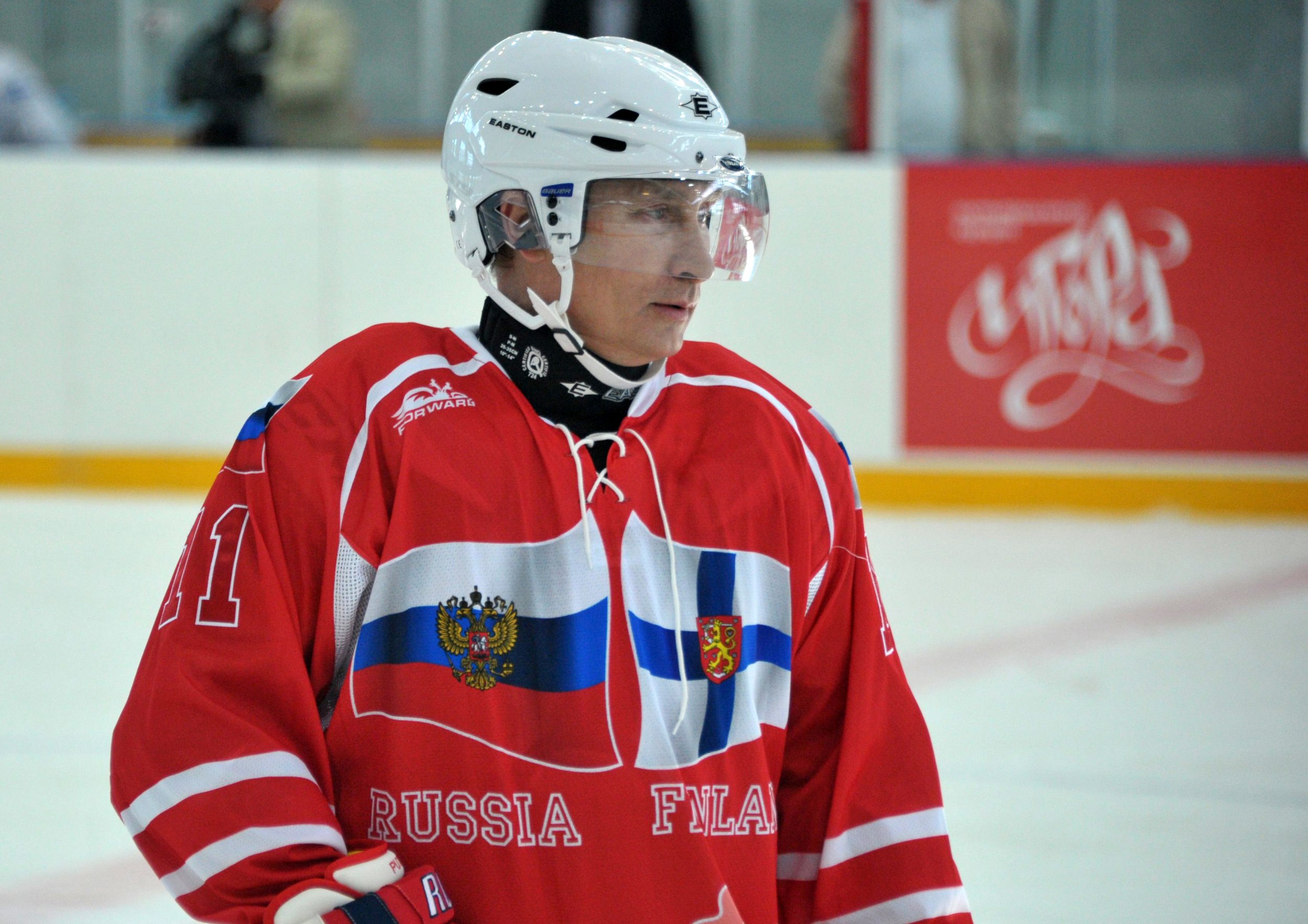 Vladimir Putin gave a rare, brief interview to western media on Wednesday evening, telling CBS News that Russia had "nothing to do with" the firing of former FBI director James Comey.
"There will be no effect," Putin said of U.S. President Donald Trump's decision announced Tuesday to remove 56-year-old Comey from his position. "Your question looks very funny for me. Don't be angry with me. We have nothing to do with that."
Putin, 64, already suited for an ice hockey game at the Bolshoy Ice Dome in Sochi, was speaking to CBS News correspondent Elizabeth Palmer.
"President Trump is acting in accordance with his competence and in accordance with his law and the constitution," he continued. "And what about us, why we? You see, I am going to play hockey with the hockey fans. And I invite you to do the same."
Palmer declined to take up the invitation, and Putin went on to score six goals and record five assists in a game including notable Russian ice hockey professionals and government officials. Putin assisted former Vancouver Canucks winger Pavel Bure on the game's opening two goals, according to The Guardian, while Russian defense minister Sergei Shoigu finished with four assists as Putin's team ran out 17-6 winners.
The game began ignominiously for Putin, who slipped and fell soon after the opening face-off.
A noted hockey fan, this was not Putin's best goalscoring night. In May 2015 he found the net eight times in an 18-6 victory. That night his linemates, as they were on Wednesday, were Bure and former NHL winger Valeri Kamensky.