Vladimir Putin Isn't as Smart as Trump (and Many Americans) Think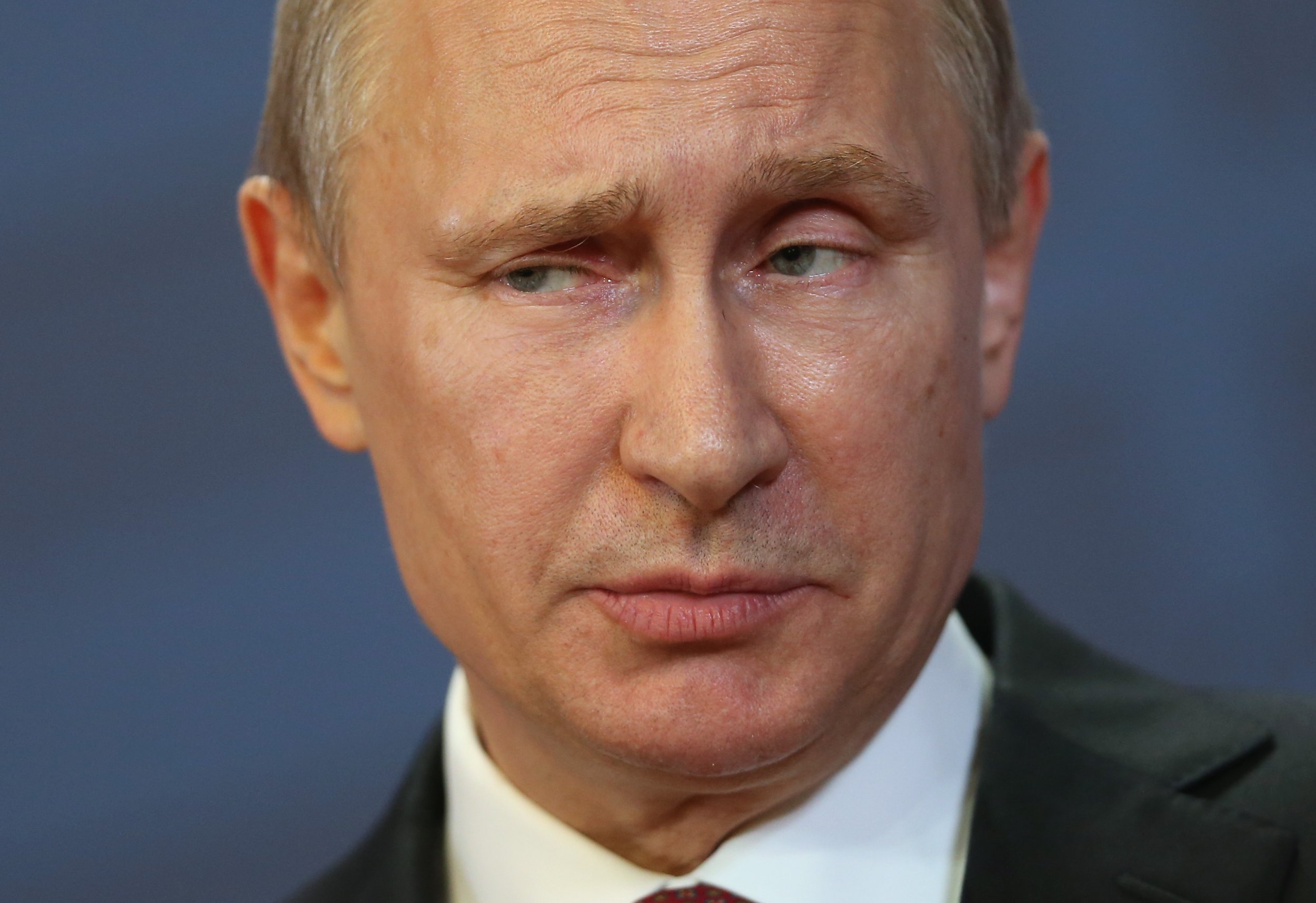 Vladimir Putin isn't as smart as you think.
At least, that's what journalists documenting life in Moscow and some of the Russian president's biggest critics have said in recent days, as new explosive reports appear to support the U.S. intelligence community's assertion his Kremlin government colluded with President Donald Trump's campaign in the 2016 election.
Related: Here's how Donald Trump could actually be impeached
The American media's coverage of Putin's influence in last year's election seems to support a common theory: The Kremlin is a "system that cleanly and efficiently executes" Putin's every order, explains Joshua Yaffa, a New Yorker correspondent reporting on Russia in Moscow.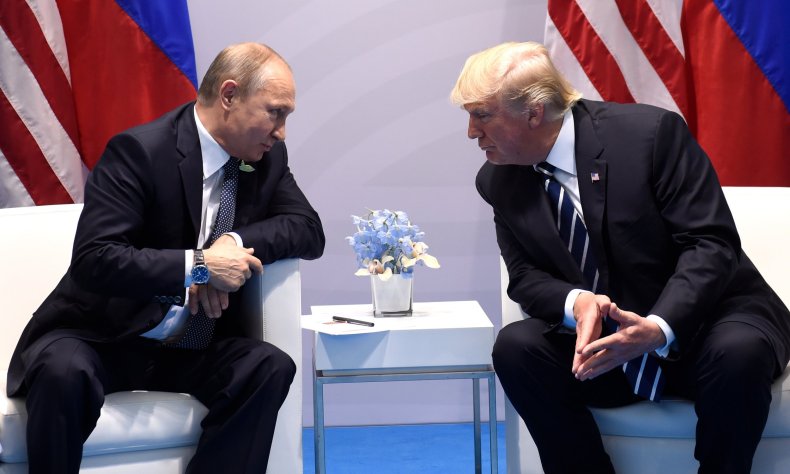 "I think it was Mikhail Zygar, the author of a really great insider look at Kremlin politics, who told me there's no plan, it's just chaos," Yaffa said in a Skype interview with Slate's Isaac Chotiner. "And I think that's important to keep in mind, that the Putin system is ultimately very reactive. It's tactically nimble but isn't great at making and executing long-term strategic plans."
Special counsel Robert Mueller is leading a federal investigation into whether Russia engaged in a coordinated effort with the Trump campaign to sway the election against Hillary Clinton and in favor of Trump. But last week the world was provided a firsthand look at the Kremlin's apparent efforts to meddle in the final months of the campaign, when Donald Trump Jr. shared screenshots of emails showing him organizing a meeting with a lawyer allegedly linked to the Kremlin, who offered damaging material on Clinton.
That material, as described to the first son, was "part of Russia and its government's support for Mr. Trump."
But just because there may have been collusion, that doesn't mean Putin is the all-knowing mastermind who planned for Trump to win the election, as he's been portrayed by some media. Instead, he may have (wrongly) assumed that Trump would ultimately lose his bid for the presidency, and that Clinton would enter the Oval Office embattled and distracted by the Kremlin's actions.
"I don't think that Putin in his wildest dreams thought that the American people would actually inflict this upon themselves," Yaffa continued. Instead, he says, the Russian president and his aides "saw the Clinton presidency as a real threat to them, and anything they could do to weaken her on the way in and cast doubt on her election and ultimately presidency would have been advantageous."
Trump reportedly confronted Putin during their lengthy conversation on the sidelines of the G-20 forum in Germany, pressing him on whether his government led any efforts to influence the election. The decision to place further sanctions on Russia ultimately rests with Trump and the Republican-majority House of Representatives.
But the president, who has regularly praised and defended Putin as a strong leader, doesn't seem eager to punish Russia for its involvement in the election.
Perhaps that's Putin's greatest victory: having someone in the White House who doesn't view him as negatively as the majority of Republican and Democratic politicians do.
Nadezhda (Nadya) Tolokonnikova, the face of the Russian rock band Pussy Riot, argues that Putin's authority and influence is exaggerated. In a Daily Beast interview published Tuesday, she says, "He clearly tried to change the course of the government in Ukraine. He did it in France, and he didn't succeed. So I have no doubts that he did it.
"But I think that his role is a little bit inflated by American media," Tolokonnikova continues. "I think that he's not that effective. I think actually his government is highly ineffective. So he really tried, but I don't think he's as artful as your American media portrays Putin to be. I wouldn't give him that much credit. I think he really enjoys it, but you don't really need to all portray him as such a powerful man."