Brexit: Vodafone Could Move Thousands of Jobs Out of U.K.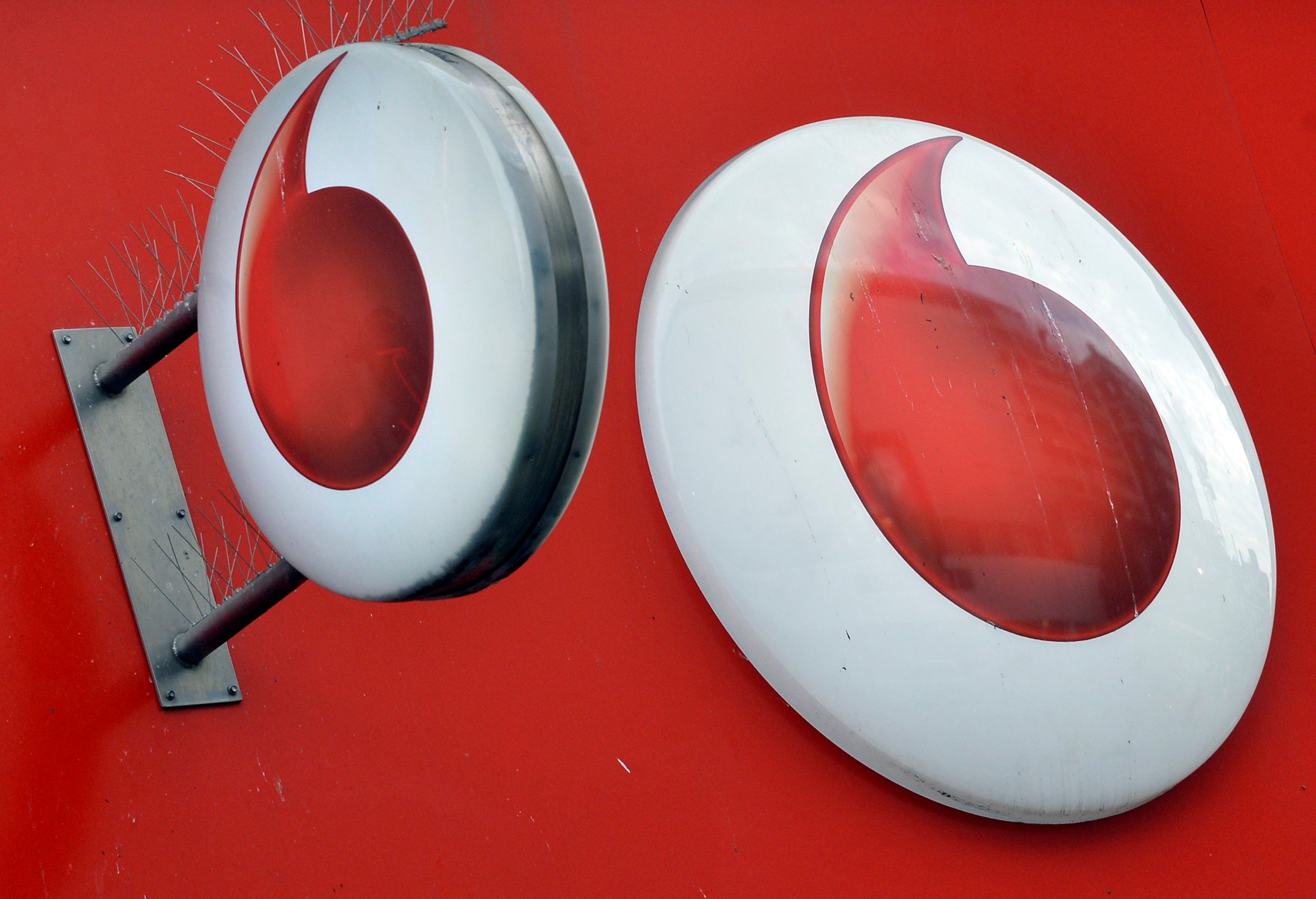 Telecoms giant Vodafone has said it could move its British headquarters elsewhere, depending on the exit deal the U.K. strikes with the rest of the EU.
The company said in an email that access to free "movement of people, capital and goods" was crucial to its business, the BBC reported.
Vodafone's group headquarters are in London and it also has a division in Newbury in Berkshire. It employs 13,000 people in the U.K.
The email said it would not "draw any firm conclusions regarding the long-term location for the headquarters" yet, but the company reserved the right to "take whatever decisions are appropriate."
The company also cited the EU's single legal framework as beneficial to its European operation.
"It remains unclear at this point how many of those positive attributes will remain in place once the process of the U.K.'s exit from the European Union has been completed," it added.
Britain is set to embark on negotiations with the EU and its other member states to draw up the terms of any future relationship.
Many politicians across the spectrum interpreted the anti-EU result of last week's referendum as a vote against mass immigration and the current "freedom of movement" deal for citizens of other EU states.
But many businesses feel that free movement brings benefits for them, and that the current conditions of trade with the EU are favorable. Substantial changes in these conditions under any exit deal could potentially lead businesses to move, something the "Remain" campaign warned of in the run-up to the referendum.