Scientists Got Vodka-Guzzling Rats to Stop Acting Like Alcoholics by Giving Them Human Stem Cells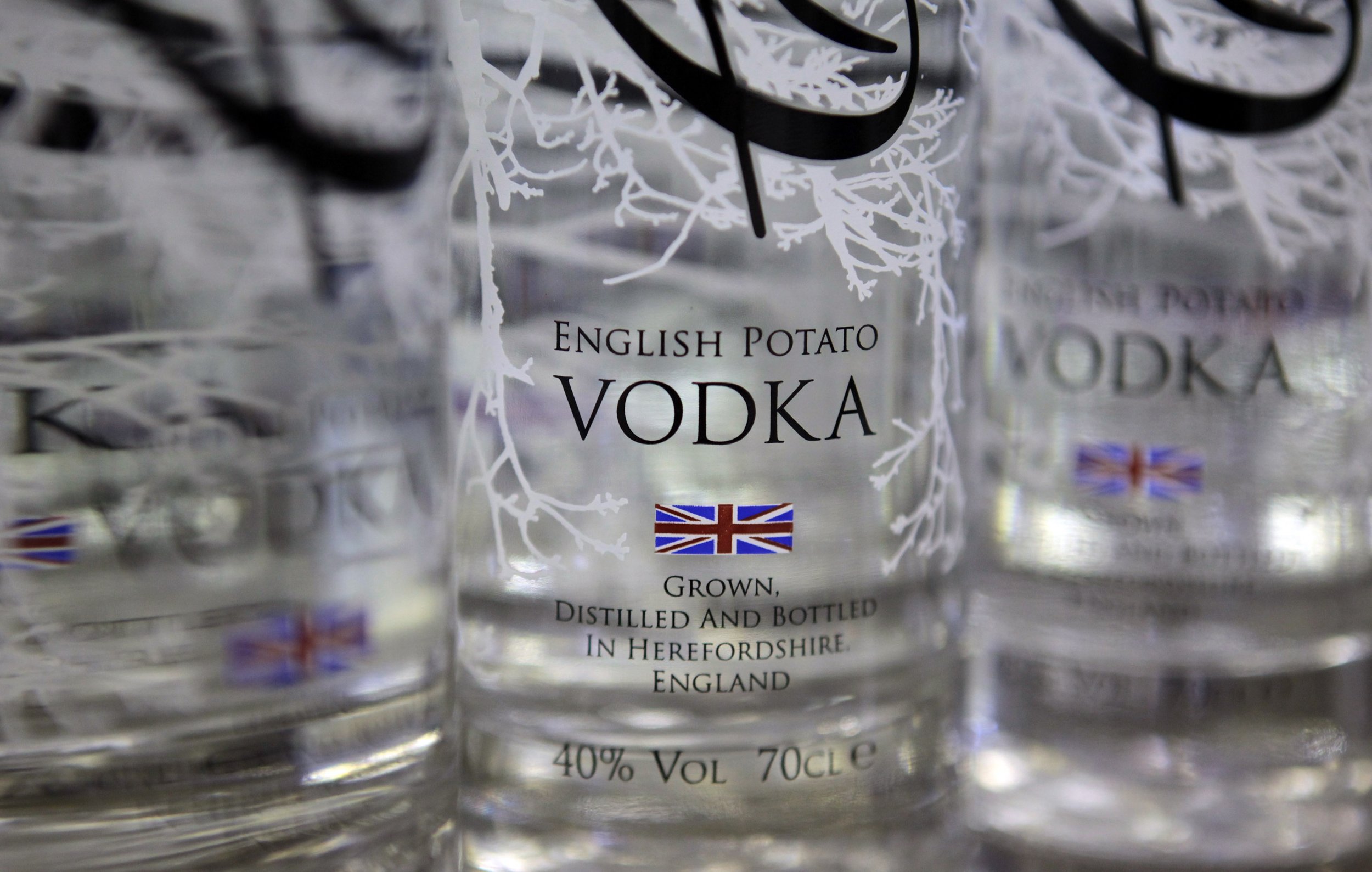 It's no easy feat to cut back on booze, especially for alcoholics. But now there may be a solution: human stem cells.
In a new study, scientists bred rats to become extremely heavy drinkers who preferred alcohol over water. They drank the human equivalent of more than one bottle of vodka every day for more than four months, Yedy Israel, study co-author and researcher at the University of Chile, Santiago, told ResearchGate.
Related: Women in Sri Lanka still can't legally buy alcohol. Here's why
After the four-month period of being able to choose between alcohol or water was up, the rats were then deprived of alcohol for two weeks, according to the findings published in the journal Scientific Reports.
Some of the rodents were then injected with a single dose of stem cells collected from human fat tissue. Following their two weeks of sobriety, they were then given 60-minute-per-day access to alcohol for a two-week period.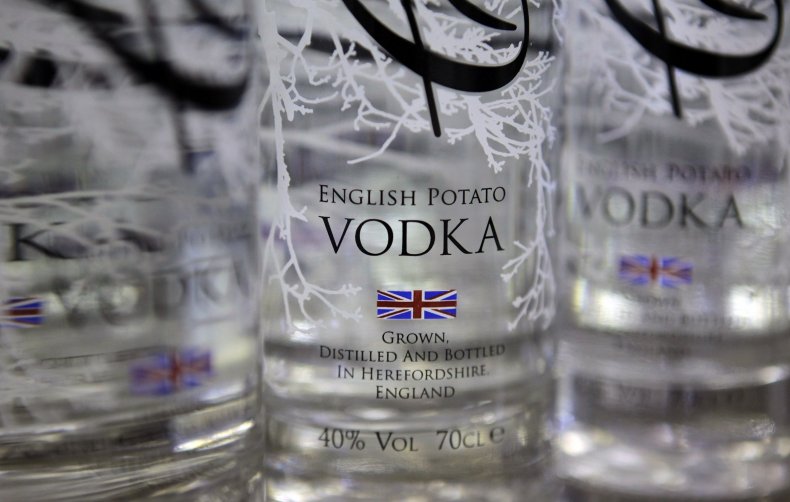 "Typically, the animals would engage in binge-like drinking during this short period, consuming the human equivalent of eight standard drinks," Israel told ResearchGate.
However, the stem cells helped them to significantly cut back on their drinking habits, allowing them to consume about 80 to 90 percent less alcohol for up to one month. Their habits at that point closely resembled those of a social drinker, rather than an alcoholic.
Although the research has yet to be applied to humans, Israel and his colleagues are looking for partners to carry out human clinical studies.
Finding new ways to get people to stop drinking is crucial, considering about 16 million people in the United States suffer from alcohol use disorder, according to the National Institute on Alcohol Abuse and Alcoholism. If that number isn't alarming enough, new data from early March revealed binge-drinking Americans consume more than 17 billion alcoholic beverages each year.