Vogue India under Fire for Putting Kendall Jenner On Anniversary Cover instead of Indian Model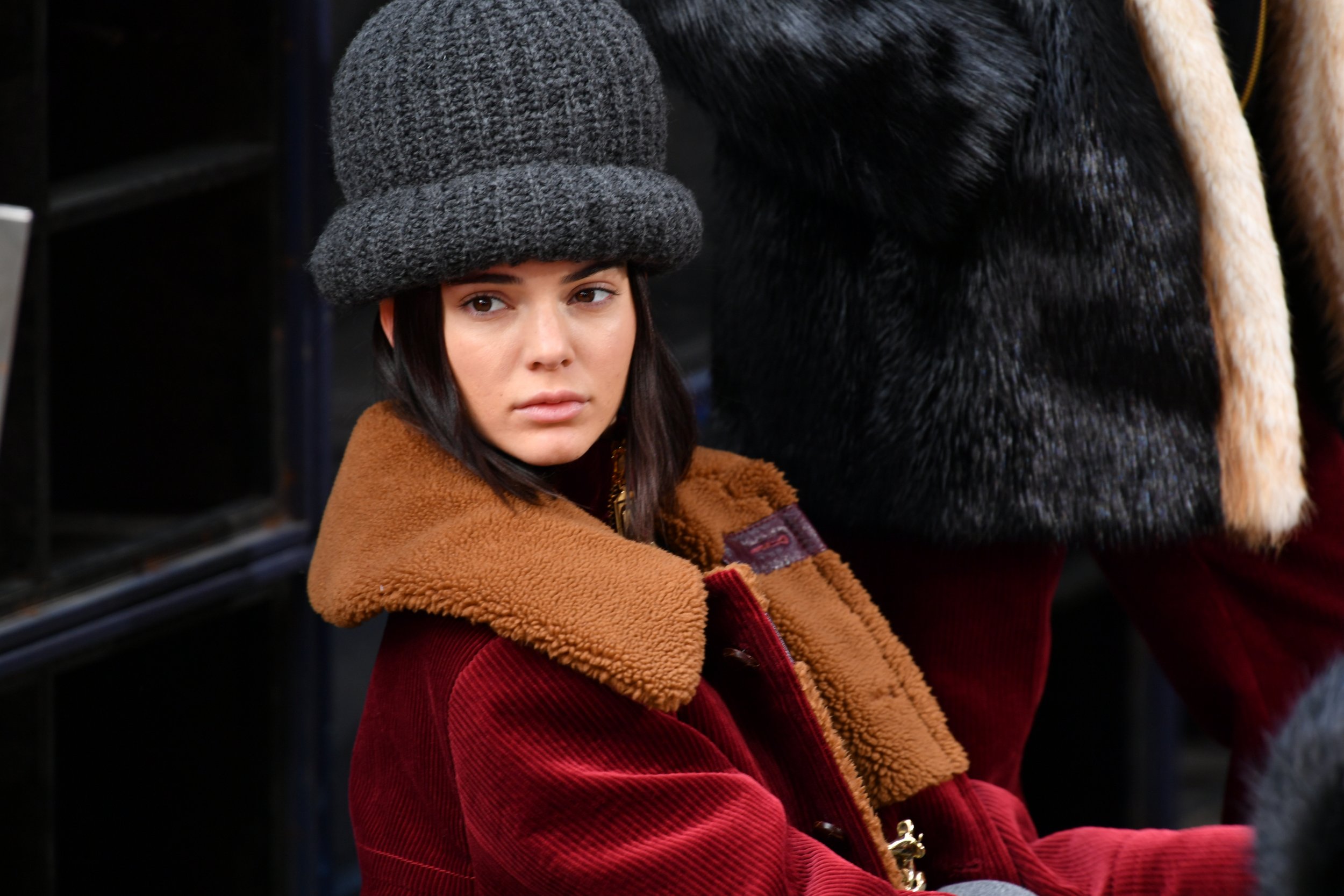 It's the 10th anniversary issue of Vogue India, but instead of featuring an Indian model on its cover the magazine has come under fire for choosing Kendall Jenner instead. The issue is titled "Indian Affair."
The decision sparked outrage across social media as users condemned the fashion magazine for choosing a white American model rather than celebrating the success of a woman of color.
This is the second time in recent months that the 21-year-old model has become embroiled in controversy. Her appearance in a Pepsi commercial released at the start of April drew such a concerted backlash that the advertisement was withdrawn. The commercial featured Jenner using a can of Pepsi to halt a standoff between protesters and police and was widely criticized for trivializing the Black Lives Matter movement and using social justice to sell a soft drink.
Bernice King, a daughter of Martin Luther King Jr., was among many who criticized the tone-deaf nature of the advert.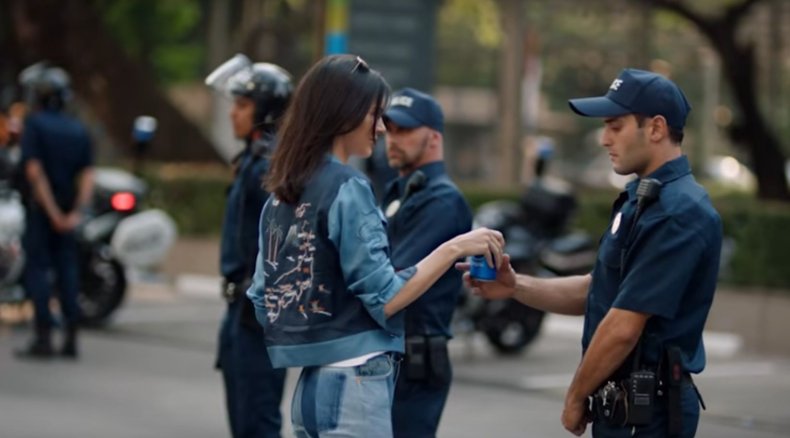 Barely a month after the uproar over the Pepsi commercial, Jenner has again met with controversy for her Vogue cover.
"Kendall Jenner is on the 10 yr anniversary cover of Vogue India. The few opps brown women have to shine are given to white women. I'm tired," human rights activist Eeman Abbasi wrote on Twitter.
Another woman expressed her disappointment on Instagram, writing: "This has to be a joke? Kendall is 100% a WHITE WOMAN, she does not embody or represent a real INDIAN WOMAN. How dare you whitewash your own women and your own culture. It is disappointing to say the least! Some of the most beautiful women in the world come from India and you decided to shoot a skinny white girl from California…"
Vogue India and Kendall Jenner's agent, The Society Management, have not responded to Newsweek 's request for comment.