'The Voice' 2018 Live Playoffs Results & Recap: Who Got Saved Last Night & Tonight?
Monday marked the beginning of The Voice Season 14 Live Playoffs, in which the top 24 artists from all four teams vied for viewer votes. The top vote getter from each team immediately advanced to the next round. The remaining 20 singers, however, will be required to put their chops to the test once again on Tuesday and Wednesday evening in hopes of gaining enough votes to remain in the competition. Only the top two vote getters from each team will join Monday night's winners in advancing to the Top 12.
Below is a recap of who was saved and automatically advanced Monday night, along with results for who gets saved and eliminated on Tuesday and Wednesday evening as well.
What Time is The Voice On Tonight? Final Live Playoffs Show Airs Wednesday Evening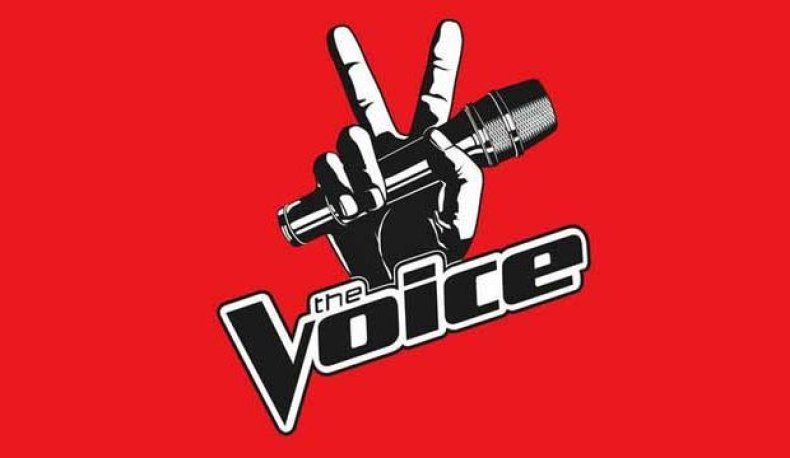 Tonight will be the final night of the Live Playoffs and though The Voice regularly airs on NBC Mondays and Tuesday evenings, for the Live Playoffs, a Wednesday evening show has been added. Tonight's episode of The Voice will air at 8 p.m. EDT and will run for one hour. Teams Kelly and Adam will see their remaining 10 singers perform and live voting for your favorite singer on each team can be done immediately after the singer performs via the offical The Voice App. Once all the singers have performed, voting results for both Tuesday and Wednesday night's shows will be revealed and the final 12 will be named. Be sure to check back here Wednesday night after the show for those live updated results.
The Voice Live Playoffs Night 1 Recap and Results: Who Got Saved Monday Night?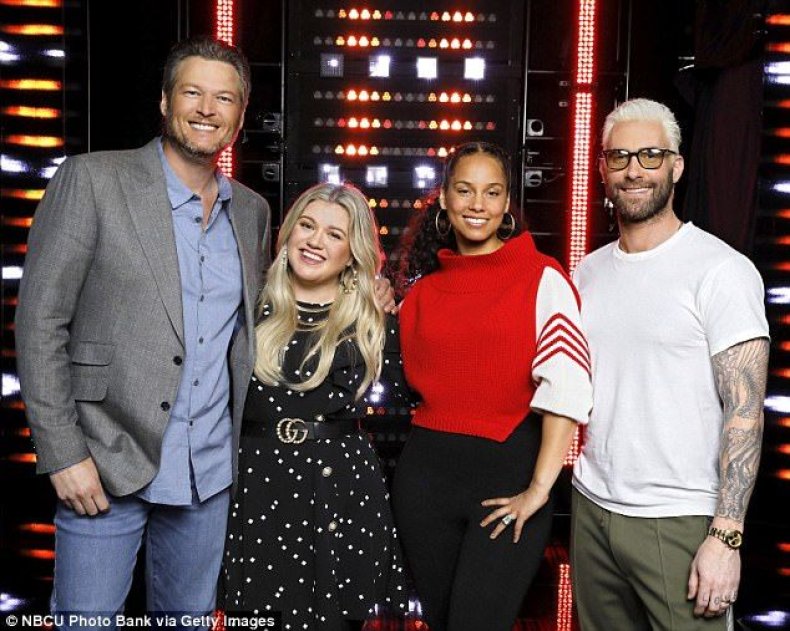 Monday night, four singers advanced automatically to the top 12 for receiving the most viewer votes. The singers who were saved are:
The Voice Live Playoffs Night 2 Recap & Results: Who Got Saved And Who Got Eliminated Last Night?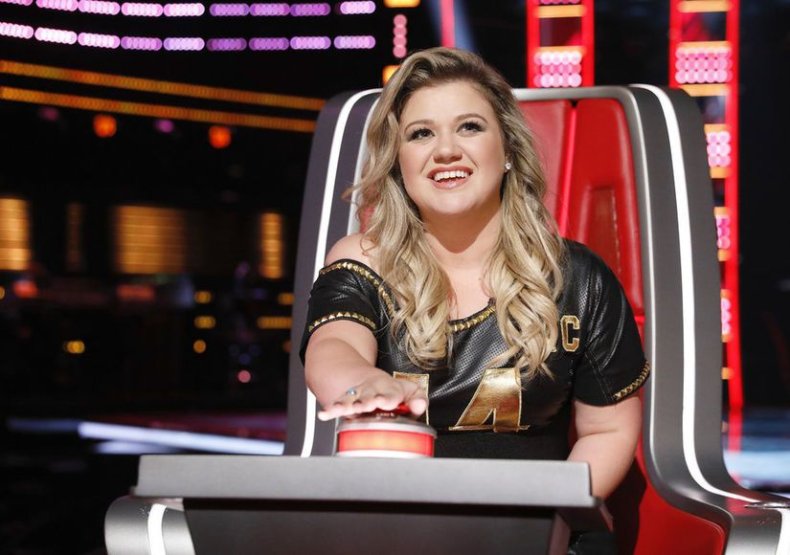 Last night the remaining 10 singers from Team Blake and Team Alicia sang for a second chance at a spot in the Final 12. Below are the songs they performed. Once Live Voting results are posted Wednesday evening, we'll update this post.
Team Blake Saved
Pryor Baird – Sang "9 to 5" by Dolly Parton
Spensha Baker – Sang "Smoke Break" by Carrie Underwood
Team Blake Eliminated
Austin Giorgio – Sang "Love Yourself" by Justin Bieber.
Gary Edwards – Sang "America the Beautiful."
Wilkes – Sang "Don't Speak" by No Doubt​.
Team Alicia Saved​
Jackie Foster – "Alone" by Heart.
Christiana Danielle – "Take Me to Church" by Hozier.
Team Alicia Eliminated
Johnny Bliss – "One and Only" by Adele.
Kelsea Johnson – "Need You Bad" by Jazmine Sullivan.
Terrence Cunningham – "Ain't Nobody" by Chaka Khan.
The Voice Live Playoffs Night 3 Recap & Results: Who Got Saved Tonight?
Team Kelly Saved
D.R. King – sang "All on My Mind."
Kaleb Lee – sang "Die a Happy Man."
Team Kelly Eliminated
Dylan Hartigan – sang "Mary Jane's Last Dance"
Alexa Capelli – sang "Stop and Stare."
Tish Haynes Keyes – sang "At Last."
Team Adam Saved
Jackie Verna – sang "Once."
Rayshun LaMarr – sang "I'm Going Down."
Team Adam Eliminated
Drew Cole – sang "Wild Horses."
Mia Boostrom – sang "Either Way.
Reid Umstattd – sang "Long Cool Woman in a Black Dress."