'The Voice' 2018 Top 10 Results & Recap: Who Left and Who Was Saved After Tonight's Elimination Round?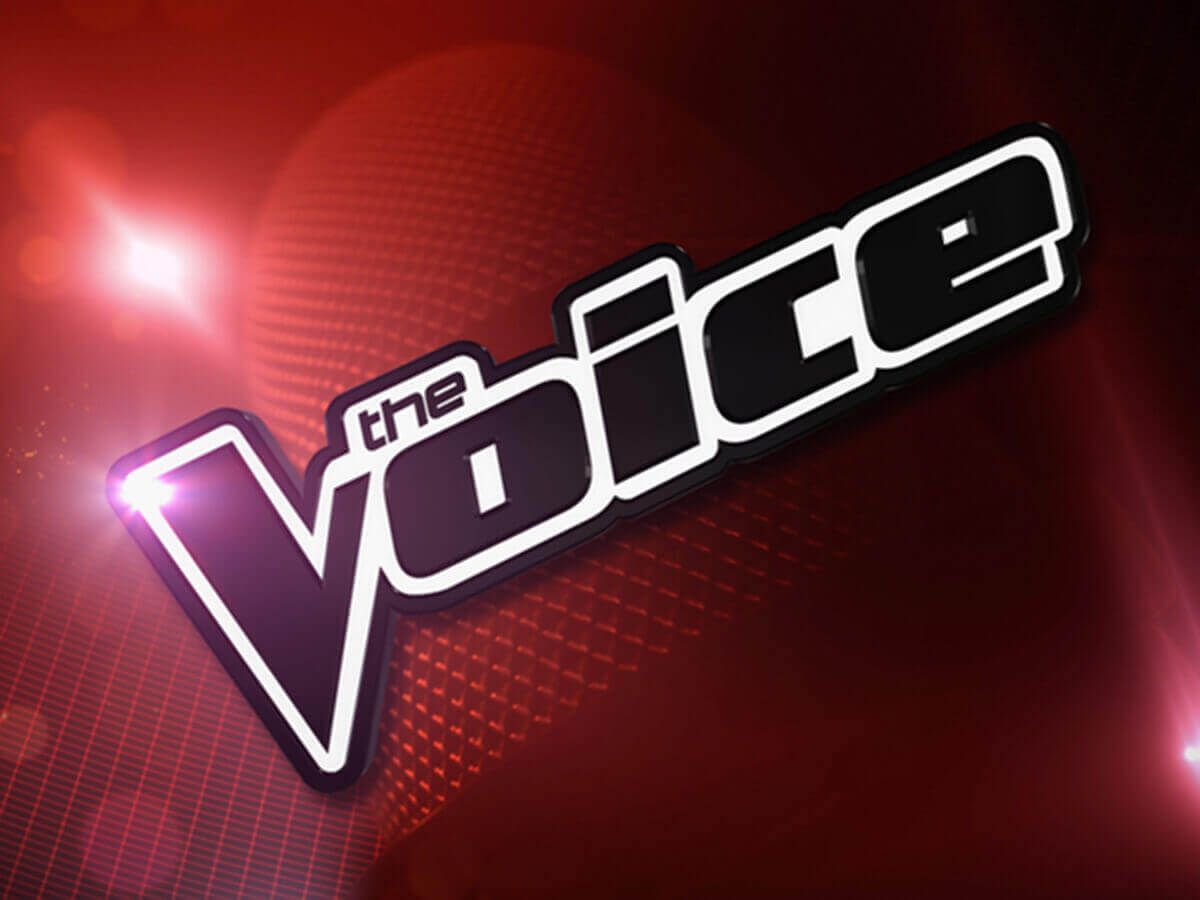 The Voice 2018 finalist results are in. Who made it to the Top 10? Who got eliminated? Find out everything you need to know, here.
The Voice Top 11 eliminations night is here. Tonight, we'll find out which two singers are in trouble, and which have already made it to the Top 10. If you are just tuning in, The Voice Top 11 eliminations kick off Tuesday, May 1 at 8 p.m. EDT. The episode will run for one hour. Throughout the first half of the episode, viewers will enjoy team performances, after which one or two "safe" contestants will be named. Once the Top 9 from Monday night are announced, the bottom two will perform again in hopes of securing the Instant Save from Twitter voters. Results will be tallied during the show and the Instant Save finalist will be announced just before it comes to a close. At that time, viewers will bid goodbye to the singer going home.
We'll be updating this post live, with the names of finalists who were saved by the audience Monday night, as well as the Instant Save finalist from Tuesday evening. In the meantime, you can check out the songs performed by the Top 11 Monday evening, as well as our predictions for who will make it into the Top 10, here.
The Voice 2018 Top 10 Results: Who Was Saved and Who Went Home?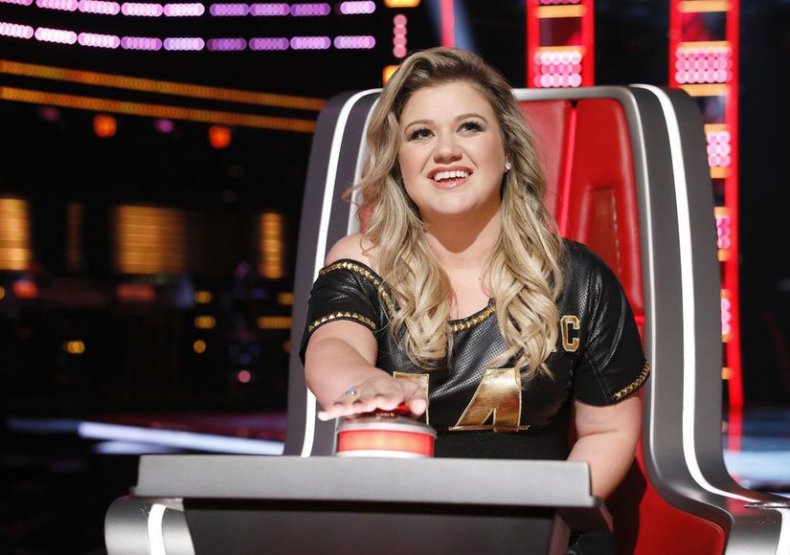 The Top 10 Finalist from Tuesday Night are as follows:
Britton Buchanan – Team Alicia
Brynn Cartelli – Team Kelly
Pryor Baird – Team Blake
Spensha Baker – Team Blake
Kaleb Lee – Team Kelly
Jackie Verna – Team Adam
Kyla Jade – Team Blake
Jackie Foster – Team Alicia
Rayshun Lamarr – Team Adam
Christiana Danielle – Team Alicia (Instant Save by Twitter)
Sharane Calister from Team Adam was eliminated and is heading home. You can check out all the winning performances from Monday Night and where to download them, here.
​What Songs Were Performed During Top 11 Elimination Round?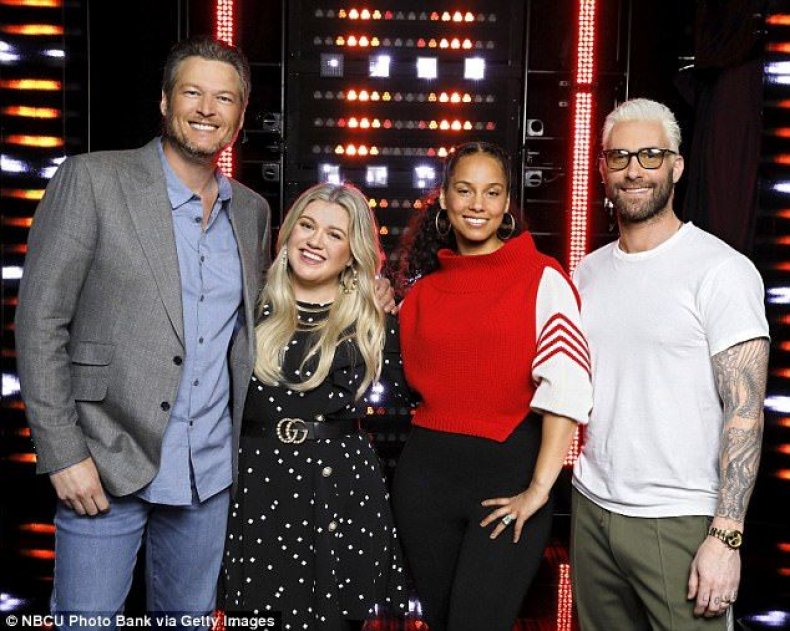 Performance 1: Janelle Monae sang her new song "Make Me Feel."
Performance 2: Team Adam performed "The Scientist" by Coldplay.
Performance 3: Team Alicia sang the Rolling Stones' "Gimme Shelter."
Performance 4: Sharane Calister sang "If I Were a Boy" by Beyonce.
Performance 5: Christiana Danielle sang "A Thousand Years" by Christina Perri
When Does The Voice Air Next?
The Voice will be back Monday, May 7 at 8 p.m. EDT on NBC, where the Top 10 will once again compete. Be sure to tune in then to see your favorite singers perform.