'The Voice' Season 19 Premiere Sneak Peek: This Singer Gets a Four Chair Turn During Blind Auditions
Although it's only been five months, it feels as though eons have passed since Todd Tilghman won the champion title of Season 18 of The Voice. But finally, the NBC singing competition is back and there's a new contestant vying for the top spot on the show.
The Voice's 19th season is set to premiere on Monday night. The show has made some adjustments in light of the coronavirus pandemic, for instance, there's no studio audience this season, and crew members, coaches and contestants have to take rapid COVID-19 testing regularly. But all-in-all, viewers can expect much of the same excitement that has made The Voice one of America's most beloved shows, starting with the sensational musical talent hoping to land a spot on coaches Blake Shelton, John Legend, Gwen Stefani and Kelly Clarkson's teams during the blind auditions.
From the looks of The Voice sneak peek, the contestants are definitely bringing their A-game for Season 19. In the NBC released video, viewers are introduced to one of the first contestants of the night, Tamara Jade, who blows Shelton, Legend, Stefani and Clarkson away with her powerful cover of Lizzo's "Cuz I Love You."
Jade barely gets out the first note of her performance when Clarkson smashes her buzzer and turns her red swivel chair for the singer. But she's not the only coach that wants Jade on her team. Legend bangs her buzzer for Jade too, followed by Stefani. The R&B songstress vocals are so incredible, even country star Shelton hits his buzzer or Jade in the final moments of her performance, resulting in a four-chair turn.
Later in the clip, Shelton admits Jade choosing his team is a long shot, but considering his winning track record, he could prove to be a valuable coach.
"Artist to artist, this makes zero sense for you to go with somebody like me, but coach to artist, I think it makes perfect sense," Blake says.
Meanwhile, Clarkson makes a point to remind Jade that not only does she have a history of leading The Voice contestants to victory, but she also has personal experience winning a vocal competition.
"I was the first one to turn around because you are so incredible," Clarkson says. "I do think it would be helpful to have—I don't know—someone who's navigated a vocal competition. I just think that you should be on my team because I love you."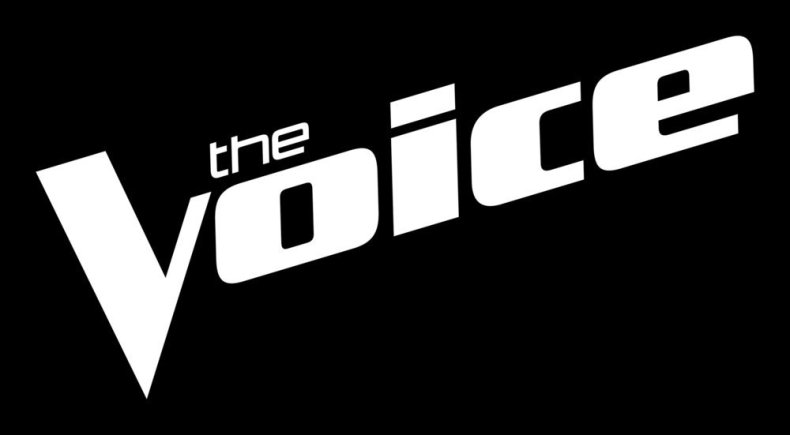 Legend, having a set of soulful pipes himself and a plethora of awards to show for it, knows he can also be an asset for a singer like Jade who can "literally do everything."
As for Stefani, she thinks she could really help Jade get even better with rap-singing.
"I've been doing this for a long time and I've bounced between so many different genres of music," Stefani says. "One thing that I could help you with is the rap-singing. Rap-singing takes a lot more air. Like when I do "Hollaback" it takes so much air to do that kind of stuff. And you're personality's already there, but I'd love to investigate that, who you are and how you could speak to people and connect to people. Anyways, I would love to work with you."
Choosing between all four coaches on The Voice is definitely one of the better hard choices Jade will likely have to make, and she certainly won't be the only one in this poison during Season 19.
The Voice airs on Monday on NBC at 8 p.m. ET.