Voice of U.K. Children's Favorite 'Postman Pat' Dies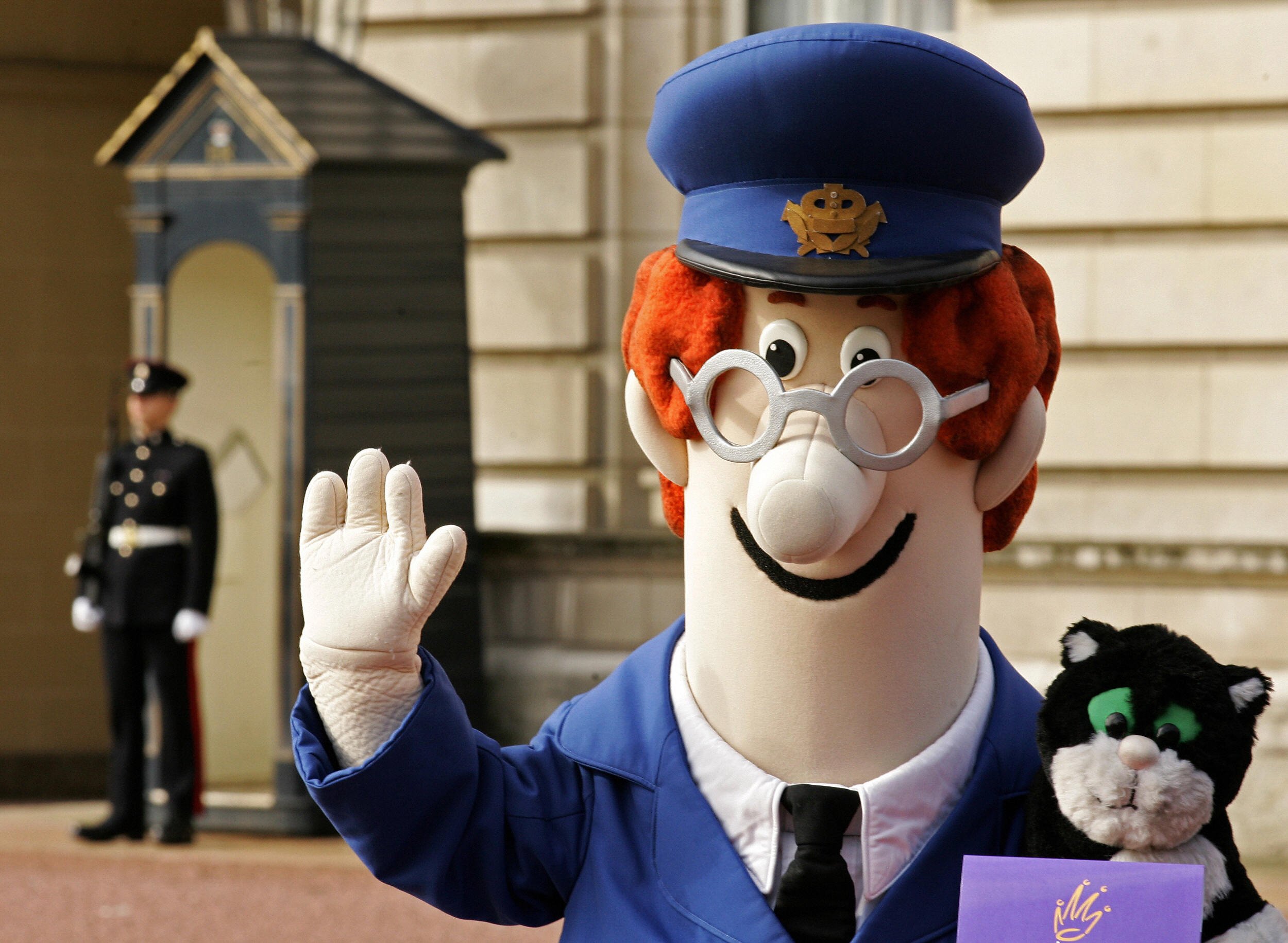 Actor Ken Barrie, the voice behind beloved children's animated character Postman Pat, has died aged 83.
Barrie died at his home in Uxbridge, London, following a short battle with cancer, the BBC reports.
He first voiced Postman Pat, and other assorted characters, in a 13-part first season in 1981 and reprised the role in 1996 when a second season was made.
Barrie would continue to voice the mail delivery man for a further three series from 2004 through 2006. He gave up the part and was replaced by Lewis Macleod in 2008.
Barrie, a trained singer, also recorded the show's famous theme song, "Postman Pat & His Black and White Cat," which peaked at No.44 on the U.K. singles chart.
Voice of U.K. Children's Favorite 'Postman Pat' Dies | Culture