Whole Island Evacuated Amid Vast Volcano Eruption in Pacific Nation Vanuatu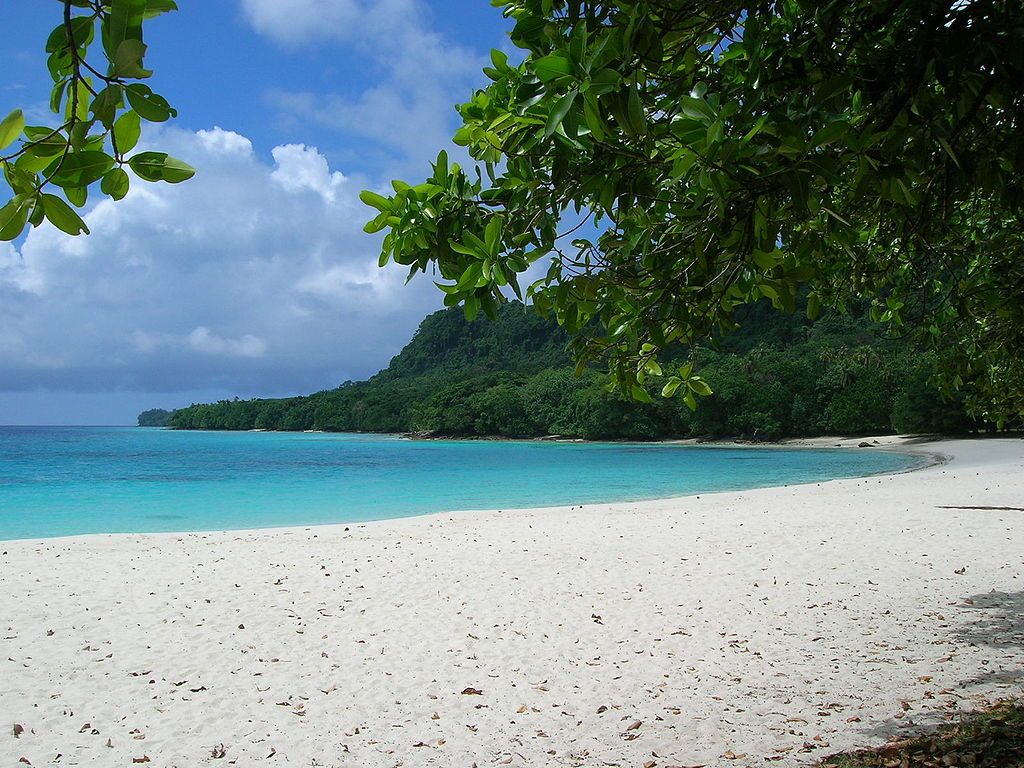 A volcanic eruption in the Pacific state of Vanuatu has led to authorities evacuating the entire population of an island for the first time.
The eruption began over the weekend but was considered to be only of "moderate" level. Now, however, authorities fear a full-scale eruption could endanger vast swathes of the island Ambae, one of about 80 that make up the country.
The 11,000 people who live there will be moved to other parts of Vanuatu and off Ambae by next Friday. Some 65 of the islands are inhabited.
The warning at the weekend urged residents to beware flying rocks, gas, ash falls and acid rain. Some 6,000 people had already been moved from their homes into shelters in other parts of the island before the full-scale evacuation was announced.
The operations will be carried out by boat. Authorities say they have little ability to predict exactly what the volcano will do and that evacuees will simply have to wait out the activity.
A flyover past the volcano by New Zealand's military reported huge columns of smoke, ash and rocks firing out from the mountain's crater.
Vanuatu is familiar with handling natural disasters. In 2015, Ambrym, another of the country's constituent islands, was hit by an earthquake, then a volcanic eruption, then the powerful storm Cyclone Pam.
The network of islands is home to about 280,000 people and is known as a tourist destination for scuba divers.
The news comes as, elsewhere in the Pacific Ocean, the danger status at Bali's volcano Mount Agung has been raised to its highest level.
Professor Mike Burton, chair of volcanology at the University of Manchester, warned in an emailed statement that the population of the island nation, which lies at the boundary of the Pacific and Indian oceans, could be at risk.
"The main hazards are pyroclastic flows [hot rock avalanches triggered by lava falls] and lahars [flows of mud and ash, which can be exacerbated by flowing water in the middle of Bali's rainy season]," Burton said of Bali's volcano.