Guatemalans Standby As 'Volcano of Fire' Nears Eruption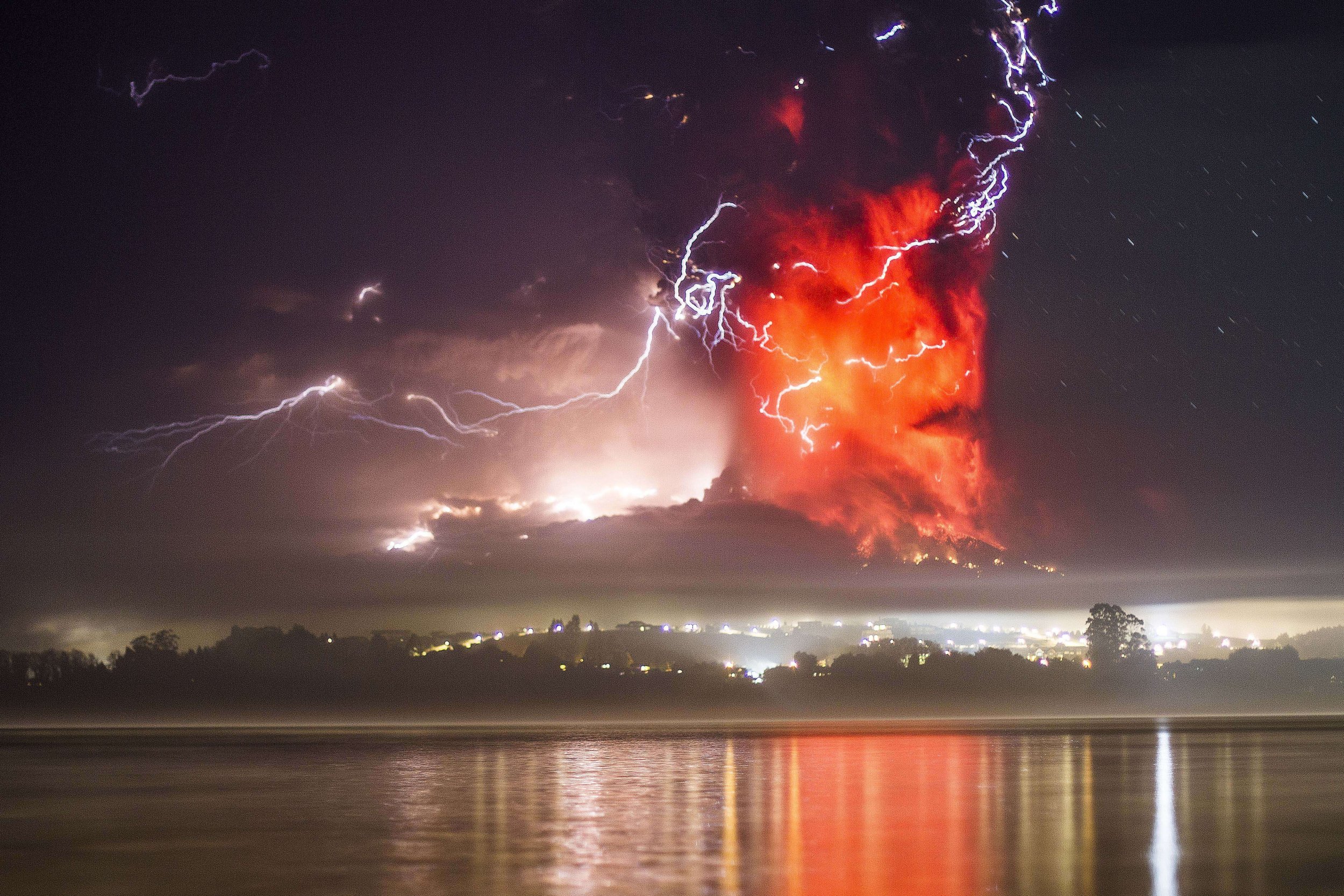 Guatemala's Volcan de Fuego, the 'Volcano of Fire' became active on Monday this week, shooting ash into the sky and littering nearby communities that are now on standby in case of a serious eruption.
Columns of smoke reached nearly 20,000 feet, according to the National Institute for Seismology, Vulcanology, Meteorology and Hydrology of Guatemala. The ash spread onto communities to its west, including San Pedro Yepocapa and Alotenango.
David de Leon, spokesperson for the National Coordinator for Disaster Reduction (Conred), said: "According to the Insivumeh (National Institute of Seismology, Volcanology, Meteorology and Hydrology), the volcano maintains strong explosions that have expelled columns of ash to a kilometre, these move towards the west to approximately 35 kilometres," the Express reported.
He said community leaders are on high alert. Residents have not been told to evacuate as yet. "We have communication with community leaders who would be activating their response plans in the event of any eventuality," he was quoted by the Express as saying.
It is the volcano's sixth eruption this year, Prensa Libre reported, and it is one of South America's most active volcanos.