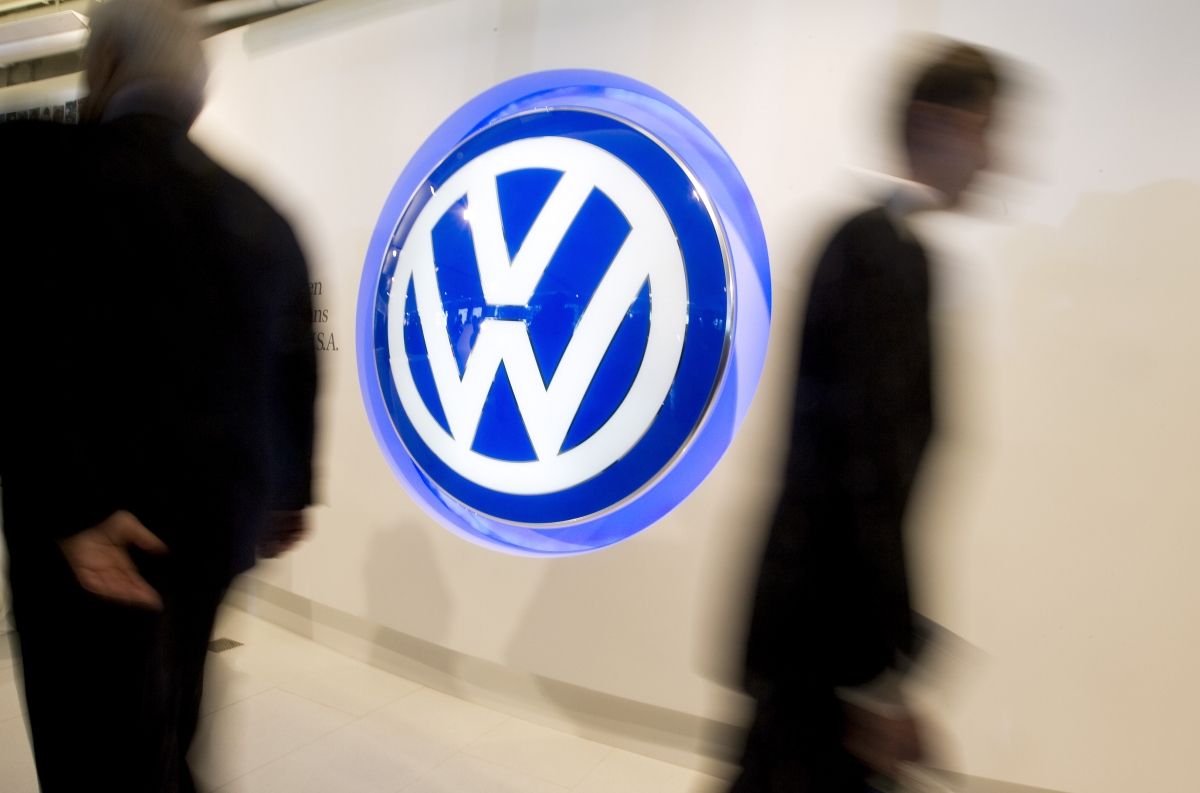 Volkswagen is facing a fresh crisis and tumbling share-prices on Wednesday after the company was forced to admit on Tuesday that it had found "irregularities" in carbon dioxide emissions levels, affecting a potential 800,000 cars across Europe.
On top of the 11 million cars that were found to be emitting unacceptably high levels of nitrogen oxides in September, it now appears that the CO2 and fuel consumption levels of some models, both diesel and gas, were "set too low during the CO2 certification process," a VW spokesperson said.
According to the Financial Times, the vehicles' emissions were understated and fuel economy overstated.
Brands including VW, Audi, Skoda and Seat could be affected, according to the BBC, while the company has said that the "economic risks" of the latest discovery could cost around $2.18 billion.
Volkswagen shares fell by nearly 10 percent at the start of trading in Frankfurt today, according to the Guardian , down 11 euros ($12) to 99.95 euros ($109.15), a two-week low, as traders rush to sell stock.
In a Wednesday press release, Matthias Müller, VW's chief executive, ackowledged that the hits might keep coming. "From the very start I have pushed hard for the relentless and comprehensive clarification of events," he said. "We will stop at nothing and nobody. This is a painful process, but it is our only alternative. For us, the only thing that counts is the truth."
The company's woes began in September, when the U.S. Environmental Protection Agency (EPA) announced that the company had been using software that deliberately falsified the performance of some models during emissions tests.
The EPA found that outside the laboratory, the cars emitted up to 40 times the amount of nitrogen oxides permitted by U.S. authorities, in a scandal affecting 11 million cars worldwide.
Volkswagen has so far not said whether the "irregularities" were caused by deliberate action or not.