Volkswagen Falls Behind U.S. Competitors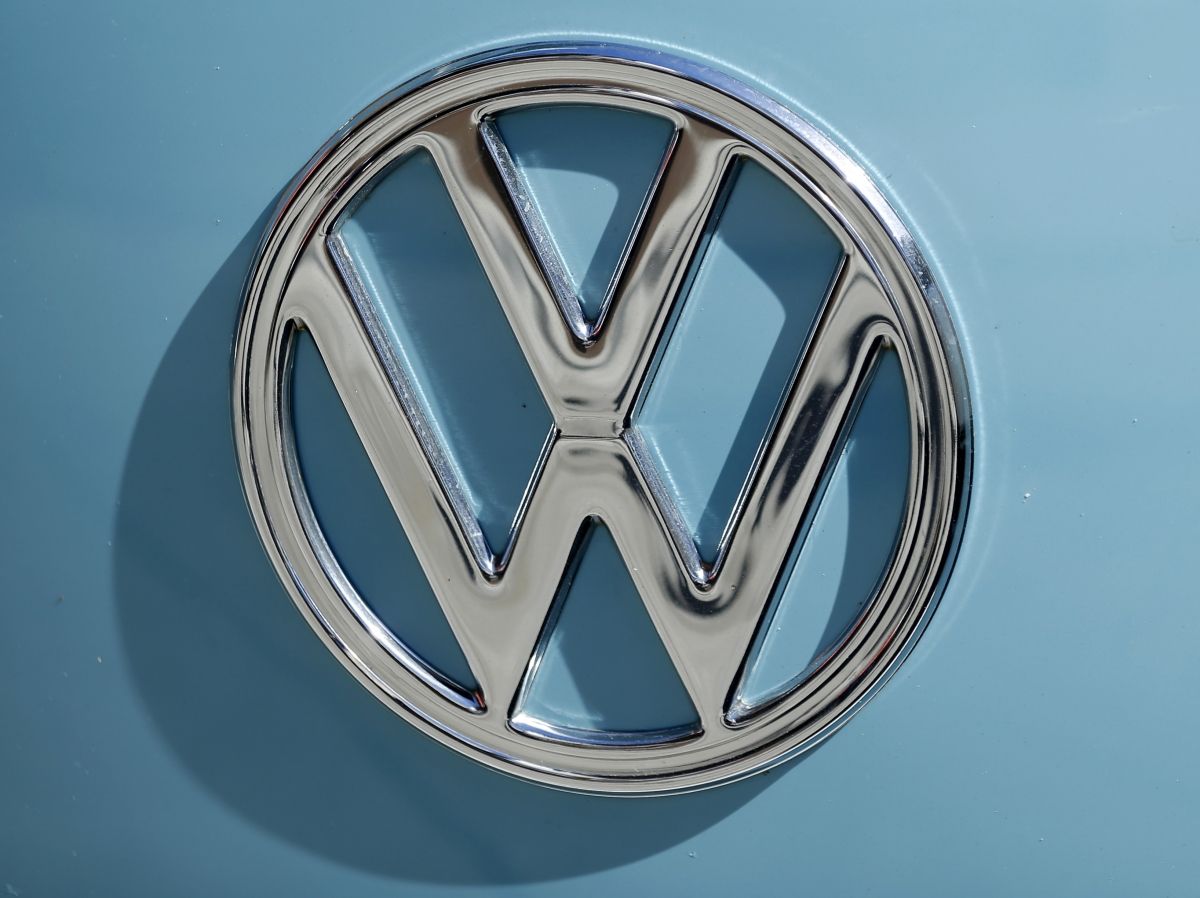 Sluggish sales of Volkswagen (VW) cars in the U.S. means the German carmaker has fallen far behind its U.S. competitors, with analysts suggesting that the emissions scandal currently engulfing the company is likely to make matters worse.
VW sold just over 26,000 units last month in the U.S., a rise of 0.6 percent compared with the previous year, the Financial Times newspaper reported. The figure is in stark contrast to the double-digit increases revealed last month for three of the biggest U.S. carmakers: General Motors, Ford and Fiat Chrysler Automobiles.
While VW sales in the U.S. have been slow for some time—it suffered an eight percent decline in sales in August—the forecast looks increasingly grim for the company. The carmaker is facing numerous criminal investigations, lawsuits from disgruntled customers and potentially billions of dollars in fines, after admitting that it had installed software in millions of its vehicles that deliberately lowered emissions in tests conducted by U.S. authorities earlier this month.
The scandal is so great that it threatens to damage the German economy and more than 20 billion euros has been wiped off VW's value since last week. 11 millions vehicles are affected worldwide, the carmaker has said.
However, it is unclear how much the emissions scandal is to blame for September's poor sales. Michelle Krebs, an analyst at car buying website Autotrader, told the FT that, "VW has been performing below industry trend for some time," and its sales in the U.S. have fallen for two consecutive years because of its ageing product range. The company's Audi brand appears to have been unaffected, with last month's sales of Audi's TT sports car up 16 percent, the FT points out.
"Volkswagen's deception is dominating headlines, but it is not keeping shoppers away from other brands' showrooms," an analyst quoted by AFP said this week.
However, Krebs pointed out that customer surveys in the wake of the scandal showed more than 50 percent of respondents now had "complete" or "general" mistrust of VW. "That eventually will find its way to sales," she added.
Meanwhile in Europe, VW appears to be performing strongly, according to figures released on Thursday, posting group-wide sales up 13 percent, according to the FT.