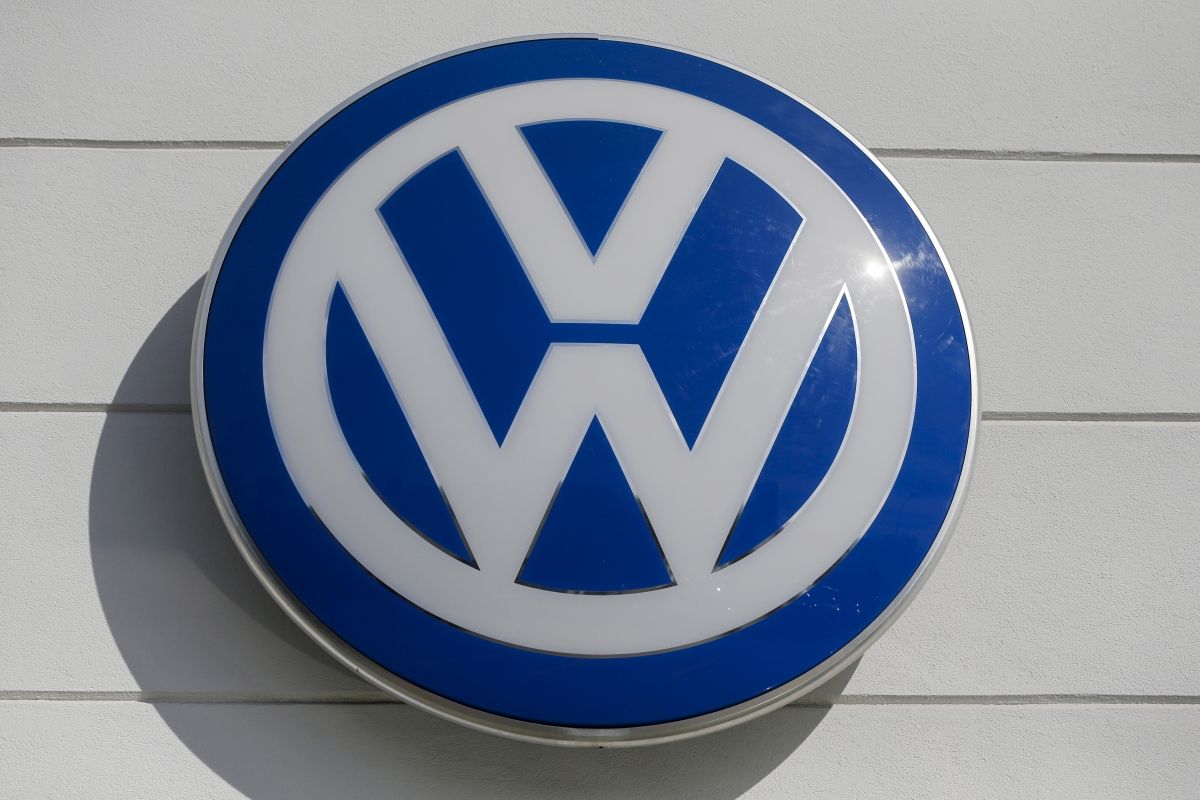 The South Korean government announced on Tuesday that it will begin investigations into three of Volkswagen's diesel models, after the carmaker admitted to rigging diesel vehicle emissions tests in the U.S.
On Monday, Volkswagen shares plummeted 19 percent after the U.S. Environmental Protection Agency (EPA) said on Friday that software in several diesel cars was capable of deceiving regulators. Volkswagen was forced to recall half a million cars after the discovery of the so-called "defeat device" that allows cars to pass lab testing despite emitting 40 times the emissions standard, according to the BBC. The company, the world's biggest carmaker by sales, could face fines of up to $18 billion, and has already had $15.6 billion wiped off its market cap.
The South Korean government said it would test up to 5,000 VW Jetta and Golf cars, along with Audi A3s made in 2014 and 2015, according to the BBC.
According to reports in the U.S. media, the U.S. Department of Justice has started a criminal investigation into the allegations, which cover several VW and Audi-branded diesel models including the Audi A3, VW Jetta, Beetle, Golf and Passat.
The South Korean probe will involve 4,000 to 5,000 Jetta, Golf and Audi A3 vehicles produced in 2014 and 2015, according to Reuters.The government could choose to recall vehicles after conducting the investigation..
In a statement released on Sunday, Volkswagen chief executive Martin Winterkorn apologised and said that an external investigation had been ordered. "I personally am deeply sorry that we have broken the trust of our customers and the public," he said. "We will cooperate fully with the responsible agencies, with transparency and urgency, to clearly, openly, and completely establish all of the facts of this case."
The European Commission is in contact with VW and U.S. regulators, according to an EU spokesperson, but it was too early to say whether VW vehicles in Europe are affected. The German Economy Minister Sigmar Gabriel has expressed concern that the scandal could damage "the justifiably excellent reputation of the German car industry."
Campaigners have warned that the rigging could be widespread throughout the car manufacturing industry and the EPA announced on Monday that it had widened its investigation to other manufacturers.