Volkswagen Recall to Begin in January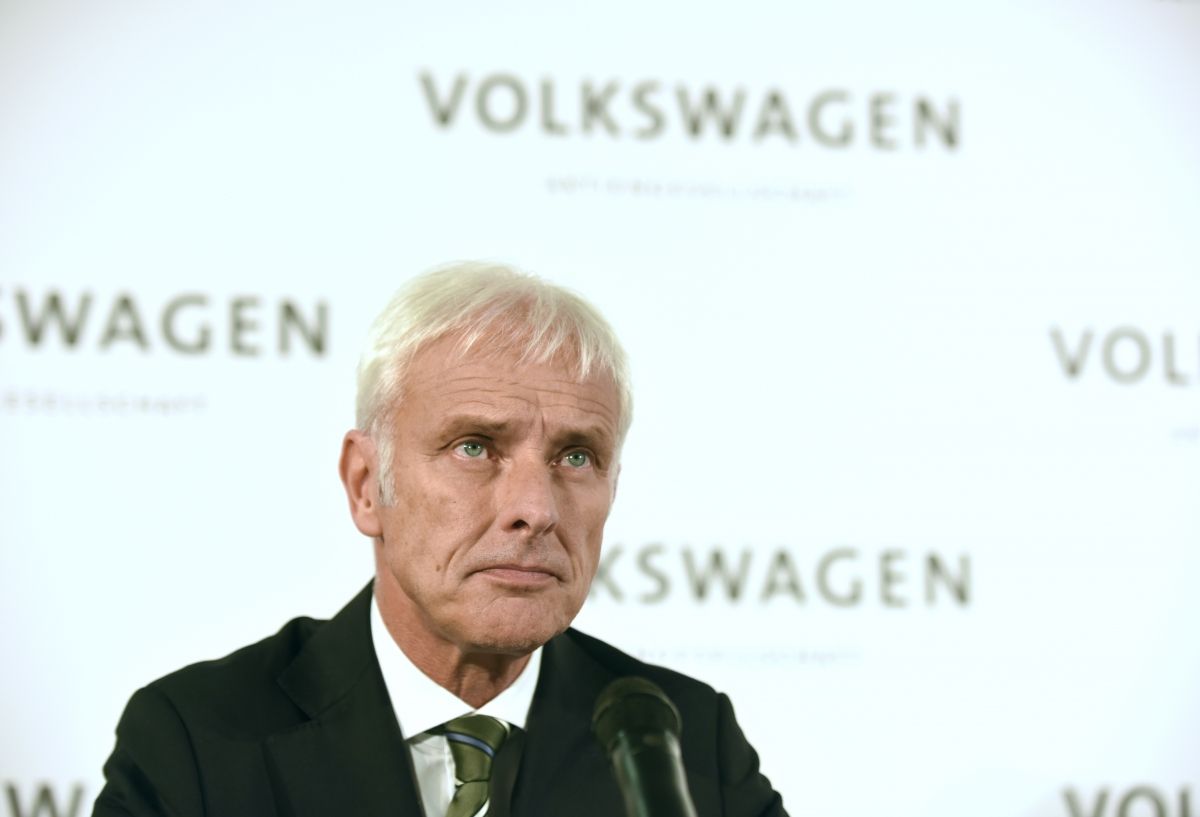 The embattled German car manufacturer Volkswagen has announced that in January it will begin a recall of diesel cars and vans affected by its emissions scandal in Europe. The recall will affect diesel models under the Volkswagen, Audi, Seat and Skoda brands.
In an interview with the German newspaper Frankfurter Allgemeine Zeitung, the company's new chief executive, Matthias Mueller, said all affected cars will be "fixed" by the end of 2016. It's so far unclear what work will be done on the vehicles which the company admits were fitting with "defeat devices" used to make emissions appear lower in test conditions and whether their performance will be affected.
The scandal erupted last month after the U.S. Environmental Protection Agency revealed that the company had been deliberately cheating emissions tests so that certain models of cars would release lower emissions under test conditions than when driven on the road. The company says that cheating software is present in 11 million diesel vehicles worldwide.
All investments that are not deemed absolutely necessary would be abandoned or delayed, Mueller said in the interview, adding that the firm would do everything it could to keep jobs secure. Mueller also said that the company would one day "shine again."
"This crisis gives us an opportunity to overhaul Volkswagen's structures," Mueller said. "We want to make the company slimmer, more decentralized and give the brands more responsibility."
Several countries have already opened investigations into the rigging of the tests, including France and Italy, and the company faces billions of pounds in fines and lawsuits.
The company is suspending the sale of 4,000 vehicles in the U.K., saying the vehicles may be equipped with the device that cheated emissions tests in the U.S.