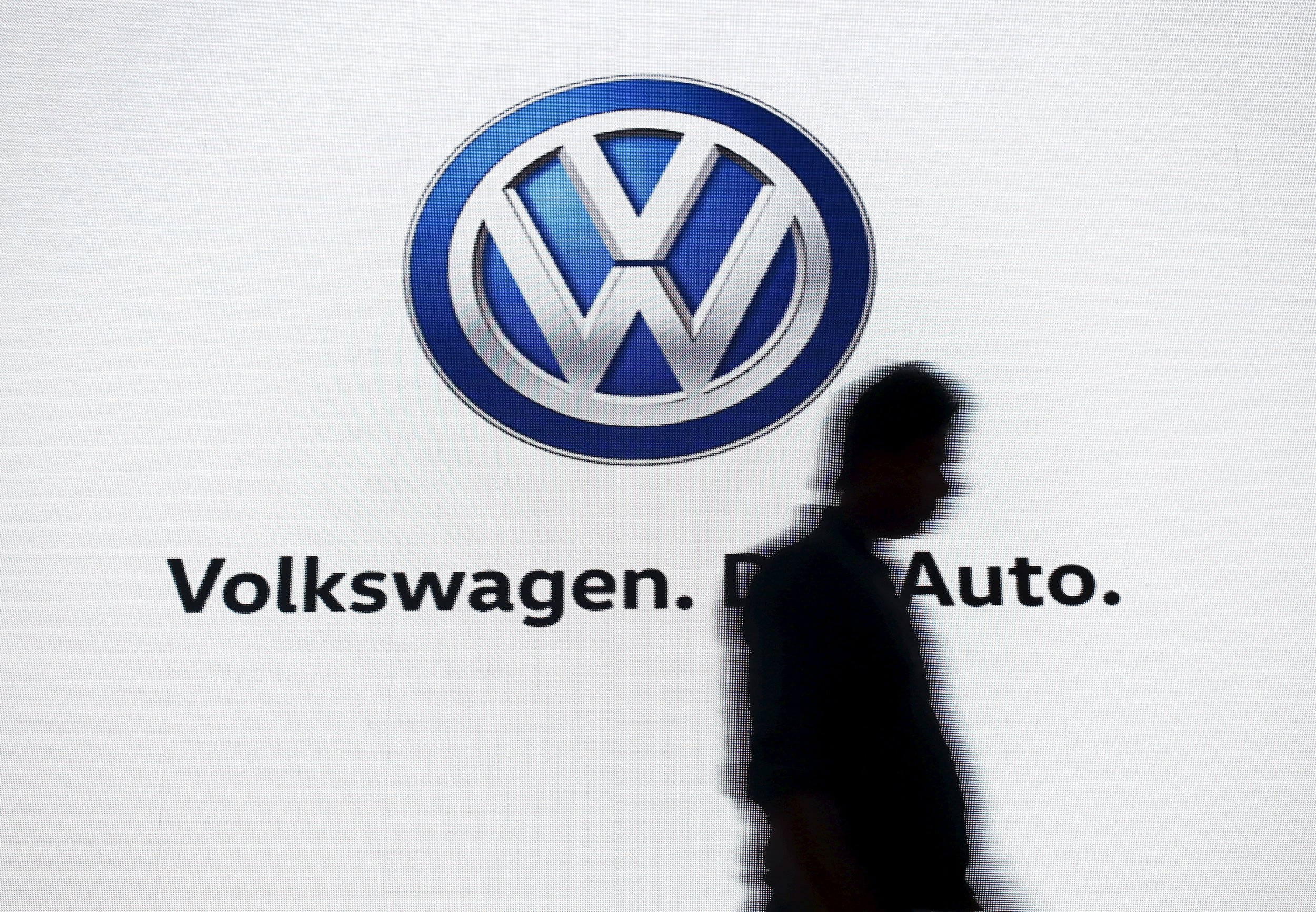 Updated | A U.S. Environmental Protection Agency investigation has concluded that for years Volkswagen has been installing software in its vehicles that circumvents federal emissions standards for air pollution, the agency announced Friday.
EPA alleges that Volkswagen installed a "sophisticated software algorithm on certain Volkswagen vehicles" that could detect when the car was being tested for emissions. The software would turn full emissions controls on only during the official test. "This results in cars that meet emissions standards in the laboratory or testing station, but during normal operation, emit nitrogen oxides, or NOx, at up to 40 times the standard," EPA said in a press release. They called the software a "defeat device," deliberately installed to evade the Clean Air Act standards.
This "defeat device" was found in several car models, from 2009 models up to 2015 models, according to EPA:
Jetta (Model Years 2009 – 2015)
Beetle (Model Years 2009 – 2015)
Audi A3 (Model Years 2009 – 2015)
Golf (Model Years 2009 – 2015)
Passat (Model Years 2014-2015)
In total, this includes about 482,000 passenger cars. This violation could carry a maximum civil penalty of up to $37,500 per car. That implies a potential fine of up to $18 billion for Volkswagen.
"Using a defeat device in cars to evade clean air standards is illegal and a threat to public health," Cynthia Giles, EPA's Assistant Administrator for the Office of Enforcement and Compliance Assurance, said in a statement emailed Friday. The agency worked with California regulators to investigate the automobile manufacturer and issue a notice of violation.
"Our goal now is to ensure that the affected cars are brought into compliance, to dig more deeply into the extent and implications of Volkswagen's efforts to cheat on clean air rules, and to take appropriate further action," California Air Resources Board Executive Officer Richard Corey said in the statement.
Volkswagen was not immediately available to comment on the allegations.
Correction: An earlier version of this article incorrectly said the violation could carry a maximum civil penalty of up to $3,750 per can and a potential fine of up to $1.8 billion for Volkswagen. The correct numbers are $37,500 and $18 billion.