Volunteers Find Ancient Oil Lamp and Rare Coin From Ottoman Empire While Clearing Path for Virtual Reality Tour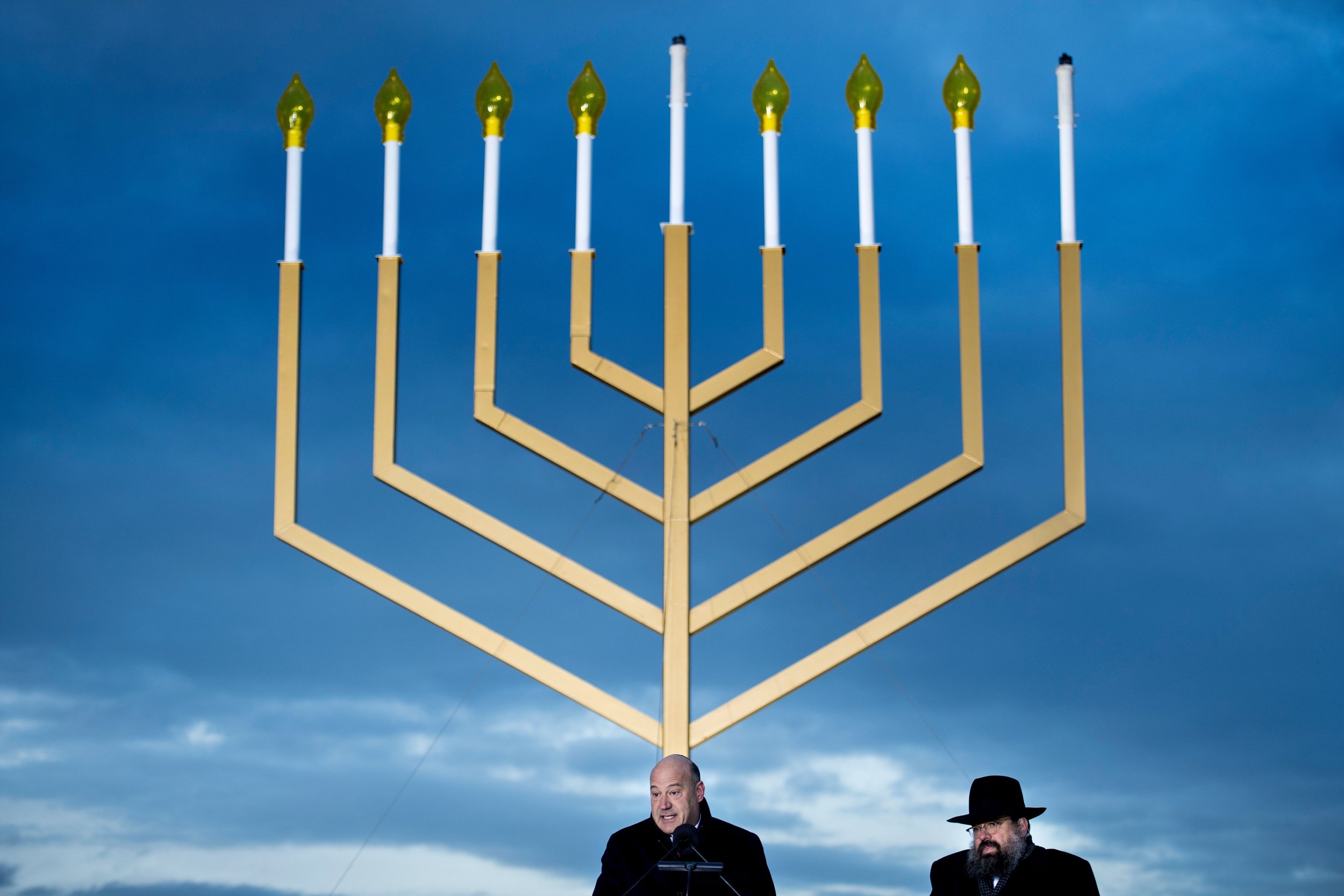 For the 70th anniversary of Israel's independence, volunteers are coming together to clear the Sanhedrin Trail and make "Israel's first interactive hiking path"—and they have found important archaeological artifacts, including a rare gold coin from Suleiman the Magnificent, the longest-reigning emperor of the Ottoman Empire.
Participants are currently clearing the 43-mile trail on which important Jewish figures used to walk, such as the Sages of Sanhedrin who were an important judicial body of Torah scholars more than a thousand years ago.
When complete, hikers will be able to follow the trail and use their cellphones to access interactive virtual-reality screens displaying how the place used to look.
Another discovery is a shard of glass, implying that a glass industry existed in the area. One volunteer also discovered an ancient clay pot with a drawing of a menorah on it. These clues give archaeologists insight into the ancient civilization that lived around Galilee more than a thousand years ago. One object is an oil lamp with an eight-armed menora carved on it, which looks similar to the menoras used at Hannukah.
Jewish settlers at Galilee established several differentsynagogues that functioned as community centers. The biggest synagogue was located in Capernaum, which builders completed in the fifth century. The ruins of these centers are still there, but the paths connecting them have been overgrown. That's where the volunteers come in, who hope to clear the path and set up camping spots for visitors to stay the night and continue hiking in the morning.
"The establishment of the trail and walking on it will connect those who live here today with the atmosphere and frame of mind of that period," Yair Amitzur of the Israel Antiquities Authority (IAA) told The Jerusalem Post.
The IAA has a website to help anyone (who speaks Hebrew) prepare for a trip to the trail, which is scheduled to formally open on April 22.