Volunteers Get High in Front of Cops to Educate Them About Effects of Marijuana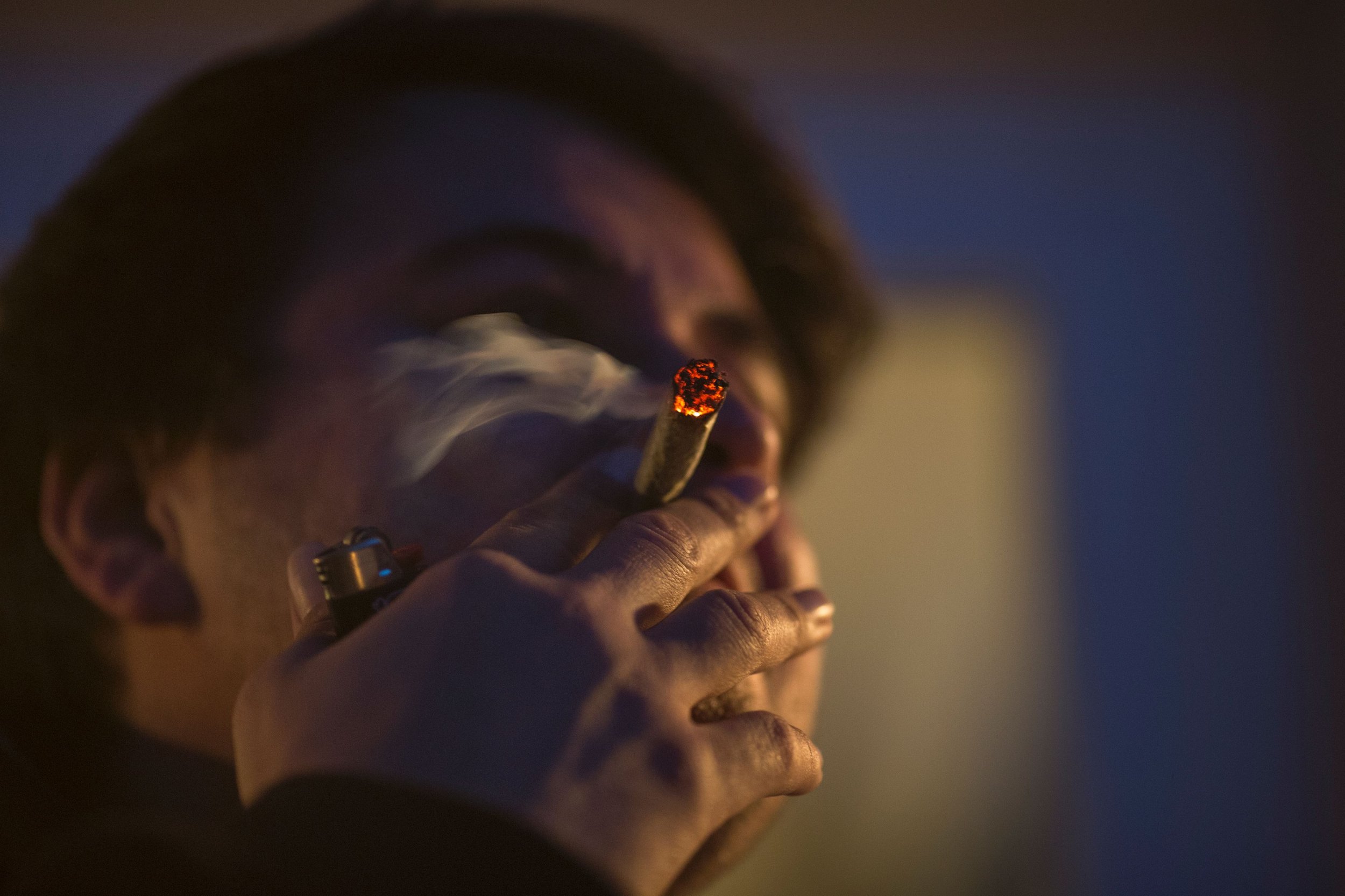 It's easy to detect if someone is driving drunk, but identifying stoned drivers is much more complex. In order to get better at distinguishing who is too high to drive, a "green lab" has recruited volunteers to light up around cops.
During the latest experiment in Southern California, volunteers were asked to take field sobriety tests including, perhaps the most recognized, "walk and turn." They then smoked weed and took the same sobriety tests, CBS Los Angeles reports. Police officers were tasked with identifying whether the smokers exhibited different physical or mental abilities.
The green lab was launched in 2015 by Chris Halsor, an attorney and founder of Understanding Legal Marijuana, LLC. During his courses, volunteers are instructed to smoke enough pot "to get to a level where they would question their ability to safely drive a car," Halsor told Newsweek. "That can mean a lot of different things for a lot of different people, depending on their use. So, even with that instruction, we typically get a spectrum of users within our volunteer group."
Newsweek subscription offers >
Although marijuana remains illegal on a federal level, it's quickly becoming legal in states across the country, which could play a role in why its dangers are being scrutinized. Regardless if it's legal or not, just like alcohol, it still has the potential to affect driving abilities including reaction time, coordination and perception, according to the Centers for Disease Control and Prevention. Halsor hopes that ultimately the classes will help police officers make our streets safer, but also to protect those who are using the drug in a lawful and responsible way.
"While some people may regard [the classes] as a bit radical, I think it's necessary training, and I think law enforcement across the country, as they adapt to medical or recreational legalization, need to have better tools in order to address this public safety issue," said Halsor.
Newsweek subscription offers >
The class is designed so that law enforcement officers better understand the nuances of cases and how marijuana affects individuals differently, he explained.
"What we stress is that police officers need to be looking for impairment," Halsor said. "What we don't want happening is that in those states, which allow for the lawful possession and use of marijuana, we don't want people who aren't impaired getting arrested."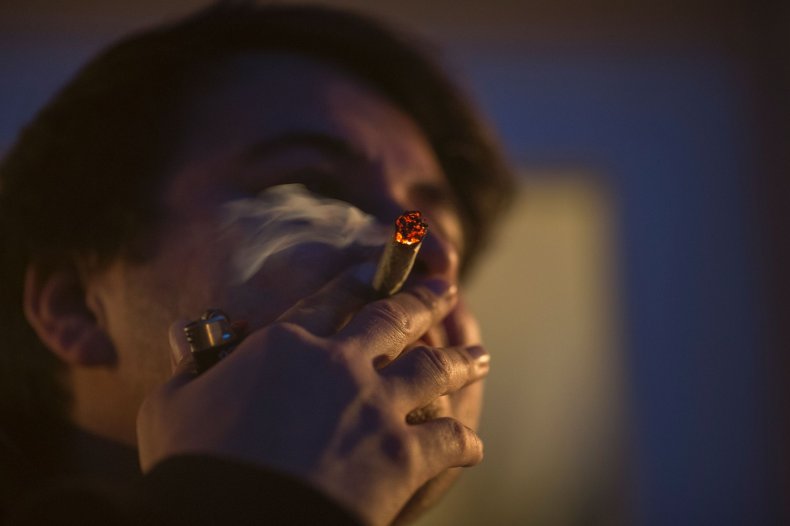 Unlike other research involving marijuana, the volunteers in the green lab class smoke marijuana that can have THC—the compound in weed that gets users high—concentrations well into the 90 percent range. Scientific studies that must be approved by various government agencies use "sub-standard marijuana," as Halsor calls it, which is grown by the University of Mississippi and boasts only 7 to 13 percent THC.
A majority of the green lab classes take place in Colorado, but Halsor has recently been holding them in California, too. The classes, which he leads about once a month, take place over the course of two days and last about 12 hours in total.
Volunteers Get High in Front of Cops to Educate Them About Effects of Marijuana | Tech & Science