Volvo Launches Driverless Car Pilot Scheme in London for 2017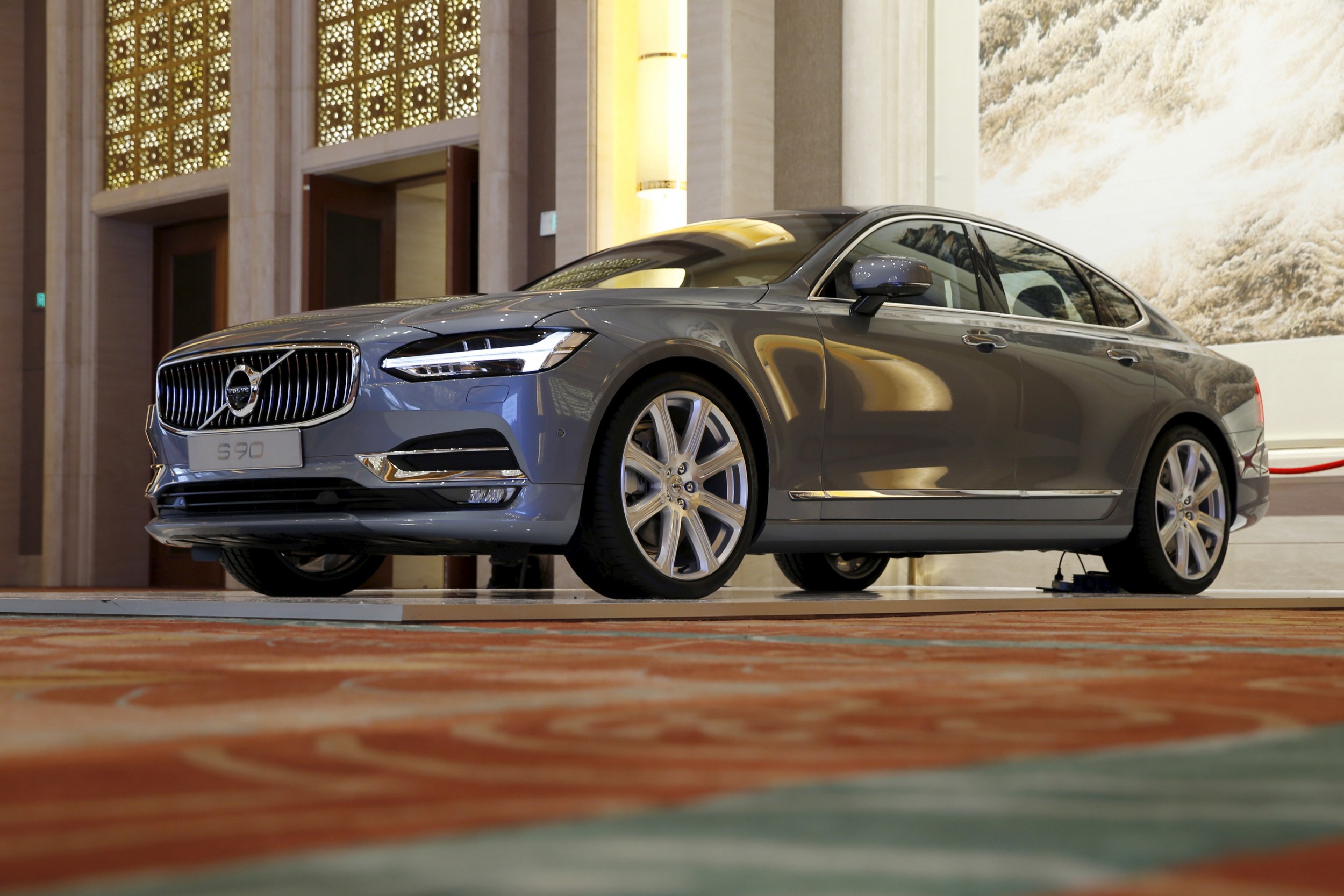 Volvo, one of Europe's biggest car manufacturers, will test self-driving cars on London roads from 2017. The Swedish company hopes to get families involved in the scheme, Drive Me London, that will see up to 100 autonomous cars on London's streets next year.
Drivers and passengers who sign up will use the driverless cars but must agree to have their behavior and reactions monitored.
"The purpose of getting normal drivers and families involved is to evaluate the technology in the autonomous driving cars. We want to get feedback from ordinary people on a daily basis when they commute between home and work, for example," Stefan Elfström, corporate spokesman for Volvo, tells Newsweek .
"Volvo will record how the driver behaves in certain traffic situations and when certain functions in the autonomous cars are activated. We will then adjust our technology accordingly. We hope to gather as much data as possible before taking driverless cars to the market."
Volvo will also request written feedback from participants.
The company insists that driverless technology will increase safety on the road, reducing the likelihood of collisions and congestion.
Håkan Samuelsson, Volvo's president and chief executive, said in an official press release on Wednesday: "Autonomous driving represents a leap forward in car safety. The sooner AD cars are on the roads, the sooner lives will start being saved."