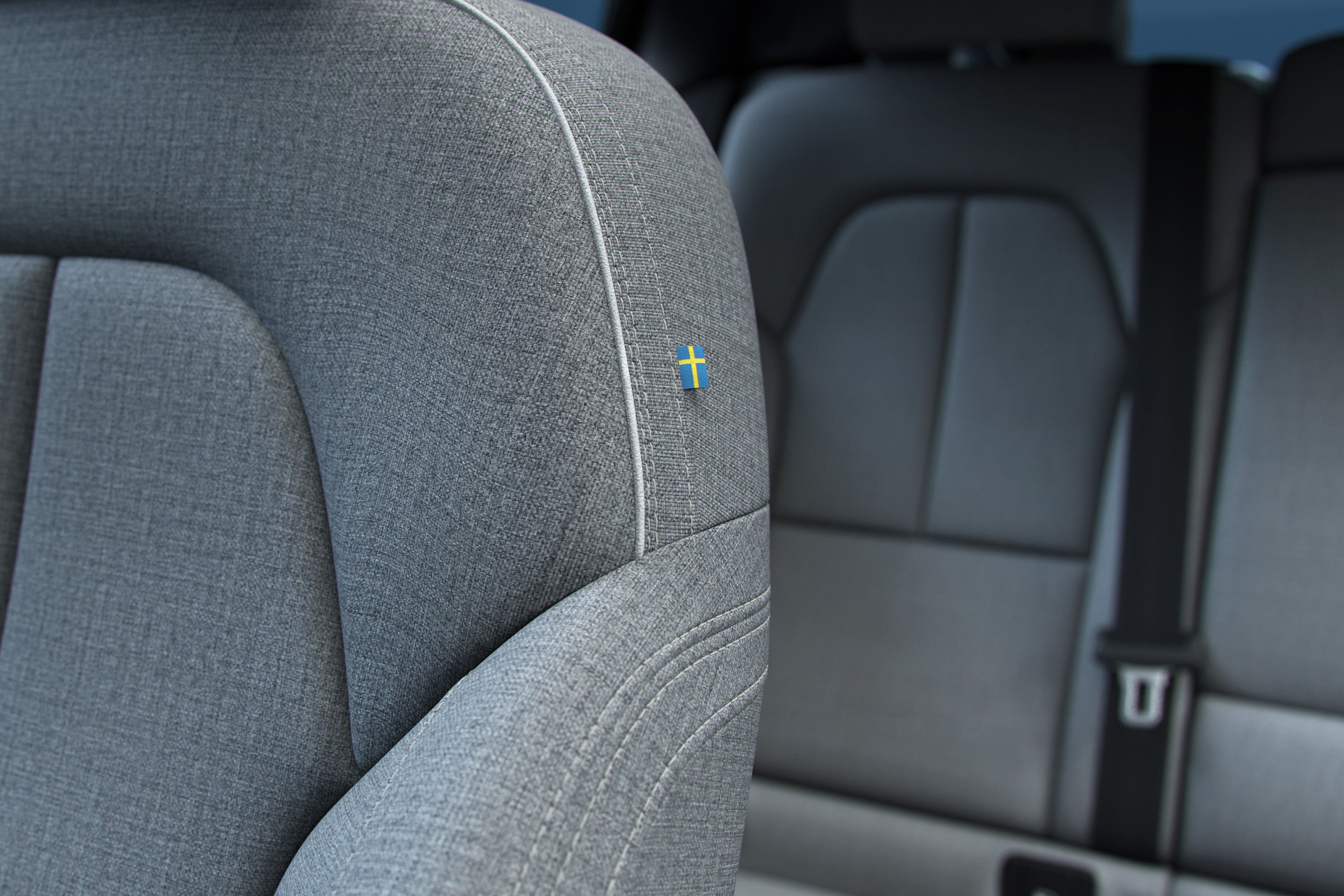 Many automakers issue annual reports documenting their efforts to enact a more sustainable business model. Most of those promises involve greener manufacturing processes, promising to electrify their lineups and recycling in the office. Few go as far as Volvo has, actively working to mark vehicles more sustainable all around, including the materials used in the interior of the model.
A new report, issued last week, details the conclusions of a new study that was conducted in partnership with The Future Laboratory. "The Rise of Conscious Design" details customer attitudes toward the future of materials.
Its conclusions are gleaned from interviews and insights from a variety of leaders including Claire Bergkamp, COO of The Textile Exchange and former Worldwide Sustainability and Innovation Director for Stella McCartney; Wen Zhou, CEO of 3.1 Phillip Lim; Dr Leonardi Bonnani, Founder and CEO of Sourcemap; and Xu Gang, co-Founder of Bentu Design.
The Vogue Business Index from Winter 2020 found that two-thirds of customers consider a brand's environmental policies as a critical factor when purchasing luxury products. The Carbon Trust, 2020 YouGov Survey found that the same percentage would like to see carbon labelling on products in order to provide greater transparency.
Transparency of ingredient makeup is not a new concept. In many places across the globe, cigarette packs already contain warnings about their health impact and menus show calorie counts and ingredient lists.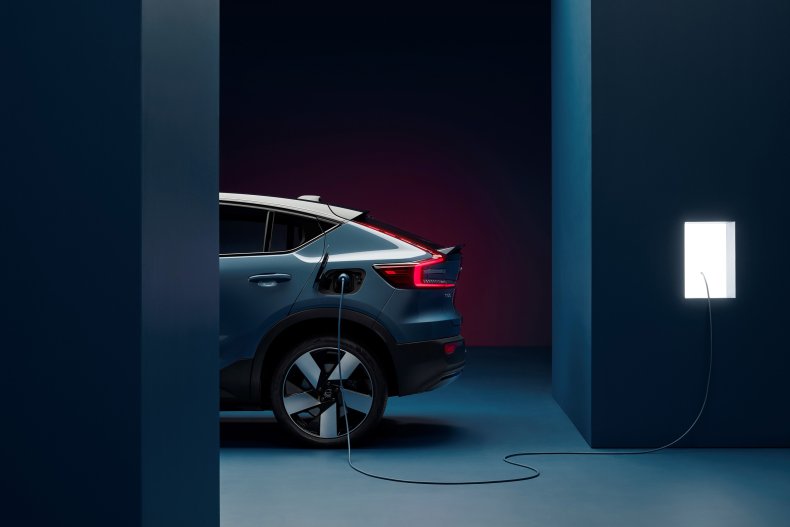 Volvo has committed to making their vehicles of 25 percent recycled and bio-based content by 2025. It's part of a larger push to be a fully circular business by 2040. BMW offered similar aspirations when it debuted its i Vision Circular concept car at IAA in Munich earlier this month.
Robin Page, head of design at Volvo Cars, told Newsweek that the company's commitment extends beyond its design studio doors.
"Volvo Cars is committed to responsibly sourcing and we have clear requirements regarding animal welfare and traceability in our supplier contracts. These standards apply to them, as well as their sub-suppliers. This includes securing an identified supply chain adhering to the Five Freedoms of Animal Welfare through good farming practices and considerate treatment of animals during their lifetime.
"We have done process walks in Denmark and Scotland to verify compliance with our requirements, from farm to tannery, and also conduct random yearly checks with suppliers to verify adherence to these guidelines."
The 2022 Volvo C40 will be the automaker's first that is fully devoid of leather. The car company will offer customers the option of high-quality sustainable materials for the interior that have been created from bio-based and recycled sources.
Nordico, a new material created by Volvo, consists of recycled material from PET bottles, bio-attributed material from sustainable forests in Sweden and Finland, and corks recycled from the wine industry. The material will make its debut in the next generation of Volvo models, likely the forthcoming redesigned XC90.
Additionally, wool blend options from suppliers that have been certified as responsible sources, will be employed.
Polestar, Volvo's sister company, is also taking an eco-friendly approach to vehicle design. The Polestar Precept concept, which was unveiled in 2020, intermingles high-tech, sustainable materials with an electrified powertrain. Its vegan interior and recycled materials work together to make the car 50 percent lighter than a traditional vehicle and reduces the use of plastic by 80 percent. Polestar later announced that the model will go intro production.