Volvo to Replace Car Keys with Smartphone App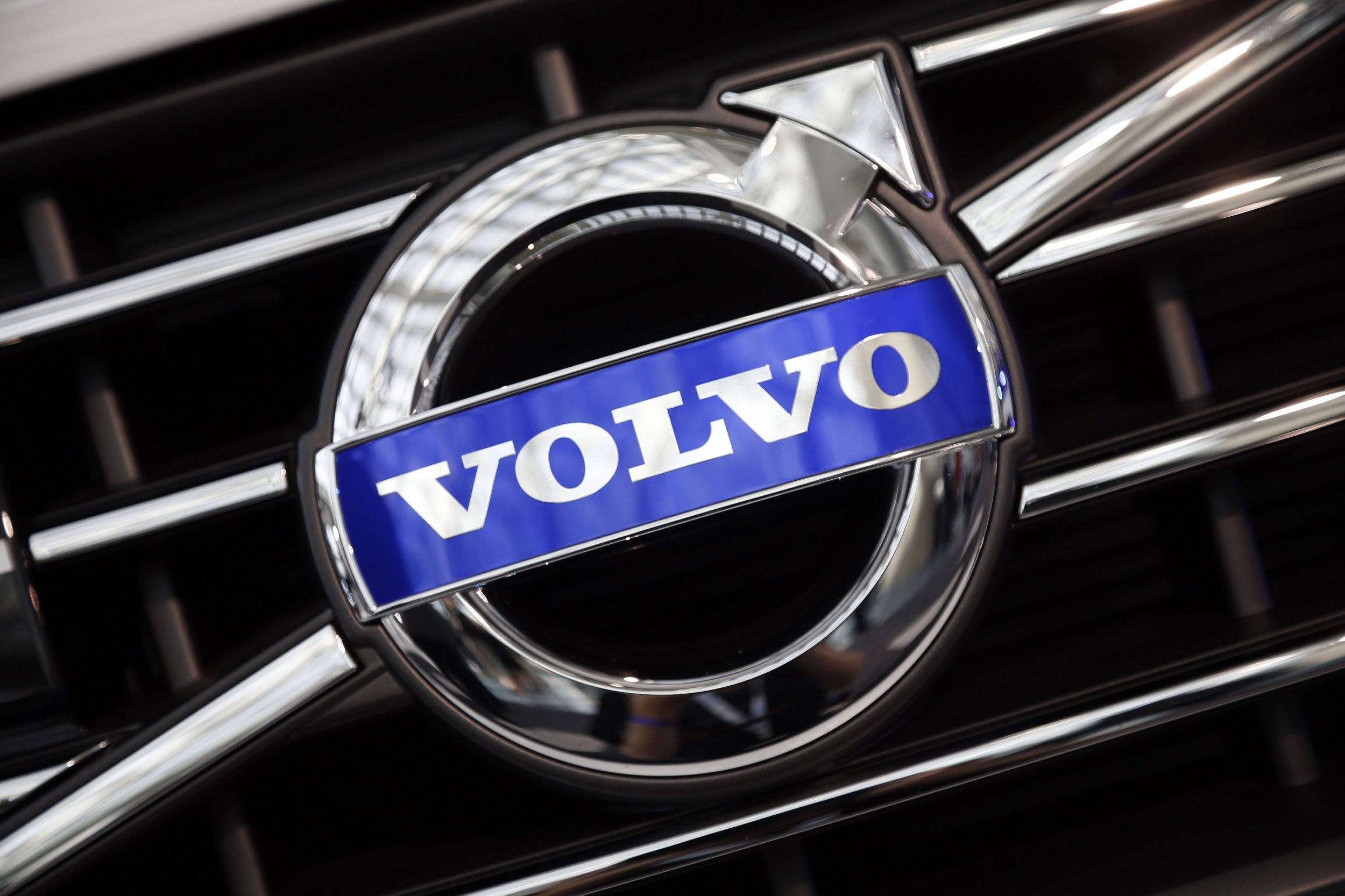 Swedish car manufacturer Volvo is planning to replace the conventional car key with a smartphone app next year.
The "digital keys" will allow owners to share their car keys with others, while the Bluetooth app will give control of the doors and car engine.
Cybersecurity experts have raised questions about the security of such a system, however Volvo has said it will add "extra layers of security."
Another potential issue is that of battery life, with concerns that drivers could be left stranded if their smartphone dies.
Volvo said the app will have a "marginal effect" on device batteries and cites an increased use of smartphones for other methods of travel, such as boarding passes for flights.
Henrik Green, a vice president of product strategy at Volvo, believes it could herald a new era of ride- and car-sharing.
"At Volvo we are not interested in technology for the sake of technology," said Green. "New technology has to make our customers' lives easier and save them time. Mobility needs are evolving and so are our customers' expectation to access cars in an uncomplicated way.
"Our innovative digital key technology has the potential to completely change how a Volvo can be accused and shared. Instead of sitting idle in a parking lot the entire day, cars could be used more often and efficiently by whoever the owner wishes."
The technology is set to be piloted on a fleet of Volvo cars at Gothenburg airport in Sweden in the coming months, with a limited number of commercially available cars expected for 2017.