Vornado Air Space Heaters Recall: 300,000 Units Requested Months After 90-year-old dies in fire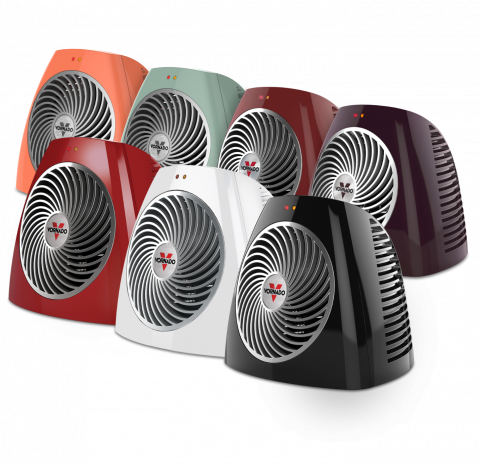 Approximately 300,000 Vornado space heaters made in China were recalled for the second time in six months following news of a fire-related death, according to a Wednesday press release from the United States Consumer Product Safety Commission (USCPSC).
Vornado VH101 Personal Vortex electric space heaters were recalled after the USCPSC heard of a 90-year-old man in Minnesota who died as a result of a fire involving the model in December 2017. The USCPSC previously recalled 350,000 units of the same model in April 2017, when the Vornado company received 15 reports of the heaters catching on fire.
The models that were recalled come in seven colors: black, coral orange, grayed jade, cinnamon, fig, ice white and red. It is 7.2 inches long, 7.8 inches wide, and has a height of almost eight inches. The model has two heat settings and a fan setting. It is adorned on the front with the company logo. The company logo is the word "Vornado" in black with a red letter "V" behind it.
The model was carried by Bed Bath & Beyond, Home Depot, Menards, Orchard Supply, Target and other stores nationwide. It was also sold online at Amazon.com, Target.com, Vornado.com, and other websites. Sales lasted from August 2009 to March 2018, and people paid approximately $30 for the model.
Newsweek subscription offers >
The company took to Twitter with the news on Wednesday, but news of the recall did not seem to be eliciting a large-scale public response online. Vornado could not be reached for further comment.
Newsweek subscription offers >
Customers are in the process of receiving full refunds or a free replacement unit. The company promised customers who had their space heater recalled that they would have at least one of those two options available to them. No data has been provided about the number of space heaters the company has obtained already. There are no facts available that detail the number of people getting a refund as opposed to those getting a free replacement.
Small space heaters are typically used to warm a single room, or when the main heating system is inadequate. The also generally range between 10,000 British Thermal Units (BTU), which can heat a room that is between 400 and 450 square feet.
The U.S. Department of Energy estimated that over 25,000 residential fires every year are associated with the use of space heaters, which result in approximately 300 deaths. In addition, government officials said an estimated 6,000 people receive emergency care for burn injuries while hospitalized. The burns are often associated with contacting the hot surfaces of room heaters, even in situations where there is no fire, according to their website.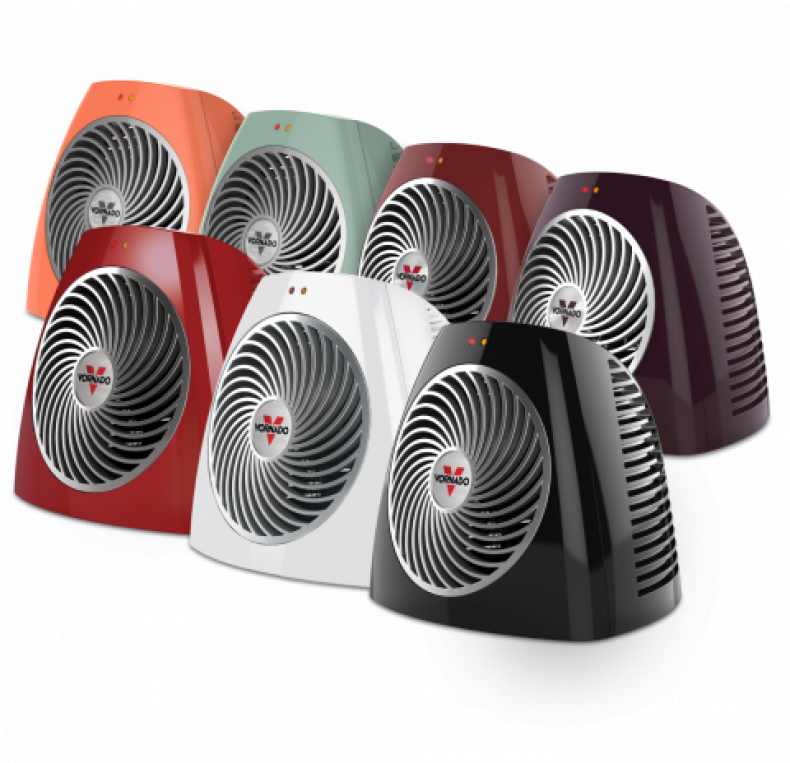 Vornado Air Space Heaters Recall: 300,000 Units Requested Months After 90-year-old dies in fire | U.S.