Vote for Our Lives Rallies for Voter Registration Around Columbine Anniversary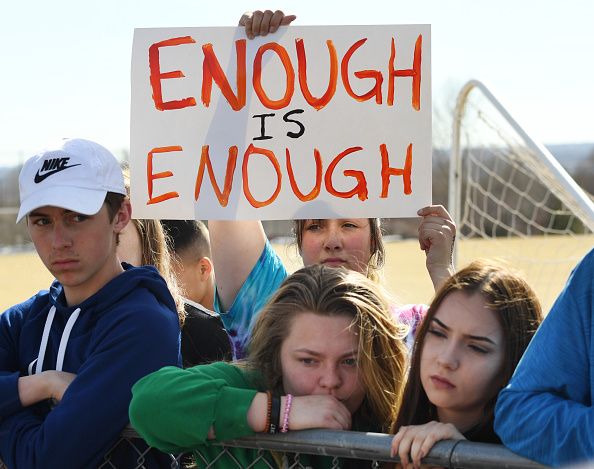 Students, including survivors from the school shooting in Parkland, Florida, will gather near the grounds of Columbine High School in Littleton, Colorado, on Thursday, a day before the 19th anniversary of the shooting there. The gathering comes nearly a month after the March for Our Lives, where over 800,000 young people marched in Washington D.C. alone.
Thursday's event, called Vote for Our Lives, will encourage students to participate in the upcoming midterm elections. "We walked out. We marched. Now we vote," the event's messaging states.
Eric Harris and Dylan Klebold killed 12 students and one teacher and wounded more than 20 at Columbine High School on April 20, 1999. They would later turn the guns on themselves.
Since Columbine, the deadly February 14 shooting in Parkland, Florida, has become the 208th school shooting since the 1999 incident, according to the Denver-based news outlet Westword.
Last month's March 24 event would become one of the largest youth-organized demonstrations since the Vietnam War era. Students are calling for stricter gun laws, and thousands signed up that day as first-time voters.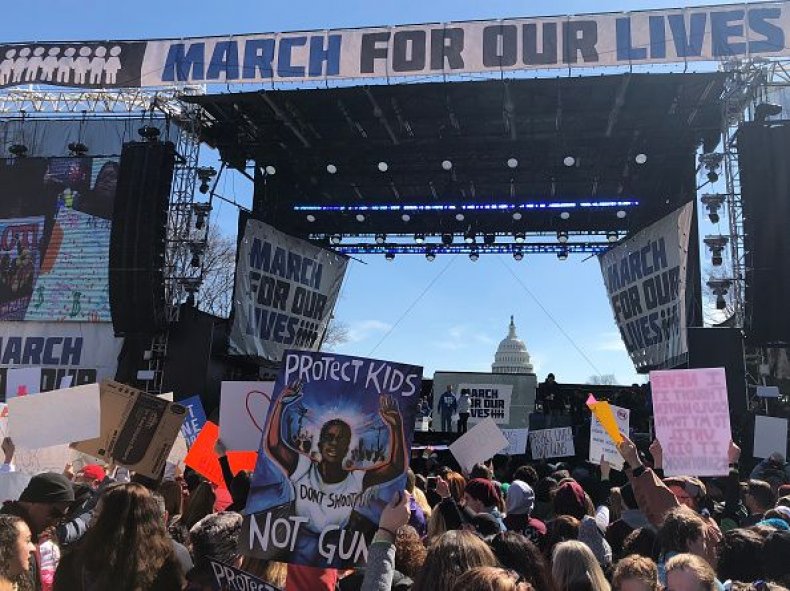 Seen as the "sister organization" to March for Our Lives, more than 30 events are being planned across the nation to encourage young people to vote, according to The Denver Post.
"It's also to help educate young people," said Madison Rose, one of the organization's founders, reported Westword. "We'll have speakers who are survivors. We're flying out students from Marjory Stoneman Douglas High School."