You Can Now Vote to Remove the Executive Office of the President on the White House Website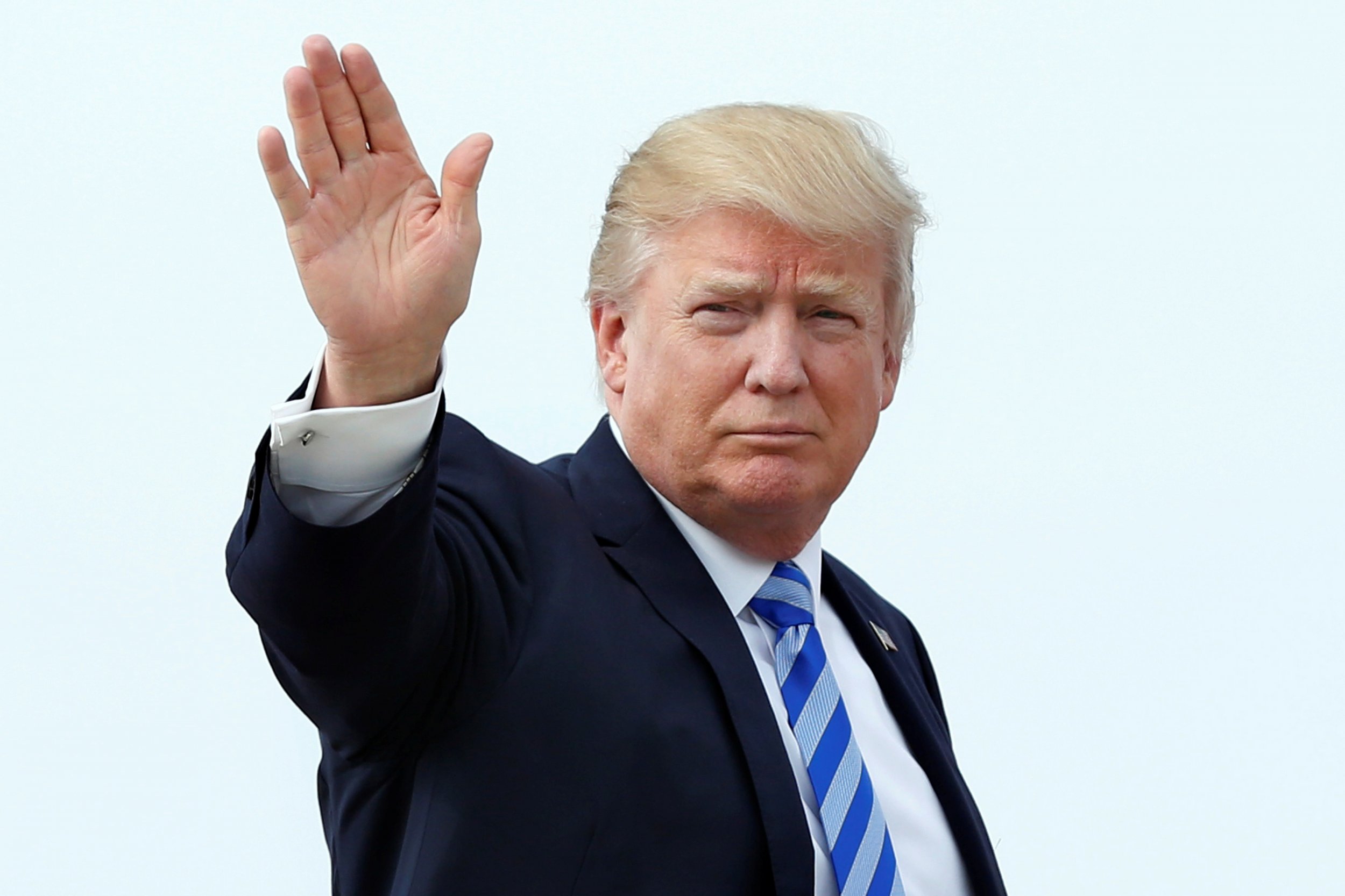 President Donald Trump wants to know where the government could use some cuts—and has asked the American people for some help in spotting the fat that's just begging to be trimmed. A new poll on the White House website allows the public to vote on the agencies that could use reformation or outright removal.
Jason Kander, president of the anti-voter-suppression group Let America Vote, pointed out on Twitter Friday that you can even select to remove the executive office of the president in its entirety. That office includes many close presidential advisers, including the chief of staff, the office of the vice president and the national security council. You can also choose to select to remove just the White House offices within the executive office of the president.
Trump is a man who's long been obsessed with ratings, polls and other such numbers. During the 2016 campaign, he would decry the results of any poll that didn't show results he felt were in his favor while choosing to believe those that showed he was doing well. After the first presidential debate, for instance, Trump cited unscientific online polls to claim victory over Democratic nominee Hillary Clinton, who was declared the winner by the far more scientific polls.
"Every on-line poll, Time Magazine, Drudge etc., has me winning the debate. Thank you to Fox & Friends for so reporting!" he posted to Twitter.
The White House has apparently held on to their affinity of online surveys. In March, they emailed out a so-called Mainstream Media Accountability Survey filled with biased questions—including prompts such as "Do you believe that contrary to what the media says, raising taxes does not create jobs" and "On which issues does the mainstream media do the worst job of representing Republicans"—that was quickly hijacked by anti-Trumpers.
"Thousands of Democrats have taken it to try to sabotage the results," the White House announced in an email to supporters.
The current survey on the White House website is asking for something a bit more complicated: Americans' thoughts on decisions such as which cabinet agencies need reformation, which agencies should be cut outright and if they "have any management reform ideas, such as acquisition/procurement reform."
In other words, they're asking for help at shrinking the size of the federal government and "draining the swamp" of its excess, even if, apparently, that means giving the White House the boot. Voting closes June 12.